DESTINATION: El Salto, Mexico
FISH: Largemouth Bass
PEAK SEASON: September-July
THE FISHING: There might be a few lakes out there that produce larger largemouths on occasion, but none are as consistent as Lake El Salto at producing huge catches of quality sized bass with the ever-present potential to catch a true giant.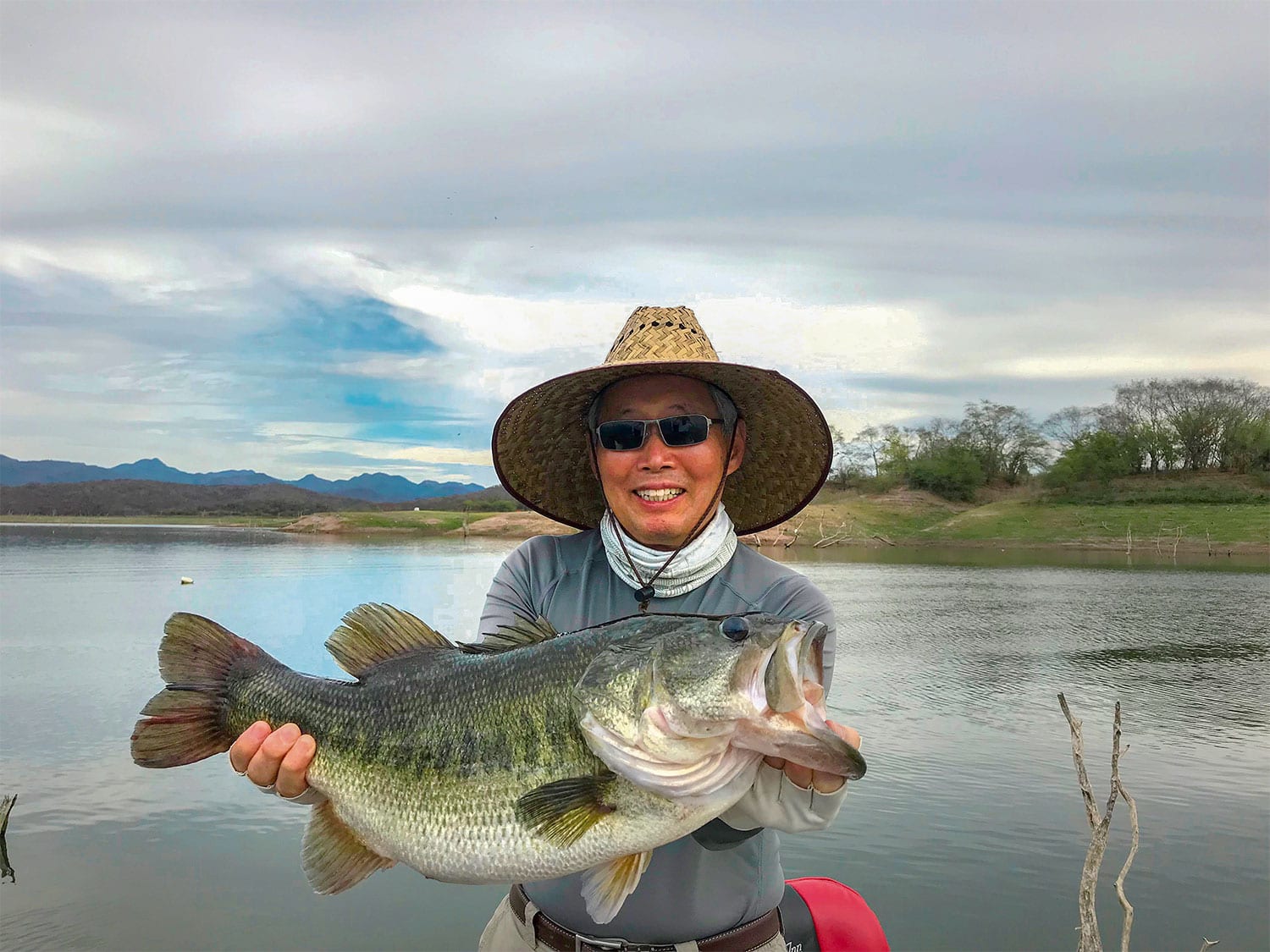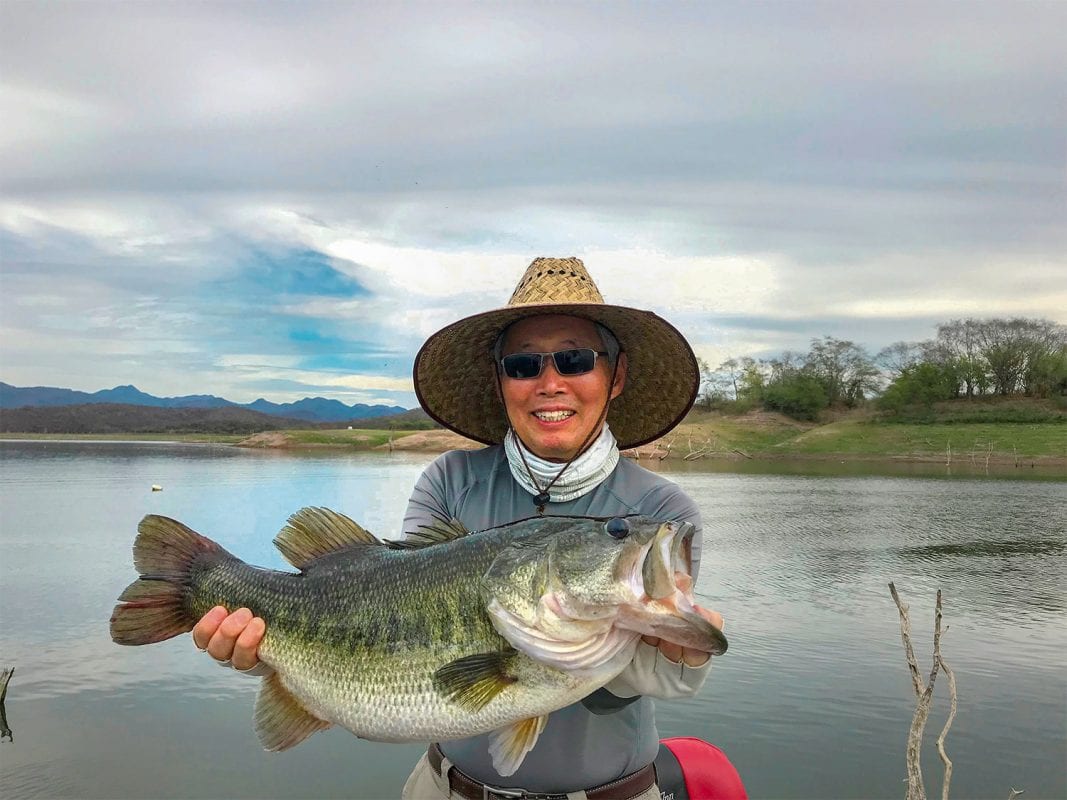 For more than 30 years, El Salto has been one of the world's best bass fisheries, and it remains right at the top of the bucket list for travelling bass anglers. It is a place where 100-fish days are normal, the average fish weighs 4 to 5 pounds, and 7- to 10-pound fish are a regular occurrence. The best day on El Salto? Well, the lake record bass weighed 18 pounds, 6 ounces. The record for most bass caught in a day stands at 607 fish.
El Salto is a 25,000-acre impoundment of the Elota River. It sits in the foothills of the Sierra Madre Mountains in the Mexican state of Sinaloa. A year-round growing season and the introduction of Florida strain largemouth bass in the 1980s helped build this big-bass factory. Abundant tilapia as a forage species as well as varied habitat and lots of sunken timber maintain it.
If all this doesn't pique your interest, it's worth mentioning that many of the biggest fish caught each year from El Salto are victims of topwater tactics.
INFORMATION: www.anglersinn.com