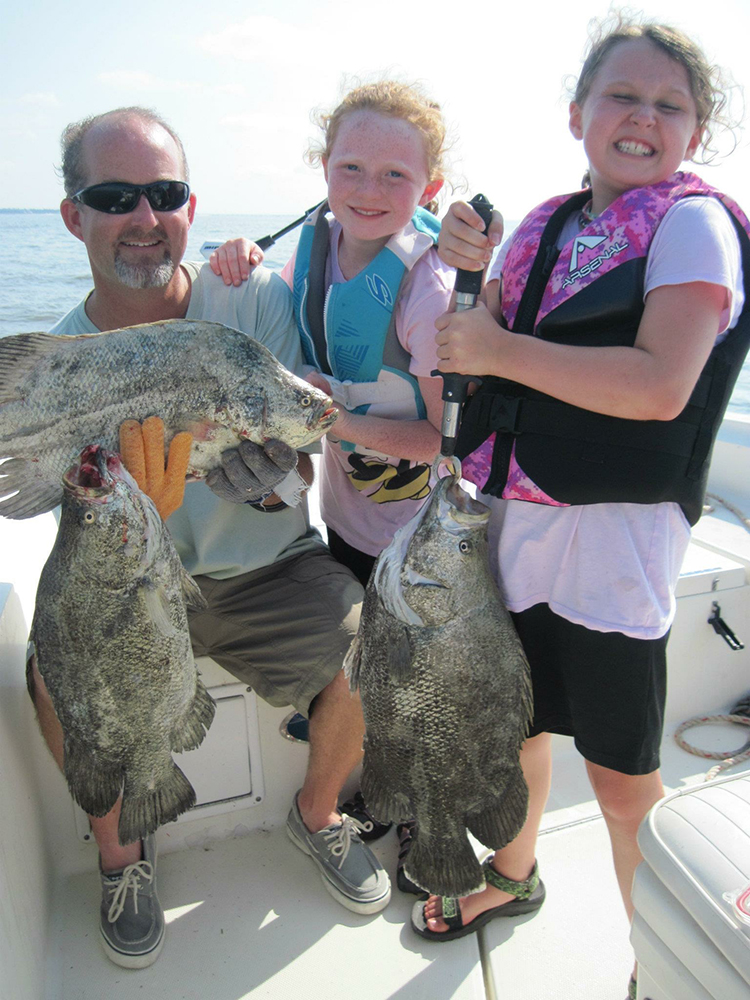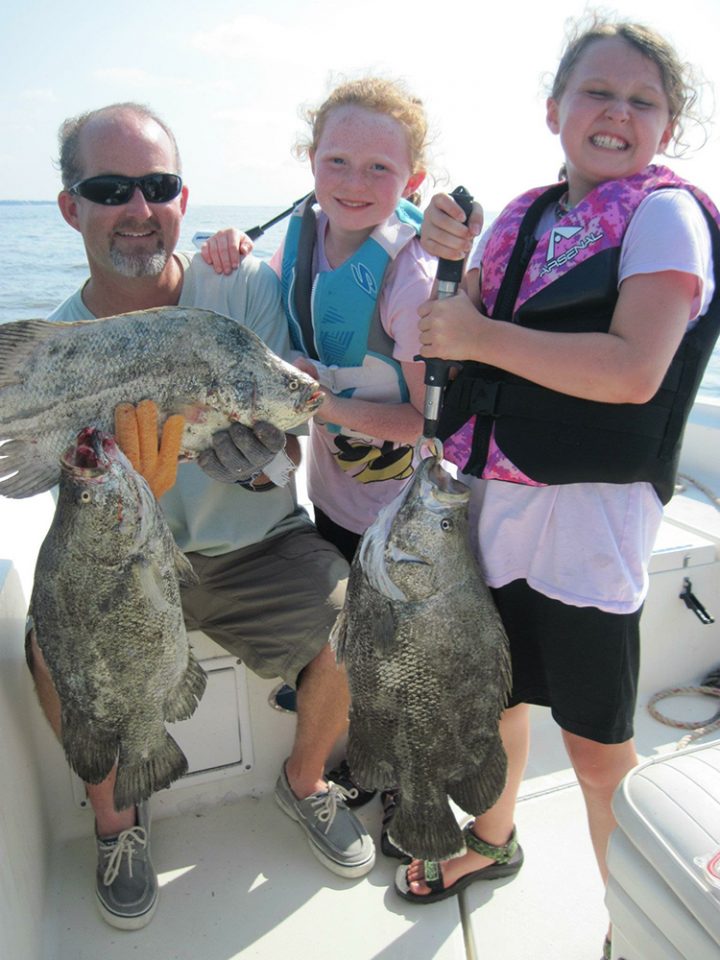 With the whole 4 days of winter we had, we should have an amazing month of fishing. The only thing that could possibly mess up May fishing would be flooding rivers. Assuming the salinity levels are where they should be, look for some amazing speckled trout fishing. The near shore reefs, barrier islands, and Biloxi Marsh should all be loaded with trout. Early morning bites with a moving tide should be fantastic.
Peak times (weather permitting) are usually the days leading up to and following the new and full moons. Use live shrimp to locate your fish in 4 feet of water or less. Watch for diving gulls and or jumping shrimp. A good Boat Monkey popping cork, 3 feet of a leader (30lb test), a small split shot and a 1-2/0 khale hook will get it done. The bull reds will be mixed in, so be ready for the big boys. They will most likely scatter the schools of trout, but sure are fun on light tackle.
The triple tails should begin rolling in, so watch for any floating buoys or pilings when riding around. Just get a big live shrimp near these tasty hard fighters and hang on!
There's going be a lot of boaters at the launch and on the water. Please be courteous to other boaters. If you think you are fishing to close to another boater, you probably are. When arriving and departing a spot with other boaters present, be mindful of your wake and motor. Come in as quiet as possible and leave the same way. Don't forget to get the kiddos out on the water. May is here, get out and enjoy it. Watch your weather, and bring plenty of water. As Always, have fun and be safe.