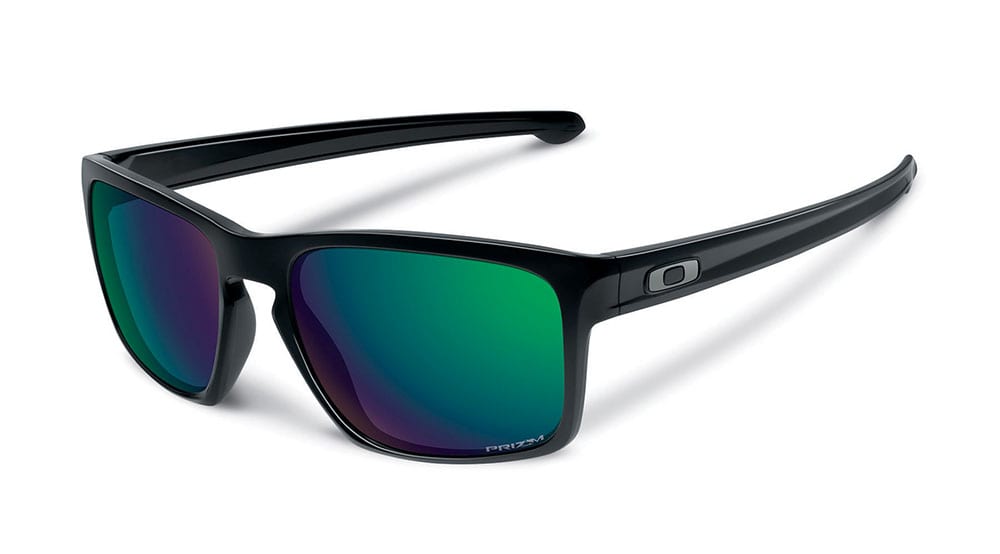 Oakley's new Prizm lens collection fine-tunes vision for different sports and environments. They've created the perfect lenses for several outdoor endeavors, and of course they've got anglers covered as well.
In fact, they've developed two different formulas tailored to whatever type fishing you do. The Prizm Shallow Water is perfect for sightcasters and skinny-water anglers, whether it's in the mangroves or on a trout stream. Prizm Deep Water is for open-water anglers who need the ability to peer into the depths.

Prizm Shallow Water enhances greens and coppers and keeps whites bright so anglers can better see hiding spots and fish shadows. The added polarization cuts through the glare of the water.
Prizm Deep Water filters out the shades of blue that overwhelm your vision on open water, while boosting greens and reds and keeping whites bright, so anglers can spot flashing fish and see what's beneath the surface. The added polarization cuts through the water's glare, and the dark lens provides comfort on long days out on the water.
With a renowned brand like Oakley, you can rest assured the optical clarity and fit of their Prizm line will be second to none. Now there's a pair of Oakleys designed specifically for the sport you enjoy.