Catch Photos
by Shelley Wigglesworth
Late summer and early fall fishing off the coast of Maine was fine all the way around. Pollack were big offshore with a good amount of haddock caught as well. Sizeable monkfish and halibut were hauled in on the Nor'easter, and shark, whale and tuna sightings were frequent. Inshore stripers were steady and plentiful too.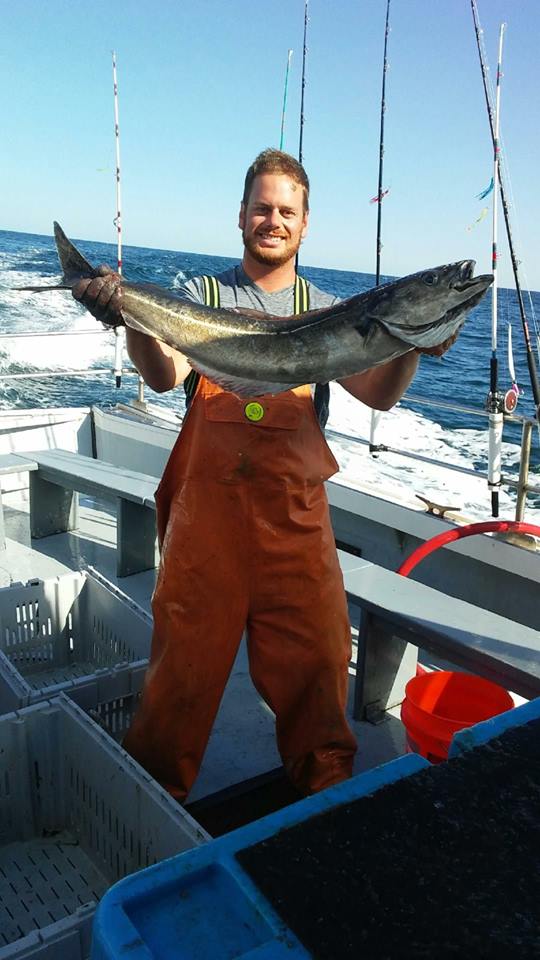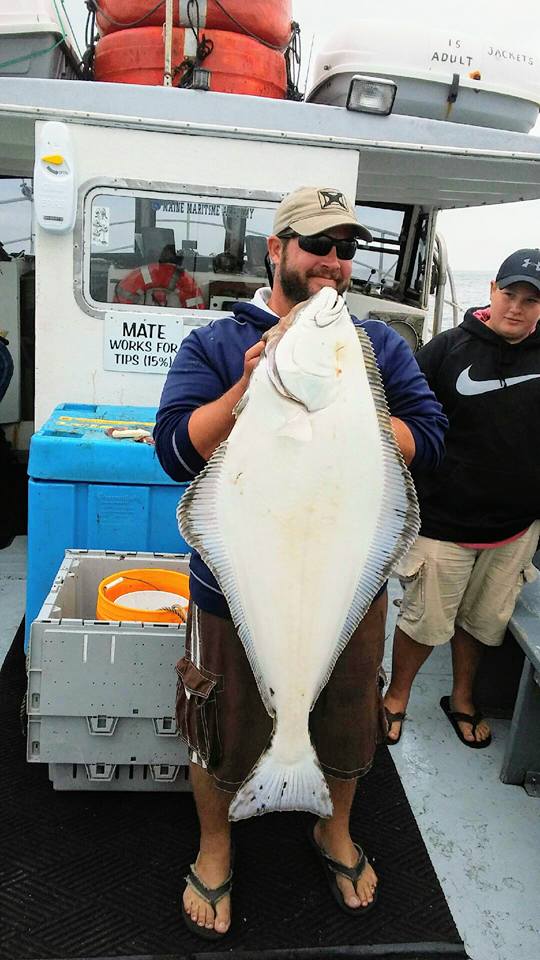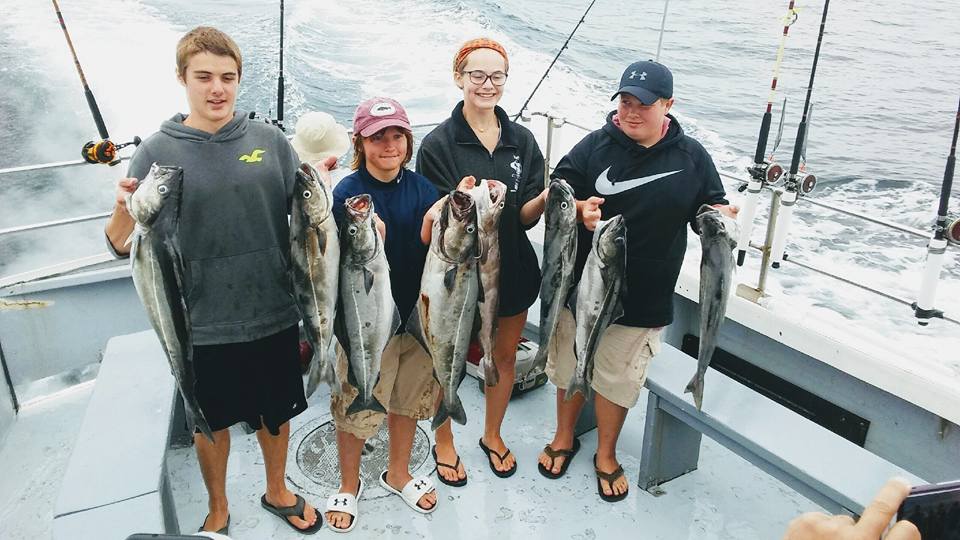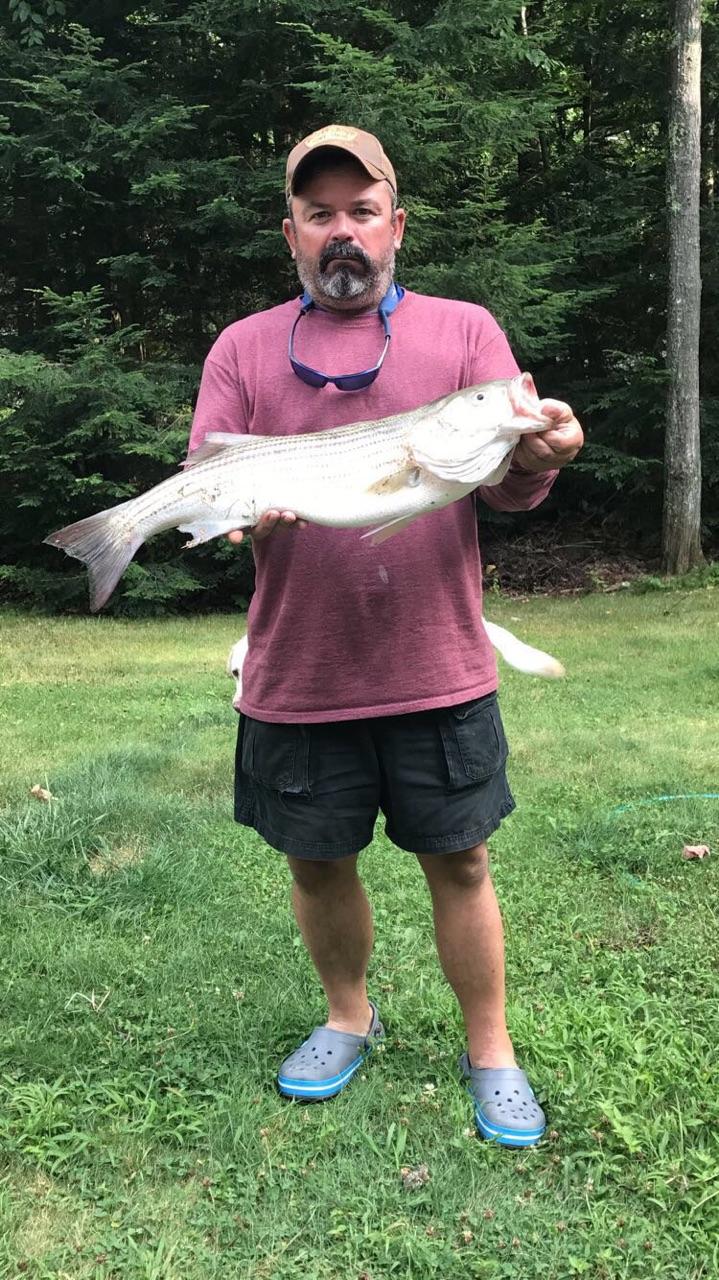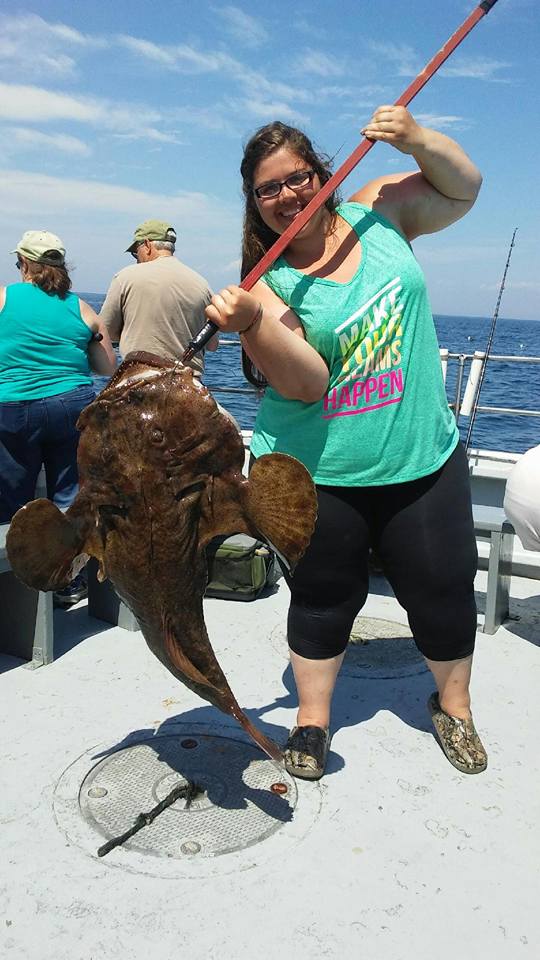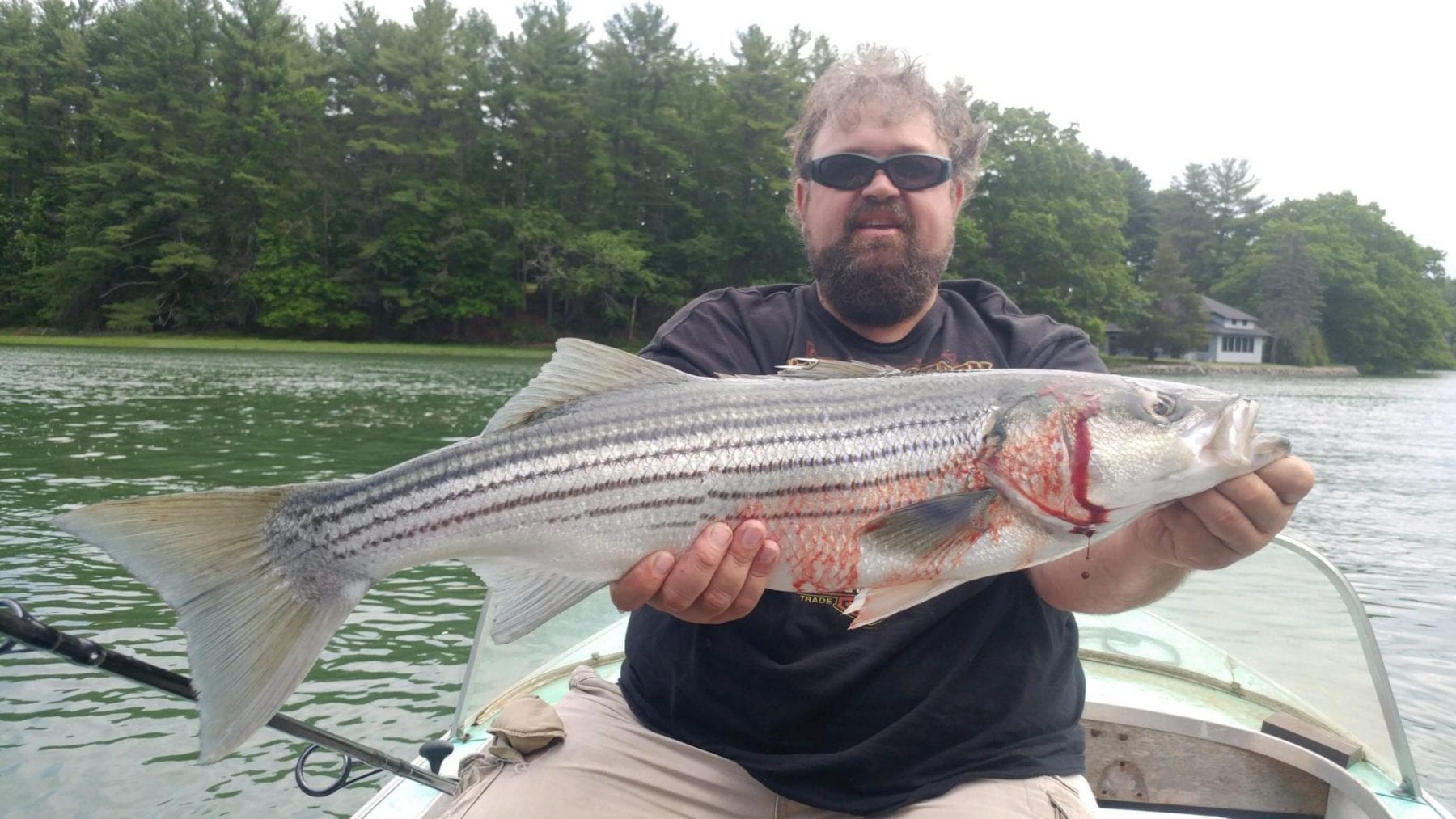 ---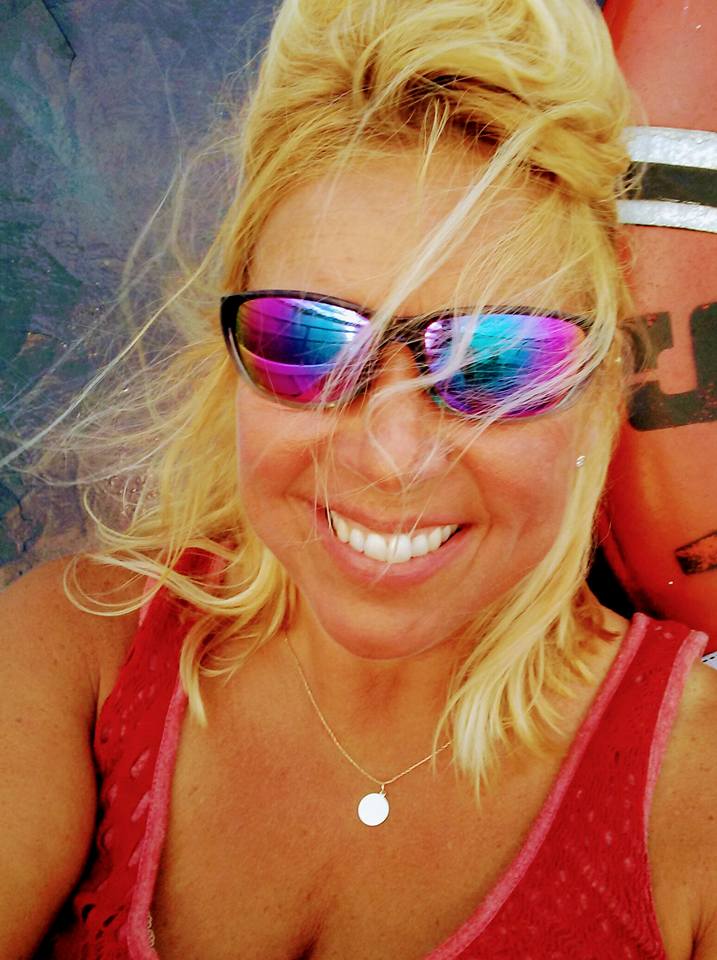 Shelley Wigglesworth is Maine native and award winning freelance journalist. In addition to her monthly feature in Coastal Angler, her work appears in various publications including  Maine Boats Homes and Harbors, National Fisherman, Commercial Fisheries News, Maine Lobstermen's Association's  Landings,  Yankee and The Village.  In the summer she is a mate on two boats-Captain John's Charters and the F-V Nor'easter.