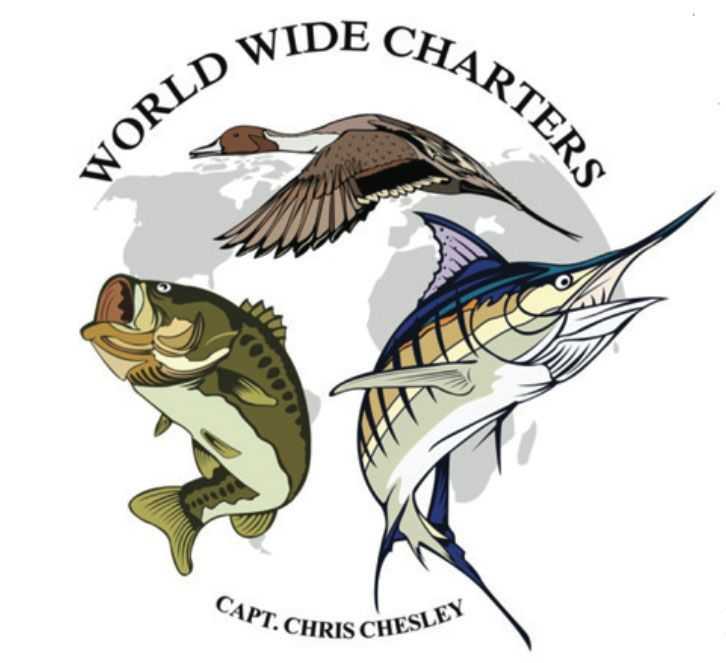 To all the duck hunters reading my little bit of local information, please accept my apology for missing the February issue. Knowing that the February issue would come to you after duck season was over for 2014-2015, there wasn't much to talk about. However, please send in any photos or stories which you may want to share, since all of us …"DUCK HUNTERS"… live for the next early Teal/Wood-duck season. In that yearning we all share. Remember that we still can get a BLAST with a CAST.
As of this writing, Feb. 9th 2015, the lunker bass are bedding or staging to bed. You'll get blasted casting and working a weedless frog into the vegetation in the "neer-clear" areas throughout Lake Okeechobee. If you remember back to the old days of wadding in 2 – 3-feet of "Gin" clear water and casting into beds or movement in the hay fields and pastures, there is great opportunity here. I've seen plenty of big'ns from my airboat at the end of last January's duck season. Don't try to use your trolling motor to fish these areas, you'll spook'em. It will soon be warm enough to just wear shorts and slip out of your anchored boat and wade. But please don't forget to anchor your boat, for it can make for a long, hard wade, plus a cardio-pulmonary workout that could ruin your day.

BY BOAT, GET TO THAT AQUA-VEGETATION IN THE DARKER WATER. IF YOU DRIFT, YOU'LL BE ABLE TO FIND THE "BITE" SPOT, MARK IT, AND COME BACK THERE TO START A NEW DRIFT.
But the effort will be well worth it, for there isn't much of a bigger blast than having a pre-spawner hit a top water bait just feet away from you.
By boat, get to that aqua-vegetation in the darker water. If you drift, you'll be able to find the "BITE" spot, mark it, and come back there to start a new drift.
Next month we will go over the many ways of using wild lake shiners for bait.
Until then….