Old Bahama Bay Resort and Marina will host the second annual OBB Wahoo Charity Cup Nov. 15-17 in West End Grand Bahama.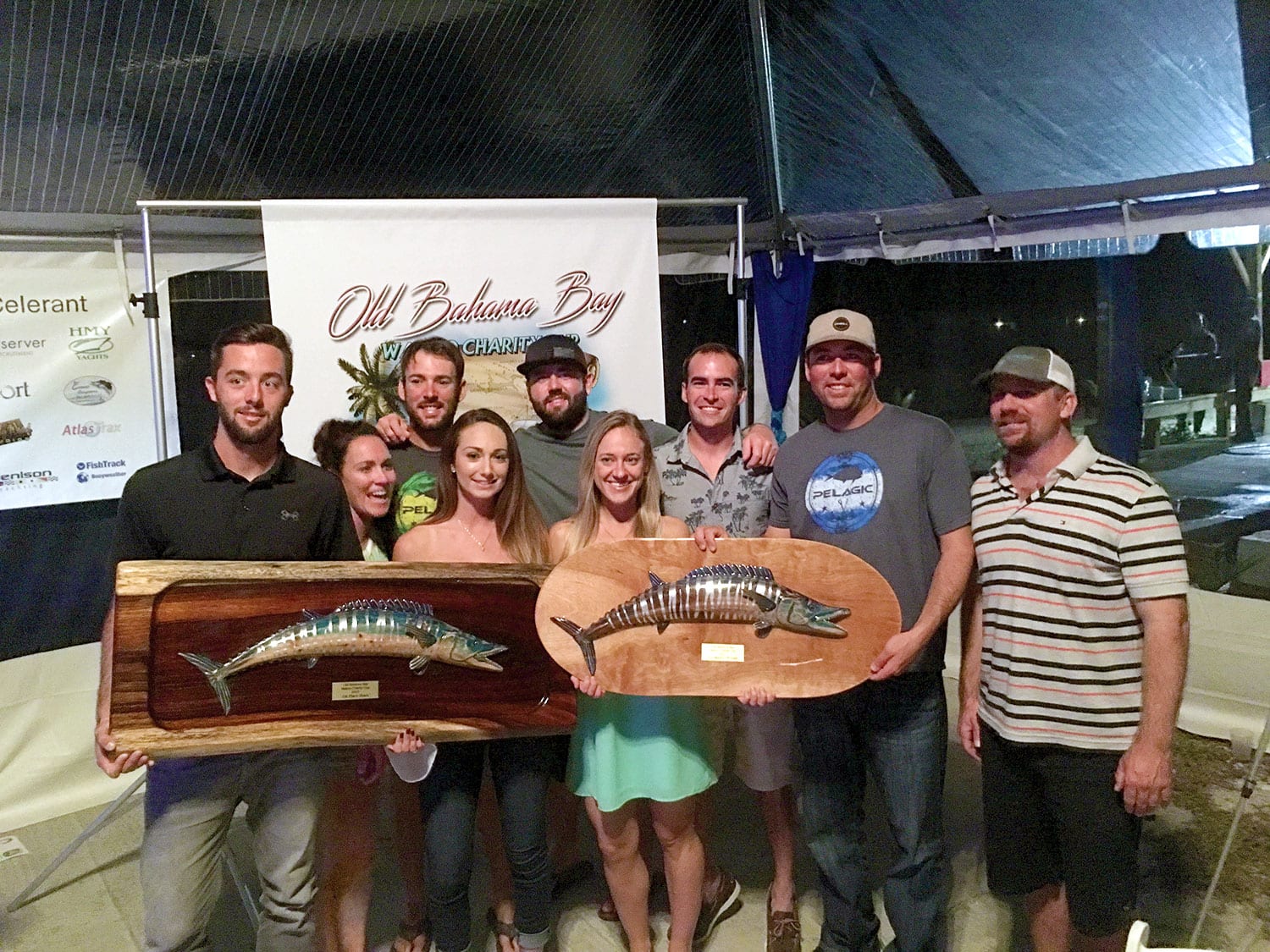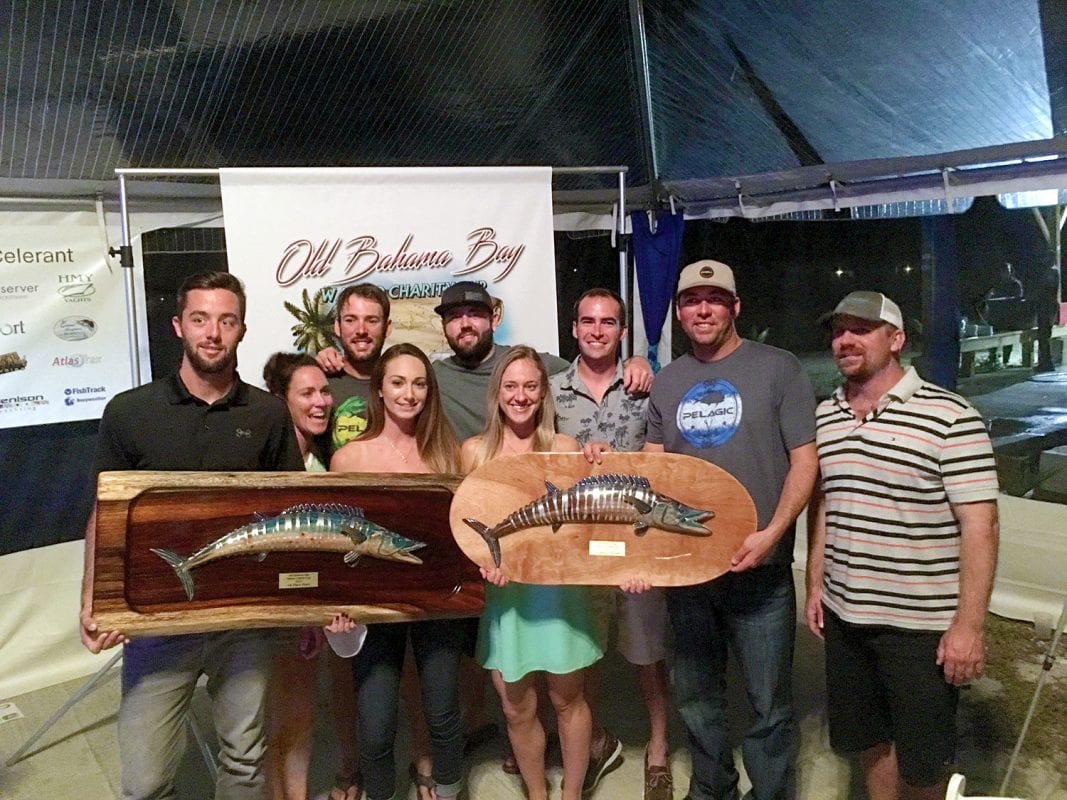 This is a charity tournament with 100 percent of the proceeds going to Leukemia & Lymphoma NI. Registration is $1,500 until day before the tournament.
Last year's inaugural tournament had 18 boats participate and raised over $100,000 for Leukemia & Lymphoma through 20 percent of all entry fees and silent and live auction items that were donated by sponsors.
After two long days of fishing, there will be an awards dinner with live music by country music recording artist Channing Wilson and Junkanoo performance by the locals of West End.
OBB Wahoo Charity Cup Winners
Last year's tournament paid out over $40,000 and winners received beautiful hand-carved wooden wahoo trophies. The 2017 tournament winner was the 48' Viking Day Sea owned by Robert Desmond with a three fish aggregate weighing 109.6 pounds. Biggest fish of the tournament as well as top lady angler went to Andi DeYoung with a 48-pound wahoo aboard the Day Sea.
We are looking forward to a bigger and better tournament this year with goals of exceeding the amount of money raised last year for such a great cause.
For information or to register, visit www.obbwahoocharitycup.com.