Have an opinion on shore-based shark fishing? Now is the time to share. FWC is gathering public input on shore-based shark fishing with workshops that will help determine future management of the fishery.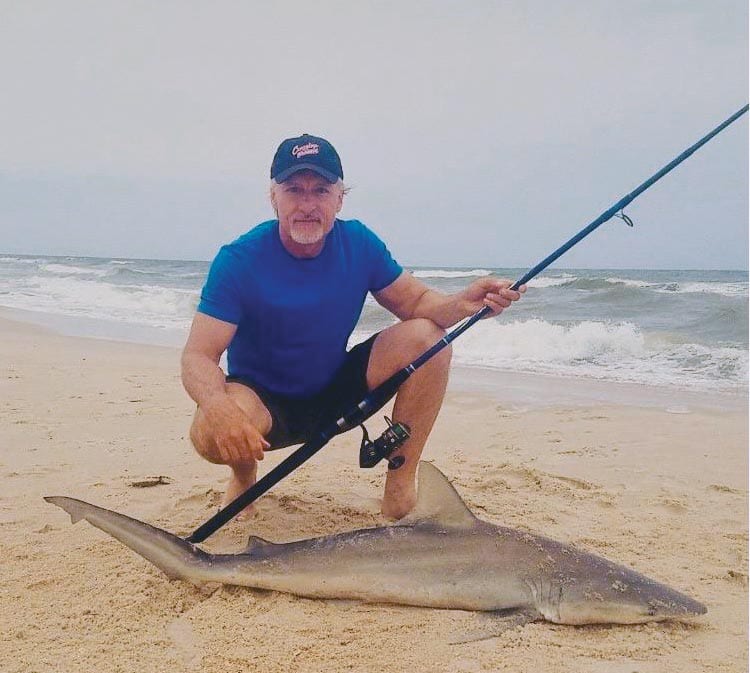 Workshops start at 6 p.m. local time:
• Aug. 6: Panama City, Gulf Coast State College, The Russell C. Holley and Herbert P. Holley Language and Literature Building, Sarzin Lecture Hall, 5230 W. U.S. Highway 98.
• Aug. 7: Pensacola, Sanders Beach-Corinne Jones Resource Center – Parks & Recreation Department, 913 S. I St.
• Aug. 20: South Daytona, Piggotte Community Center, Reception Hall Room, 504 Big Tree Road.
• Aug. 21: Jacksonville, Jacksonville University, J. Henry Gooding Building – Swisher Auditorium, 2800 University Blvd. N.
• Aug. 27: Melbourne Beach, Melbourne Beach Community Center, 509 Ocean Ave.
• Aug. 28: West Palm Beach, Palm Beach County, Department of Planning, Zoning & Building – The Vista Center, 2300 N. Jog Road.
• Aug. 29: Miami, Miami City Hall – Commission Main Chambers, 3500 Pan American Drive.
• Aug. 30: Key Colony Beach, City Hall, 600 W. Ocean Drive.
Comments may also be submitted online at MyFWC.com/SaltwaterComments.
Additional details and updates to these meetings will be posted at MyFWC.com/Fishing (click on "Saltwater Fishing," "Rulemaking" and "Workshops.")