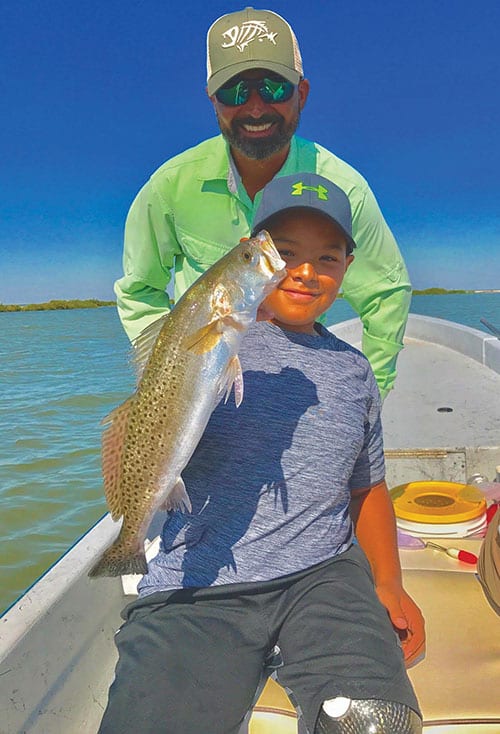 Fall fishing has been absolutely amazing. Redfish and drum are in huge schools. The flounder have not quite yet showed up which is about six weeks late compared to last year but is completely understandable with the effects of the hurricane. We've been finding A lot of solid truck from 25 to 28 inches. No trophy trout over 30 inches yet this season but on the opposite end of flounder big trout seem to start six weeks earlier this year.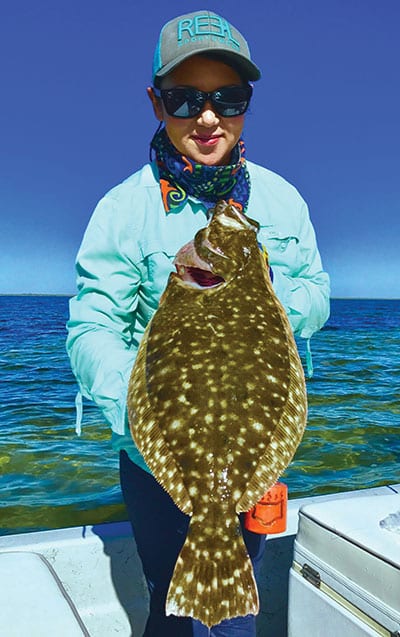 The schools of redfish are plentiful. The color white ice from down south Lures has been my go to Lure for the past month. The water level is still above normal and which by all means is a great thing. Another liver that I like to throw at redfish and drum is bugs fly's which are weighted jig heads. Especially in shallower water in 4 to 8 inches they seem to be more effective than any soft plastic or top water. I like to soak them in crab procure gel. Does redfish and drum just can't resist them.
As far as recovery Clems Bait stand is doing a lot better the pier should be done soon. Marker 37 seven still has significant damage. Port Aransas is looking a lot better. Aransas pass still needs a lot of work but is coming along. Baffin Bay report tide gauge bar and cat head I have been holding some solid fish. Browning route flats and Lillian Lakes has lots of redfish. Trailer island has a good mix of redfish and trout and the reefs a long Nueces Bay because we are still holding trout early in the morning. Don't forget to stop by Roy's bait and tackle in Corpus Christi, Texas, you're one stop tackle and bait shop.
Capt. Javi Castillo