by Barbara Ryan, Palm Beach Edition Publisher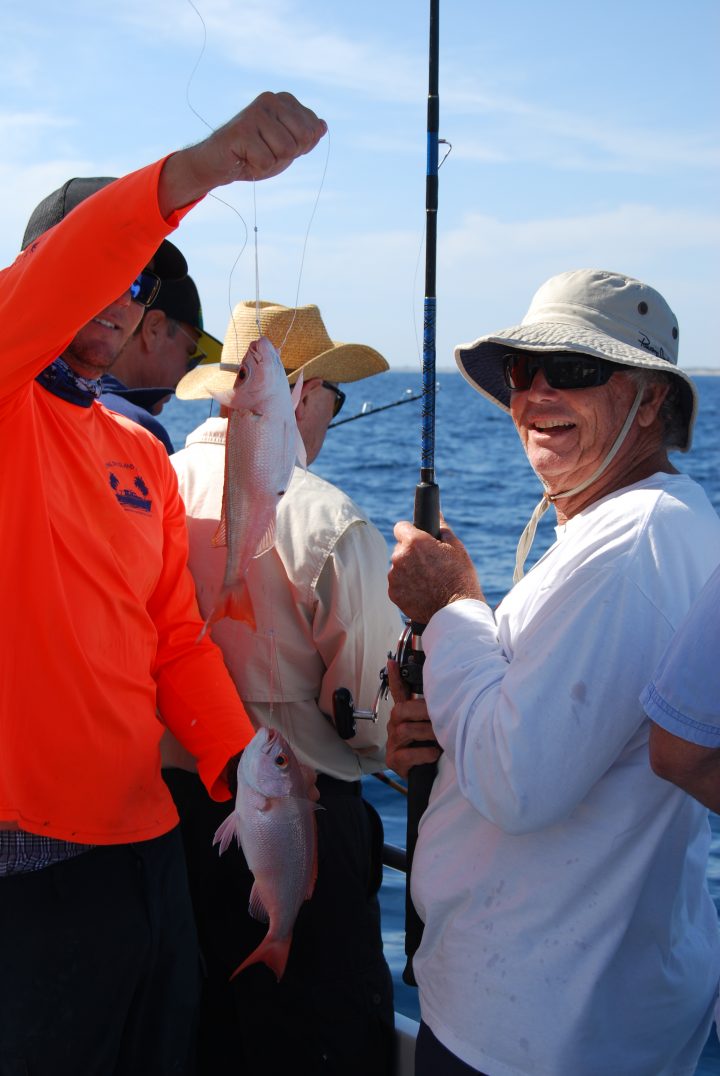 Writing this column for our April edition, I embark on my 4th year of this journey as owner and Co-Publisher of Coastal Angler Magazine – the Palm Beach edition. Doesn't seem possible that it's been that long, but at the same time, that's a lot of fishing tournaments, weigh-ins and captains' meetings! I am so grateful for all the advertisers that have made the magazine possible for our readers that love this publication! I have had calls and emails from so many families wanting to share the Bragboard photos of their angling mates, and thrilled when they see those pictures in the magazine, on our Facebook and now our website.  Thank you to my daughter, Casey, a student at Furman University in Greenville, S.C. for taking us digital with our Facebook and website. It was a lot of work on top of everything else she has going on in her life!
I've written many stories over the past 3 years and highlighted great charity events and tournaments. I try to keep the magazine family-focused and have expanded our areas of interests to include lots of outdoor activities, along with our primary fishing and conservation focus. The contributing writers are a dedicated group that consistently provide great columns our readers love.  Thank you for all your hard work!
In February, I wrote about inshore fishing, as that is often a difficult month to get offshore.  One of my advertisers drives home daily along the intracoastal and asked me if there were any fish in there that he could catch.  Another advertiser had complained that it was so windy that business had been slow, so I decided to write an article for both!  I welcome your ideas and suggestions for the magazine. Just email me at Barbara@CoastalAnglerMagazine.com, and don't forget to send those Bragboard photos!
Before I get on with my article for the month, I have one request, please visit the businesses that advertise in Coastal Angler Magazine.  Tell them that you saw their ad in the publication, and show your appreciation for their support of the magazine by giving them your business!  This magazine would not be published every month for you to enjoy, if not for their advertising support.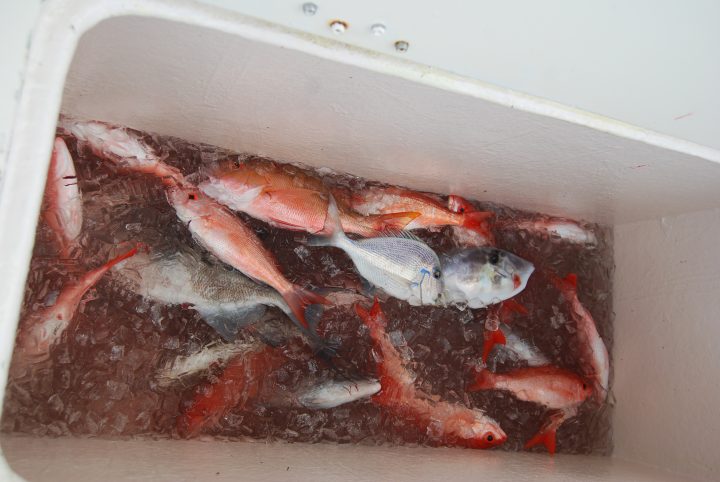 On to the business at hand, Drift boat fishing in Palm Beach County. Of all the places in the country to fish, we are blessed with the Gulfstream just a short ride from our shores.  In most areas, it is a ride to the fishing grounds – not so here.  That is particularly true if you join the Living On Island Time vessel out of Hypoluxo, Fl.  They are the closest drift boat to the Boynton Inlet.  If you do not have a boat, this is the way to go!  The Captain and crew are top of the line and the boat and whole operation are as well.
If you are looking for an outing for out-of-town guests, something different for the family, or a nice activity with co-workers or a group of friends, a couple of hours out on the water, fishing rod in hand with a top-notch crew to help you catch fish is a great time, not to mention a great value. You don't need a fishing license, no need to bring equipment or bait, maybe pack a cooler and bring some sunscreen and you are all set.  It's cheaper than a round of golf and a lot more relaxing; plus, you just might catch dinner!
I recently joined owner Sandra Schultz and her team on an afternoon trip (they run 3 trips a day 7 days a week now). We were also joined by Barry Shoultz, a writer from Minnesota that visits his brother in Delray and always makes a trip aboard Living On Island Time a high priority during his visit.  In fact, he wrote a story for the Twin Cities Pioneer Press about his experience which you can read: www.twincities.com/2015/12/25/even-for-minnesotans-florida-drift-fishing-hooks-all-generations.
It was a great day to be out on the water.  Was a nice feeling to be cruising out the Boynton Inlet with a Captain at the helm that navigates the inlet all the time.  He wasted no time getting us on the first fishing spot, and the crew had us set with rods and bait. The boat was not full, because the meteorologists had been talking about rain in the afternoon; since I was prepared with a raincoat, I was sure we would not encounter any. I just barely got my line wet when someone was reeling in their first catch.  This went on the entire trip.  I don't believe anyone didn't bring in something.  Was a great day on the water.
The West Palm Beach Fishing Club recently did an outing on Island Time as well.  They plan one several times a year. President Tom Twyford says, "They run an outstanding operation. They always go out of their way to put us on fish!"
The website has all the information you need to plan an outing:  www.fishingonislandtime.com. Give them a call.  You will be glad you did! Who knows, you just might make it onto their leader board!