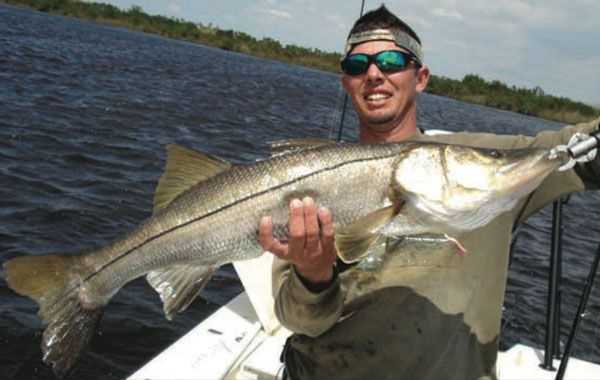 Rain, rain, go away!! Hopefully with October here the summer rains will start to subside. This has got to be one of the wettest I've seen in a long time. I'm often asked if all this rain affects the fishing. I think the fish in Charlotte Harbor get used to the freshwater but on the other hand it does affect the bait. This is part of being a guide that can be very frustrating, I'm having to make longer runs to get bait. Since I choose to get bait before my charters, this means getting up earlier. A live well full of bait can make the difference between a great day on the water or a bad day, and I'll do whatever it takes to put a smile on my clients face.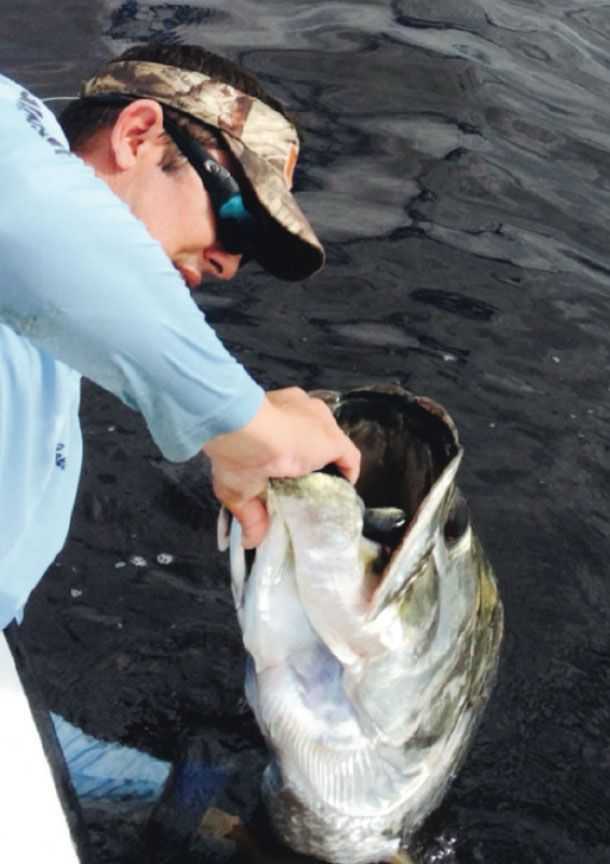 October in southwest Florida has to be by far one of my favorite times of the year for fishing. The cooling weather makes it possible for the angler to spend the day on the water without melting. With so many choices of game, a superb day on the water is almost guaranteed. As a full time fishing guide, I find myself at times with blinders on since I focus so much on Snook, Redfish, Tarpon and Trout that I overlook the many other species that are available in very large schools this time of year. For example Ladyfish, there are giant schools of Ladyfish feeding all over the harbor. The great thing about Ladyfish is that they are willing to take just about any bait that you present to them. Once hooked they leap from the water like Tarpon earning them the name poor man's tarpon and when landed they poop all over the place, it's great.
Another overlooked species is Spanish Mackerel. These fish are great fighters and great for the table when prepared fresh. I also recommend keeping a bigger rod close-by since you never know when a Cobia or Tarpon might want to join the party.
WHEN I THINK OF FALL FISHING IT IS HARD NOT TO THINK ABOUT REDFISH. THIS TIME OF YEAR YOUR CHANCES OF FINDING A LARGE SCHOOL OF REDS ROAMING THE FLATS GREATLY INCREASES
Some days you may have to live chum heavy to keep a school interested enough so they don't leave. I like to search-out large schools of mullet on the flats. Mullet are a vegetarian fish and while feeding on the algae, they stir up little crabs and shrimp and as we know, Redfish love these little crustaceans. A stealthy approach is required to catch open water Reds. Any banging or slamming hatches will send a school fleeing down the flat and send up a red flag. This is also a great time for the artificial anglers, soft jerk shads will get the majority of the bites, but some explosive top water action can be had also.
As fall becomes more noticeable and the water temperature begins its cooling trend the fishing will remain hot. If you would like to experience some of south Florida's best fishing, give me a call or send me an email. We will customize any charter to fit you and your party's needs. You can also follow me on Twitter @backbayxtremes for daily and weekly updates.