by Shug Clawson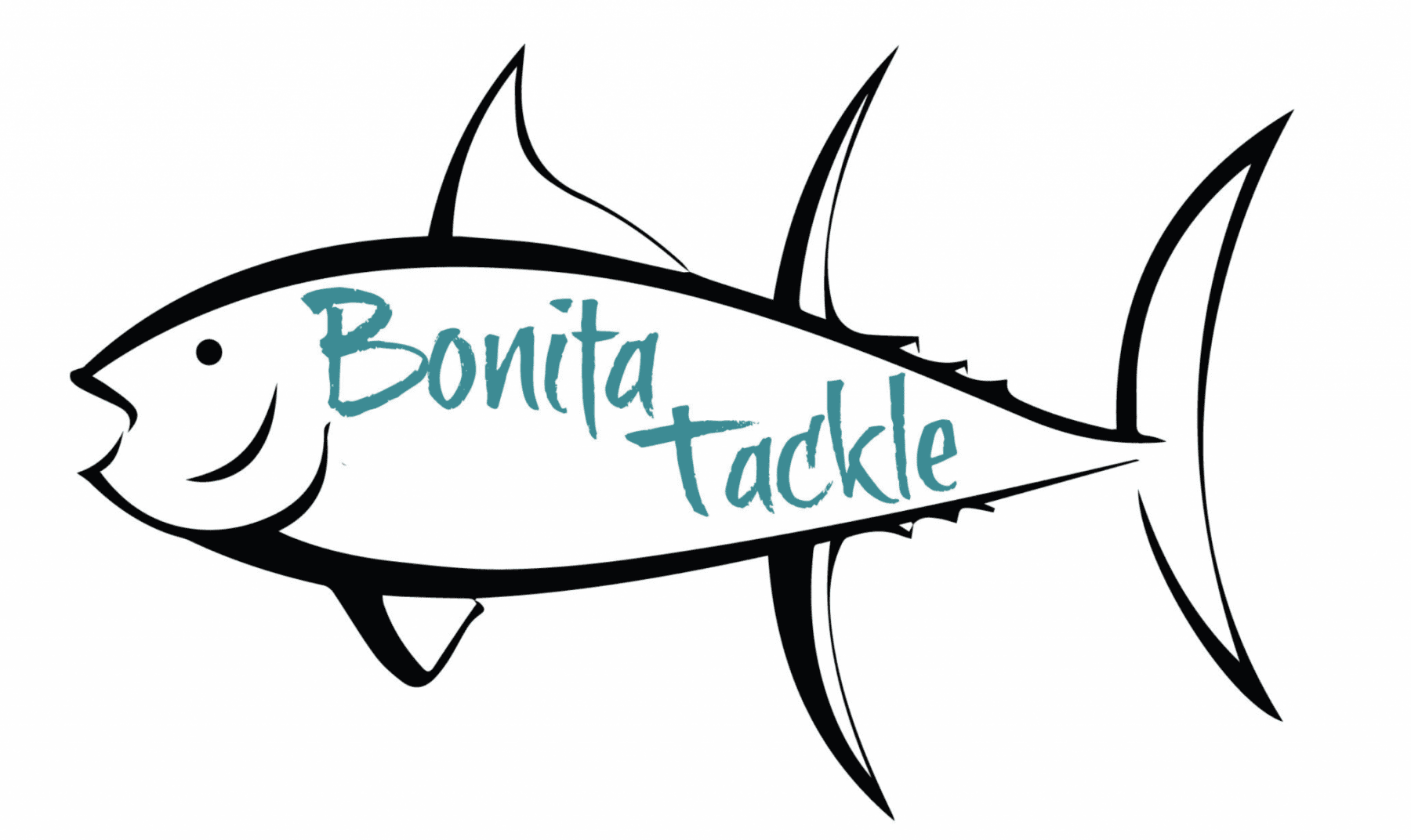 BONITA TACKLE opened their doors December 1st on Bonita Beach Road just off Route 41 towards the Gulf.  The store is brought forward for today's discerning fisherman by Shug Clawson, who searches for the best tackle and bait to bring you success.
The store specializes in custom built fishing rods; spinning, conventional and fly.  In addition, in-house rod repairs are available for tips and guides. Refinements in rod design over the past 20 years have been amazing.  Some of the refinements enhance the performance of the fishing rod while others just make it more personal.  The rods can be built with custom foam patterned grips, colored reel seats, abalone inlays, and marbling to make them unique.
Live bait, frozen bait, and a broad assortment of fishing tackle are available for purchase. From Owner, Mustad and VMC to companies like Izorline, 13Fishing, and Xzone swim baits, we are constantly on the search for new tackle and equipment to make you successful. Our driving principle is to help you catch fish and supply the best Florida and American made tackle at a great price.
We don't just want customers, we want people to feel like family. If the weather says NO Fishing that's ok, come in anyways, grab a coke and chat.  We look forward to helping create YOUR best FISHING EXPERIENCE.