by Capt. Sam O'Briant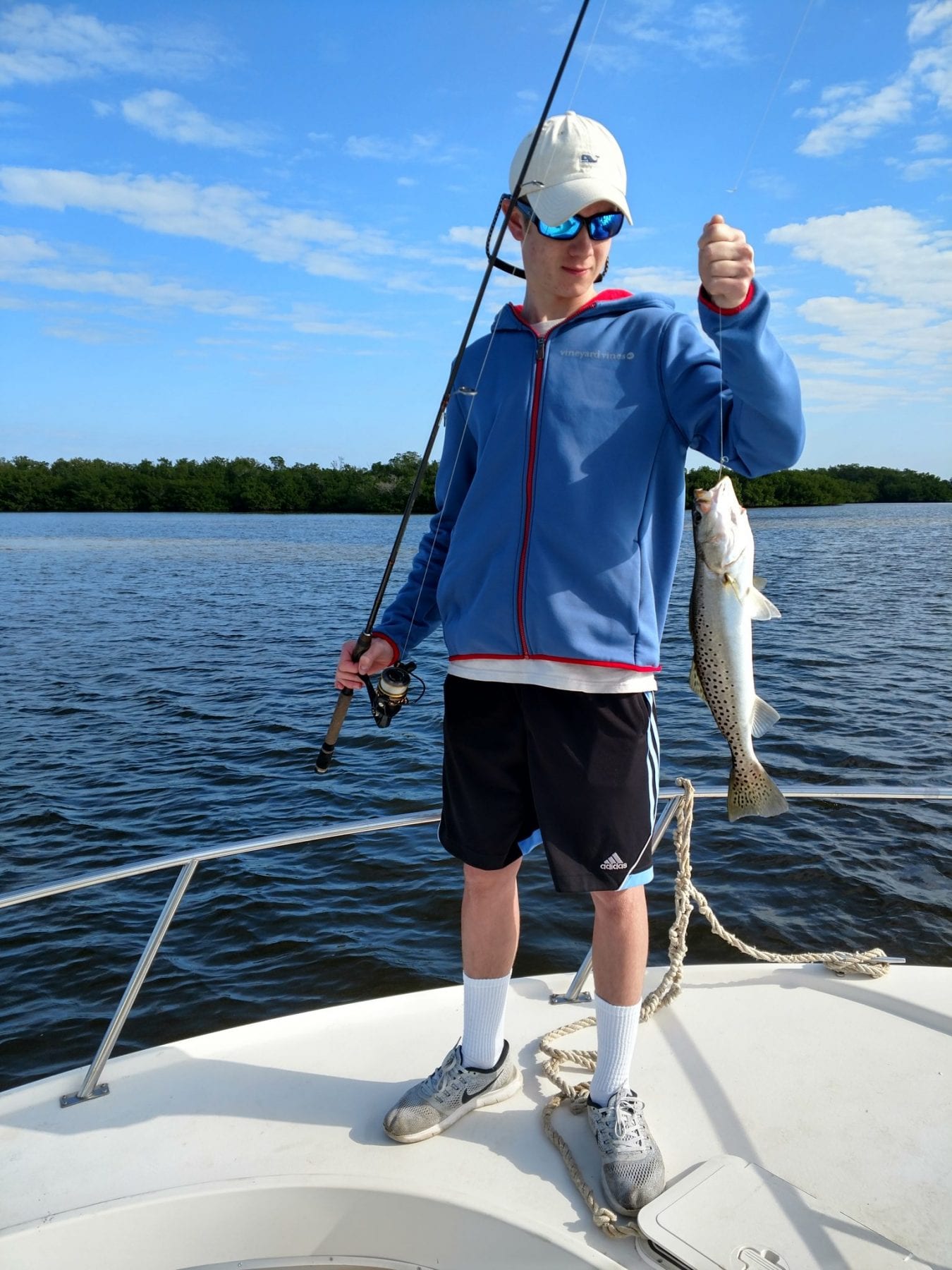 Now that we are well into 2018 and winter is half over, we are having to work harder to find fish.  As with January, the tides tend to be running about as low as they will be all year.  Because of this, if you are working Pine Island Sound, be extremely careful where you run.  The sand bars will be shallower than you expect or are used to in the summer.  Thus, it is still a good month to explore.
With the water temperatures, very close to the coldest they will be a; year, the sheepshead should be well entrenched in the creeks and canals or around the oyster bars.  If you want to target sheepshead, I would take a small hook and put it under a cork with a tiny piece of shrimp.  I would then float it along the shoreline as close as you can get it, under the tree overhangs.  Oyster bars can be worked essentially the same way.  Float your bait over and around the bars using the tide to your advantage.  Watch how the water runs over and around the bar, then work it to your advantage.  You may even get lucky and pick up a trout or something else that is feeding on the shoreline or oyster shells.
Trout as always are our main stay.  They should be found in water from 2 – 6 feet over grass if you can find it.  I know that with the colder water, the grass tends to die back; however, there should still be plenty left for the trout to be feeding over.  Best baits this time of year would be shrimp or grub tails bounced off the bottom very slowly.   The grass flats will heat up faster due to the dark background.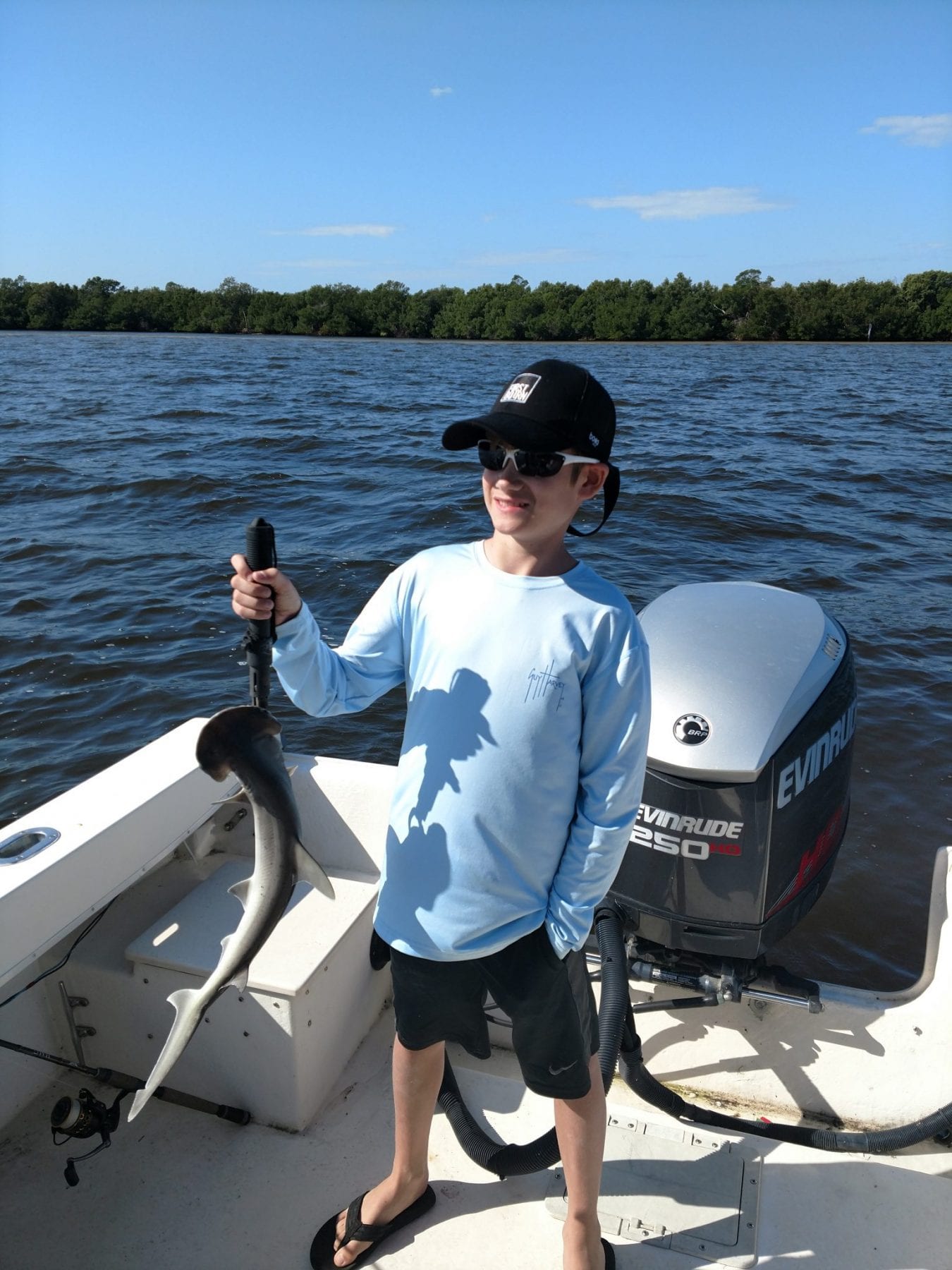 Snook are defiantly well up the creeks.  They will still feed if you can find minnows.  They work better than shrimp, which is my second choice.  Snook season remains closed so unless you really need to catch one, I would recommend letting them rest.  We over fish them enough during the 5 months they are open.
Spanish mackerel continue to hang around the passes and back in Pine Island Sound.  If you see sea gulls and pelicans working an area, it is always a good thing to check it out.  It is a good possibility that you will either find Spanish or ladyfish.  Either one is fun to catch unless you are looking for food then you will want the Spanish.
Stay warm and off the sand bars.  Good luck till next month, Capt. Sam.
Capt. Sam is a local licensed guide for hire who may be reached at 239-994-1495 or

[email protected]