Maine Outdoors Adventures with Twin Maple Outdoors 
By Richard Yvon – Twin Maple Outdoors
Every year in Maine, I get asked about what kind of clothes should I wear? Guiding year round always makes it difficult to plan an activity with having everyone dressed appropriately.
Here is a great opportunity to share what we believe will have you covered here in Maine! Because we cater to all ages and people who live all over our great country, clothing can be a challenge. It is by far one of the most important things you will want to be prepared for in order to be comfortable.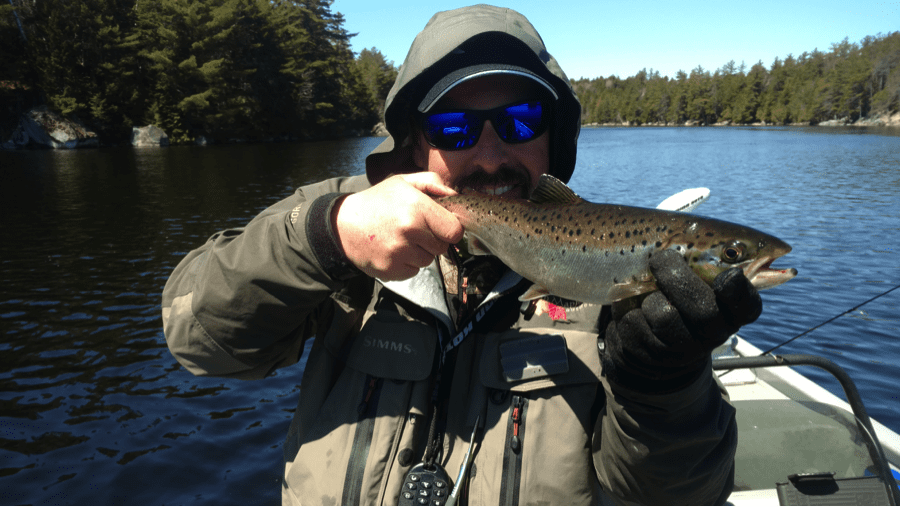 The number one, year round article of clothing is rain gear. By far if you have rain gear you can enjoy the Maine outdoors all year long by layering according to the outside ambient temperature. In Maine, it does in fact have the potential to rain on your parade at any time of year. In fact, it is possible to get hyperthermia at any time of year even in summer! A good rain jacket and bib can save your outdoor adventures form getting dampened! Today's rain clothing has come along way from the waxed cotton days of our mentors. Today's material is breathable, water proof, wind proof and light weight. It can be easily stored in a day pack or even a fanny pack. Under layers can be polypropylene, wool, fleece and the latest technology of moisture wicking material with a UPF rating to boot! Layering with a good breathable rain jacket and bib can get you through nearly all weather conditions.
Good foot gear is essential…It is rather difficult to have "one type fits all". So we always recommend a waterproof, breathable type shoe or boot that has good ankle support. When you venture out it is always a great idea to have an extra pair of shoes and extra breathable socks. On hikes especially, we often remind people to bring along extra foot gear in their day pack. It can save a hike and your feet! At the end of the day a boot dryer will ensure your next days comfort and also prolong the life of your gear. Happy Trails in the outdoors!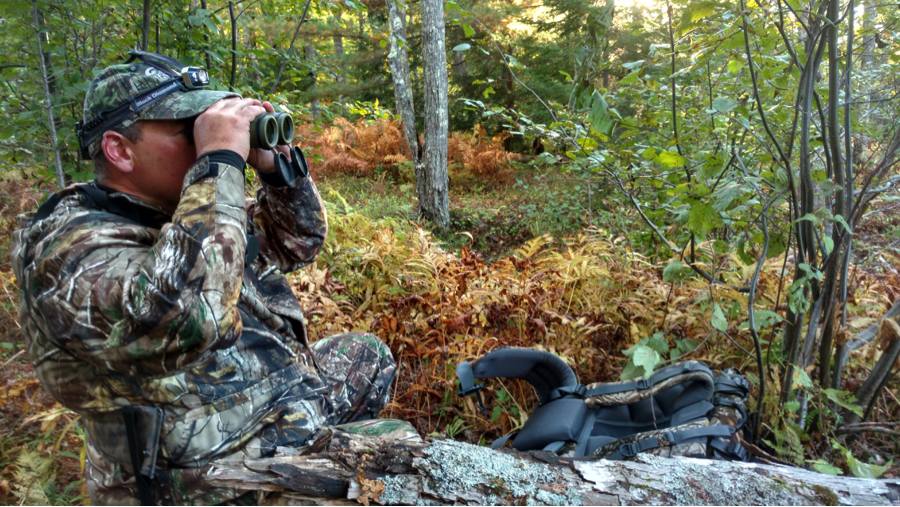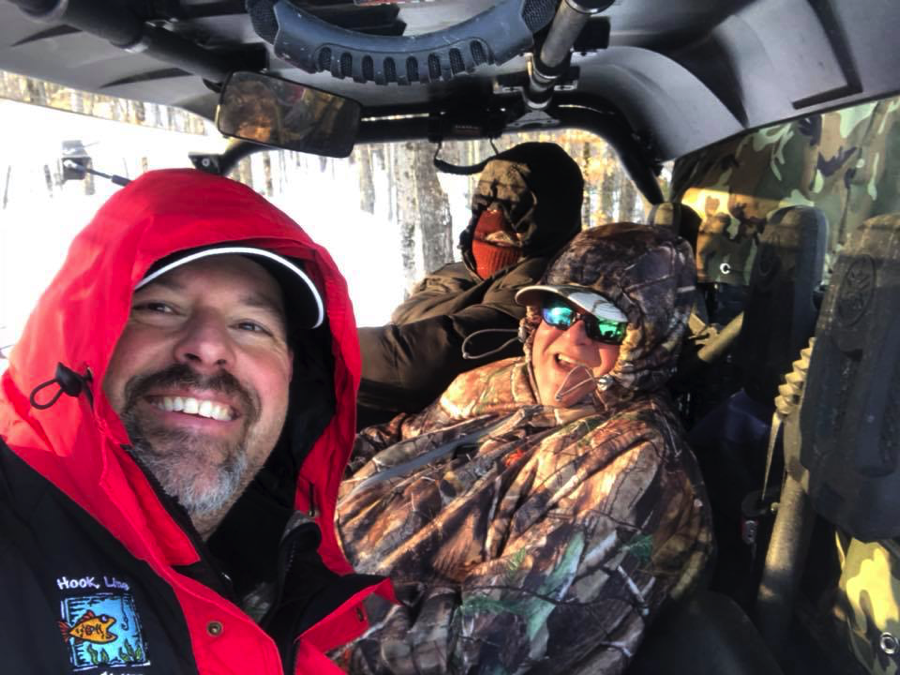 Our favorite winter clothing for Ice Fishing has to be our Artic Armor floating ice-fishing suite! Our friends from the "Official Hook, Line and Sinker" had us try the latest technology in clothing for out on hard water. It has become my favorite warm, lightweight, breathable, wind proof and most comfortable suite ever! Yes, it even floats!!! I hope we never have to try that feature out in icy water but it is certainly piece of mind while out fishing! Check out this floating suite video! https://youtu.be/rlSxk-lkJPw 
---
If you are interested in a Northern Maine Outdoor Adventure, please reach out to Rich!
About Richard Yvon…Rich is a full time Registered Maine Guide and Luxury Sporting Lodge operator. He is a "Certified Yamaha G3 Guide" that runs fly and spin fishing trips with a G3 Jet boat and drift boat. Located in Bradford Maine, Rich guides World Class Maine hunting, fishing and recreation adventures. As well as guiding, Rich is also an outdoor writer, tree farmer, fly-fishing and certified NRA firearms instructor. Spending time in Maine's North Woods has provided a canvas for Rich to share his passion of the outdoors with all walks of life. When Rich is not in the field, he sits as a director for The Maine Highlands of Maine Tourism. By contributing to the board of directors, he is in constant communication with visitors, guides, lodges and business owners in Maine promoting the outdoors and conservation.
*Due to limited space, booking in advance is highly recommended.
Questions? You may contact Rich:
Call: 207-907-9151
Email: info@Twinmapleoutdoors.com
Visit: www.TwinMapleOutdoors.com