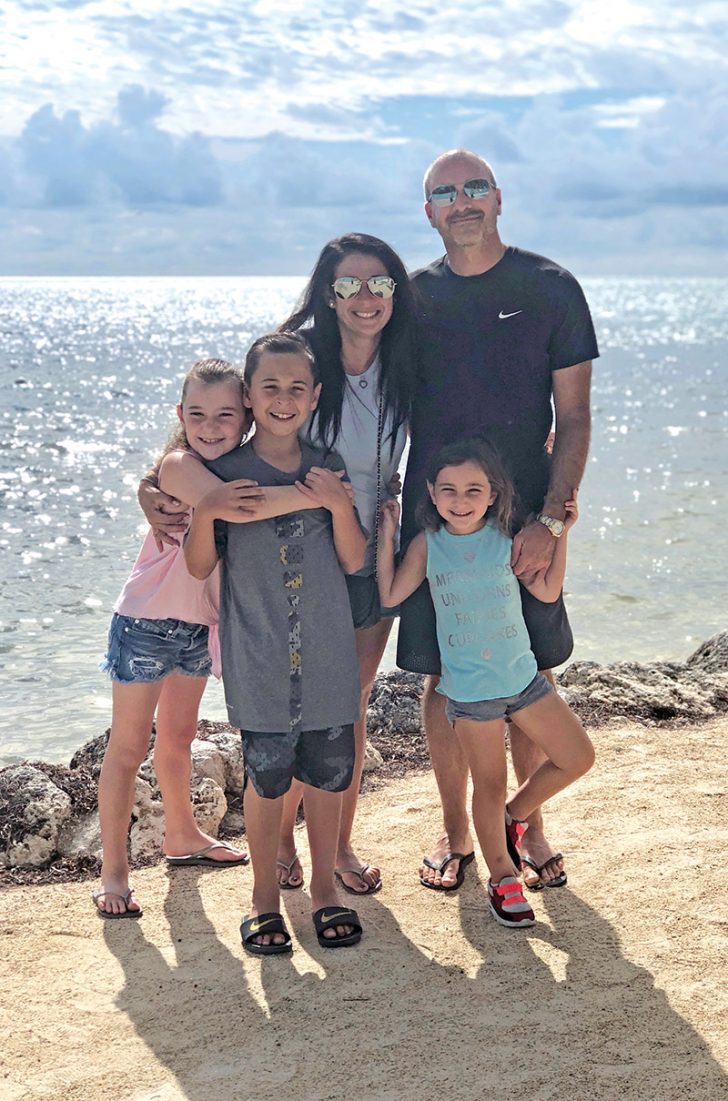 Hello Fort Lauderdale community! We are Ilene and Jeremy Wallace, the new publishers of Coastal Angler Magazine Fort Lauderdale Edition. As native New Yorkers from Long Island we had spent plenty of time visiting family and vacationing in South Florida over the years. Four years ago, we took the plunge and moved to the warm weather, and now we do what we love all year long and not just over three months of a New York summer.
Little back story, we took over the Coastal Angler Magazine Palm Beach County Edition almost three years ago. This has been a great experience so far and we truly have been loving being a part of the fishing/boating community. With such excitement we look forward to building on this amazing local publication, relationships with everyone involved in it, and of course those valuable readers!
On a final note, we want this magazine to be the best it can be when it comes to the area, covering "all things on the water". Always feel free to call or email us on fishing tournament and overall event coverage, editorial ideas, and please also continue to share those brag board pics to the magazine's newer coordinates below.
Wishing you and yours a wonderful holiday season!
With warm regards,
Ilene and Jeremy Wallace
ilene@coastalanglermagazine.com
917.612.8275
Follow us on Instagram: @coastalanglermagazineftl
Facebook: @CAMFortLauderdale