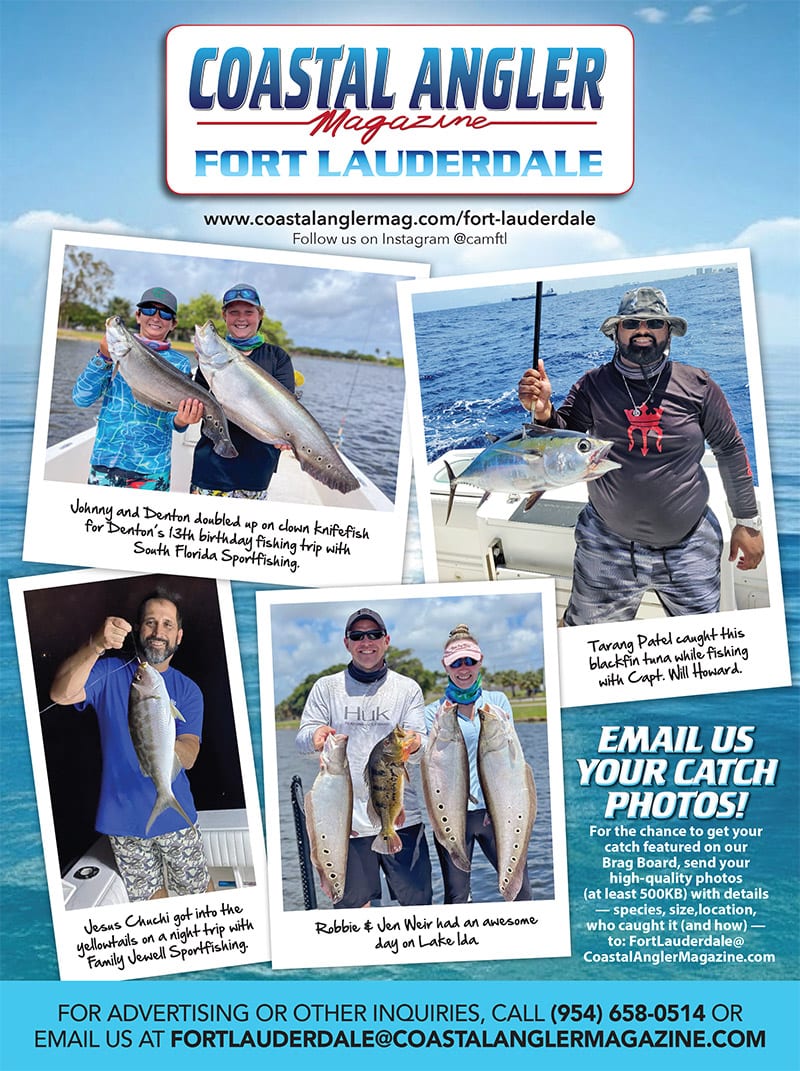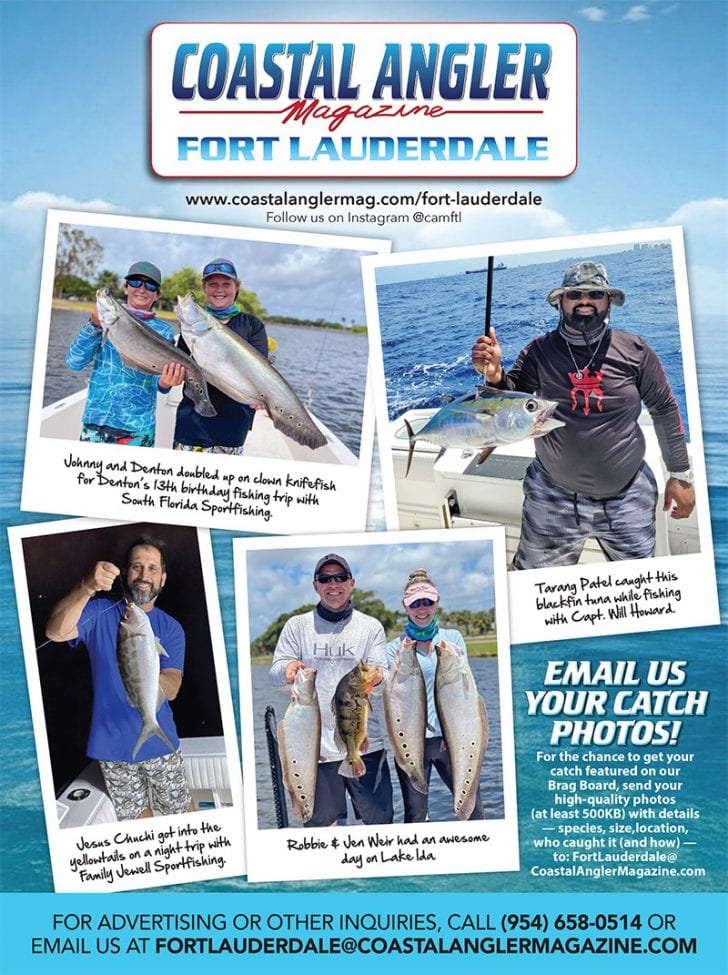 The summer has officially arrived. It's only going to get hotter from now through at least the end of September. The good news is calmer seas. The bad news is more boats on the water. With more boats on the water, there is more pressure on our intended species. I could go on and on, but the bottom line is that you should plan to do your fishing early in the morning, late in the afternoon or even at night. Unless you are deep dropping, which is always an option, the least productive fishing is going to be in the middle of the day.
Speaking of deep dropping, you can always catch some blackbelly rosefish and maybe even a golden tilefish during the heat of the day if you are prepared. Big Dog Tackle in Pompano Beach has everything you need, including electric combos that you can rent. Grab a few deep drop rigs with 8/0 to 13/0 hooks, a few stick leads from 5 to 8 pounds and a five pound box of squid. Spend a few extra dollars for a deep drop light and you'll be ready to go. Set up in 800 to 850 feet anywhere between Haulover Inlet and Boca Inlet. Some guys insist upon one whole squid per hook, but trust me when I tell you that you can get 2 or 3 baits out of the smallest squid. Get your baits on the bottom and you are literally guaranteed to catch fish.
Happy Independence Day!
Keep reelin,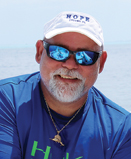 GENE DYER
Editor & Publisher
Coastal Angler Fort Lauderdale
fortlauderdale@coastalanglermagazine.com
(954) 680-3900