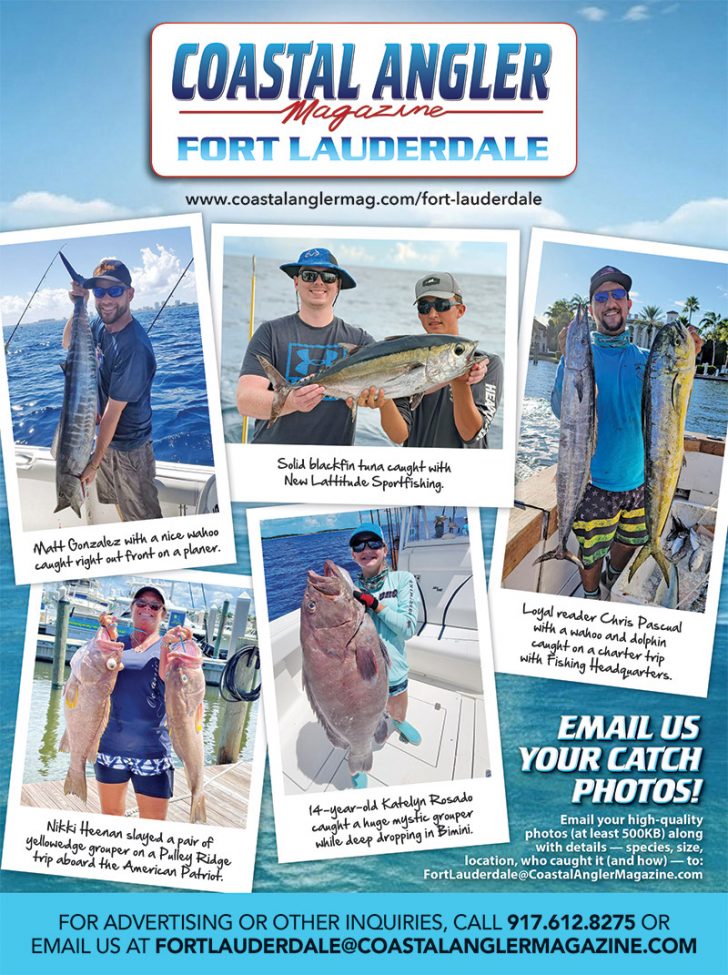 Five years ago, I acquired the Fort Lauderdale franchise territory of Coastal Angler Magazine with the intention of being the Editor and Publisher for the rest of my life or until I could afford to retire. However, the highway of life is forcing me to take an unexpected exit. In the best interest of my family and my health, the time has come for me to climb down from the bridge and hand off the keys to the operation.
The new Publishers of Coastal Angler Fort Lauderdale are Ilene and Jeremy Wallace. Together, they have operated the Palm Beach County edition of Coastal Angler for the last several years. I am certain that they will continue to improve upon this FREE publication. With both the Broward and Palm Beach territories, they will be able to offer incredible local advertising opportunities that were not previously available.
I have truly enjoyed the last five years as the face of Coastal Angler Fort Lauderdale. I'm grateful to have met some incredible people and established what I hope will be some life long friendships. I've agreed to stay on board in a part time capacity to help with sales and production, but most importantly to make the transition to the new owners as smooth as possible.
Thank you to all of our loyal advertisers and readers for supporting Coastal Angler Fort Lauderdale over the last five years. Though it's difficult for me to say goodbye, I am confident that I've made the right decision and feel comfortable handing the keys to Ilene and Jeremy.
Keep reelin,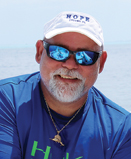 GENE DYER
Former Editor & Publisher
Coastal Angler Fort Lauderdale
gene@coastalanglermagazine.com
(954) 680-3900