Quepos Fishing Forecast July and August 2016
July and August are great months to fish out of Quepos.  Offshore there are usually quite a few sailfish around, and landing at least a few each trip can be reasonably expected.  We will see the big schools of spinner dolphins with Yellow Fin Tuna in the area.  July and August are the times of the year where we start seeing weed lines form up and that gives us a good shot at coming across big schools of Mahi.  Weed lines mean live bait, and last year the big schools of bait out there brought in tons of blue and black Marlin!  We also have a couple of humps offshore that may load up with Wahoo, so although ever day will be different out there, we always have something to go after!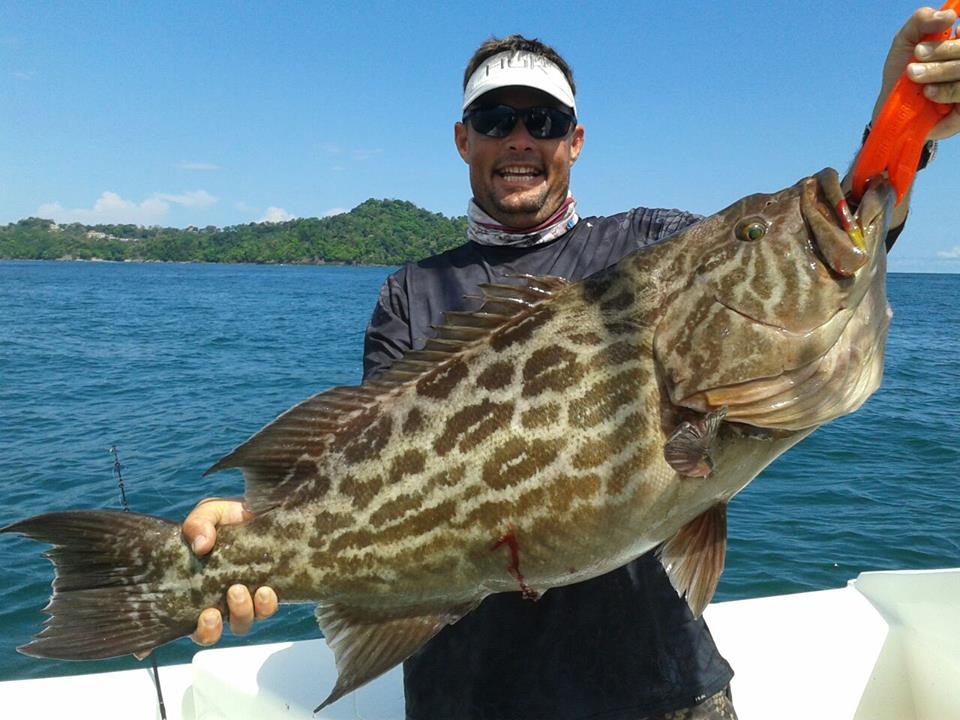 Inshore was great last July and August as well. There are tons of look downs and blue runners to be caught by the bait guys, and June and July are usually when we see our bigger roosterfish.  Bottom fishing picks up as well, and we should have a lot of opportunity for snapper and grouper. For those that don't mind dropping a little deeper, there are also some nice tilefish and coneys to be had.
Weather wise will be clear all day 95 percent of the time.  We will start seeing the on shore cloud cover forming up in the late afternoons, and it usually won't start raining until we have got back to the dock.  The rains are great for getting the rivers flowing and washing out more stuff for us to fish around.
John Schuchert
www.queposfishadventure.com
Costa Rica Call: 8960-3633
US Call: 281-617-2950 (forwarded to C.R.)