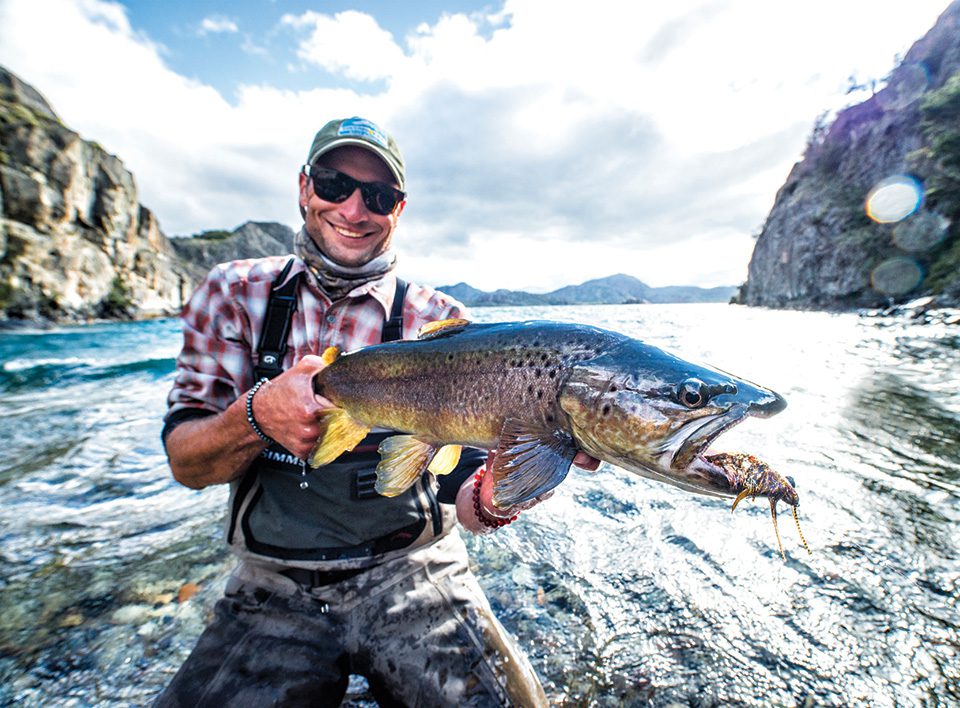 By Justin Witt
The Rio Pico region of Chubut province, Argentina is known to a select and adventurous few as the best big-trout country in all of Patagonia. Comprised of an immense network of lakes and drainages flowing through the Andes of southwestern Argentina, these waters are spectacular, and they're as far off the beaten path as it gets.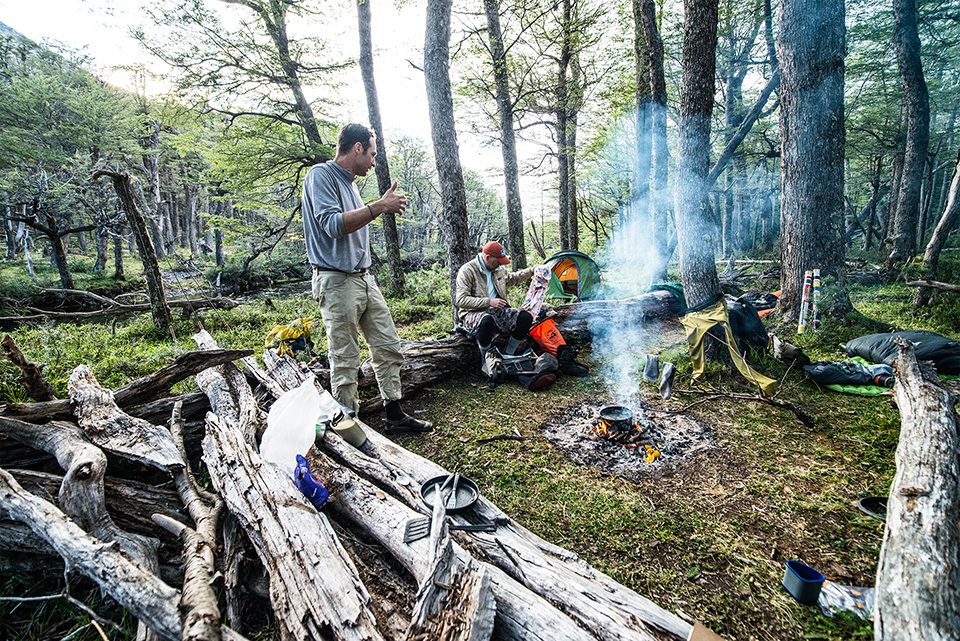 The diversity of the fishery is astounding. The area hosts an almost unbelievable quantity of waters in all shapes and sizes, and the region is known for trout that reach "unusual size" in pristine water with very little fishing pressure.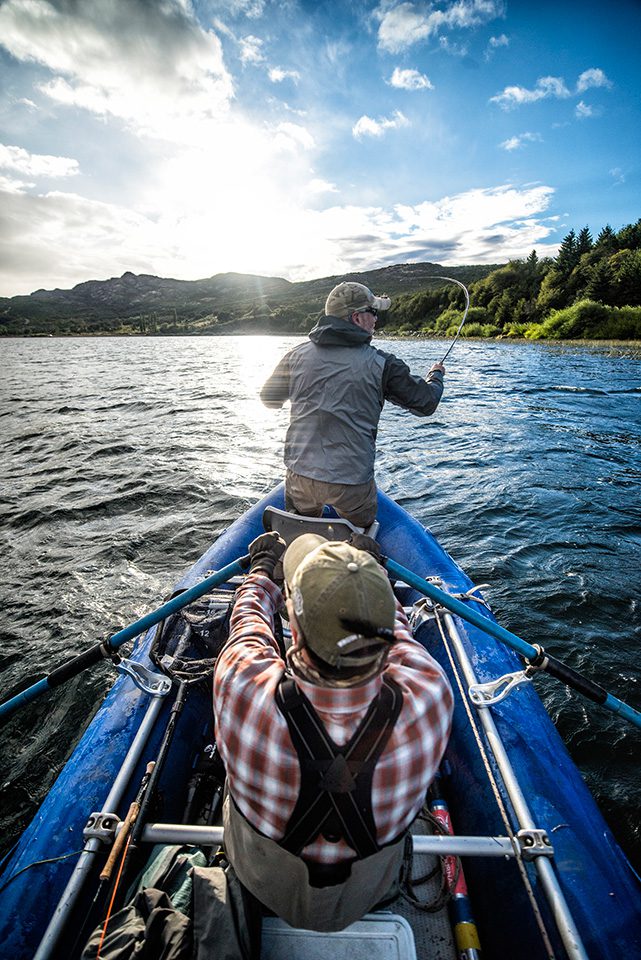 "It was incredible. I was fishing dry flies up a little spring creek for trout as long as my leg," said Greg Baugus, who visited the remote area with Hemispheres Unlimited, an agency specializing in fishing trips of a lifetime.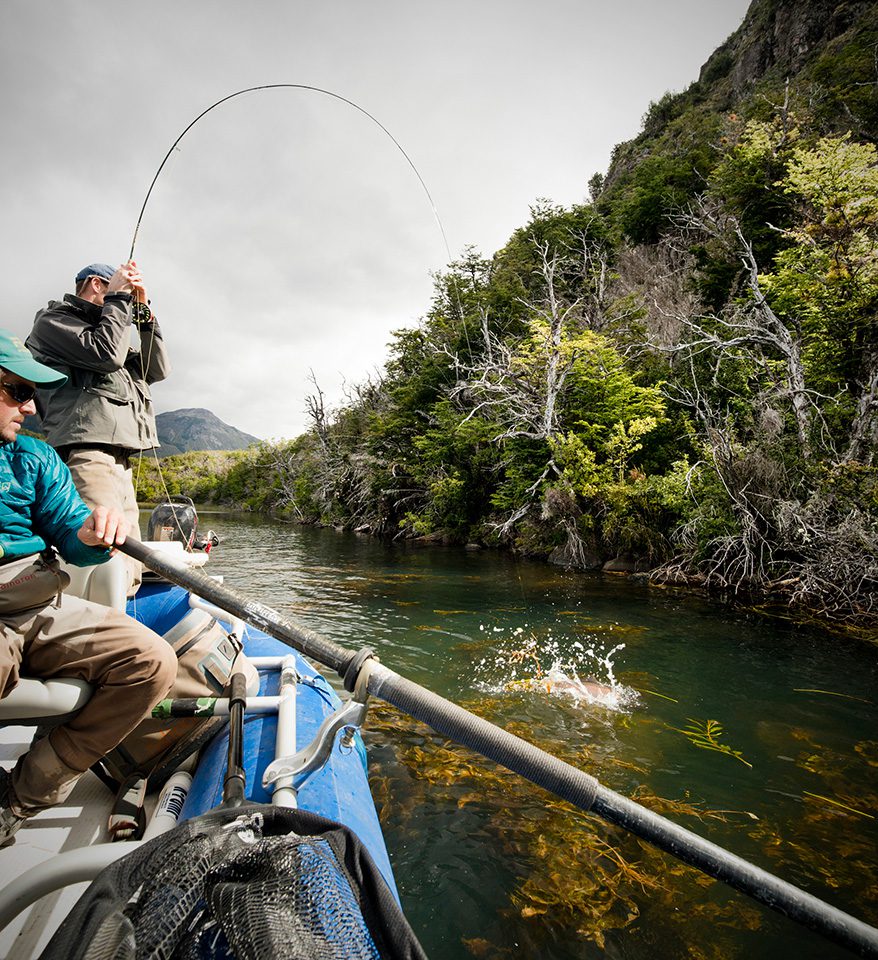 But spring creeks are not all Rio Pico has to offer. Rainbows, brookies and browns were introduced over a century ago and can be pursued with a wide variety of tackle and techniques. From large lakes and rivers to high-elevation trickles, anglers have the option to throw dry flies on delicate tippets, chuck 6-inch streamers on a heavy sink-tip line, or nymph any day of the week. It all boils down to personal preferences, and it's all done within the gorgeous expanses and dramatic backdrop of the Andes.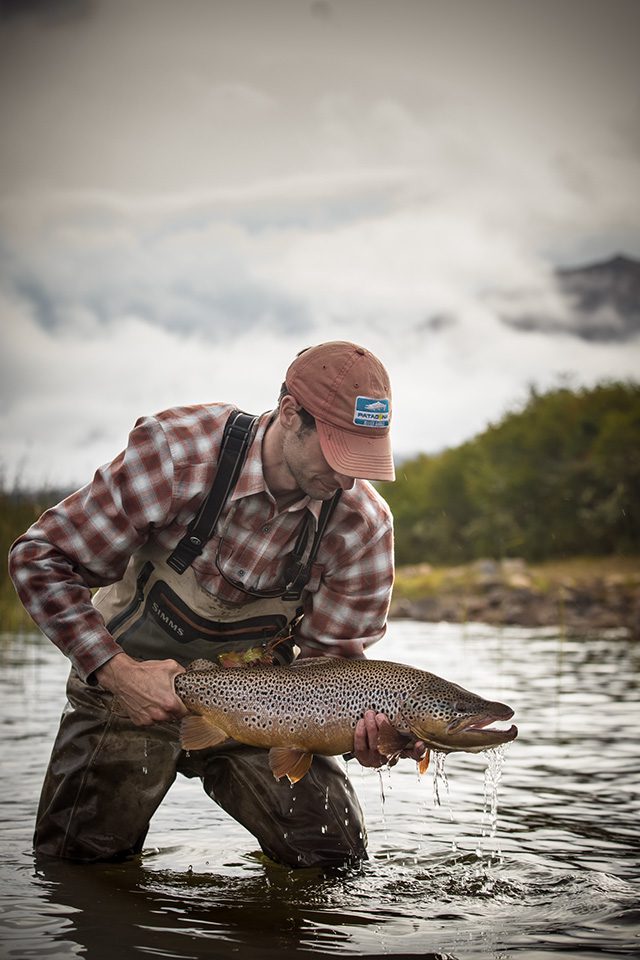 Some spots are numbers games, with consistent action for what in Patagonia amounts to smallish fish—fish that would be considered large almost anywhere else in the world. Most folks come down hunting bruisers, though, the photo fish, the monsters that stand out in truly amazing adventures.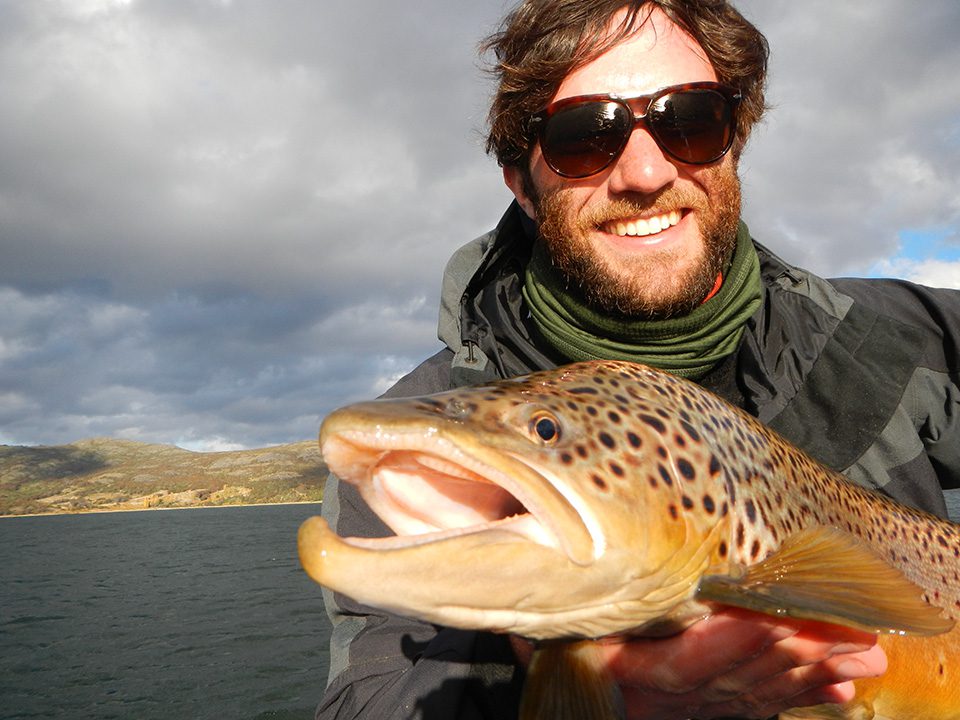 Hemispheres Unlimited offers perfect trips for those seeking adventure. Their Rio Pico Trout Bum program pairs anglers with local guides who grew up on these drainages and know them like the backs of their hands.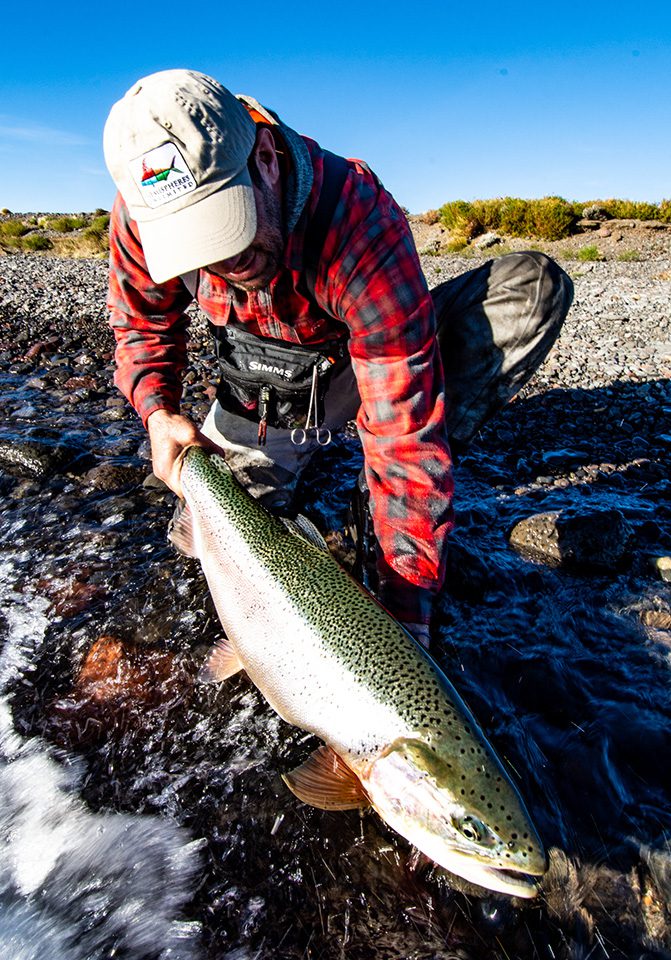 It's a unique, low-cost option for anglers more interested in fishing than luxury lodging. There's no mint on the pillow, for sure. Instead, the Hemispheres Unlimited team makes certain preparations are in place so you can make the most of your time pursuing the fish that brought you to Argentina in the first place.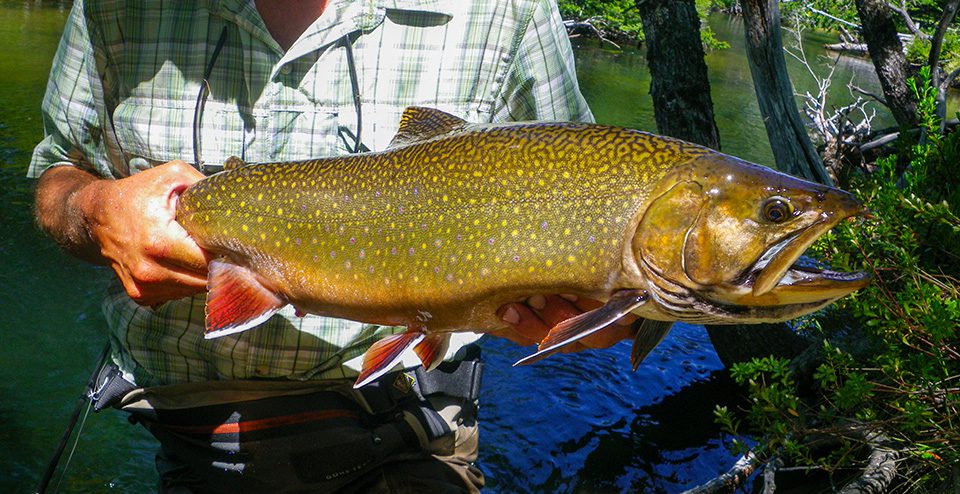 Accommodations for the Trout Bum program are best described as authentic, in true, local, Patagonia style. Unless there is a specific need for backcountry camping, groups usually lodge at local hospedajes, either in town or out on one of the waters. Each spot has its own characteristics, advantages and style, and Hemispheres helps each group choose the best option for their desires. The program can be set up in a wide variety of styles, ranging from boat fishing every day of the trip to mixed trips with easier wading, all the way to more extreme hike-in and camp expeditions.