For those who are familiar with legendary angler and lure inventor Patrick Sebile, it comes as no surprise that he would once again enter the realm of lure and fishing tackle manufacturing and development. A review of his contributions, influence and participation in the world of fishing is a testament to this man's unmatched devotion and passionate dedication to every element of the sport.
A brief review of the Patrick Sebile bona fides: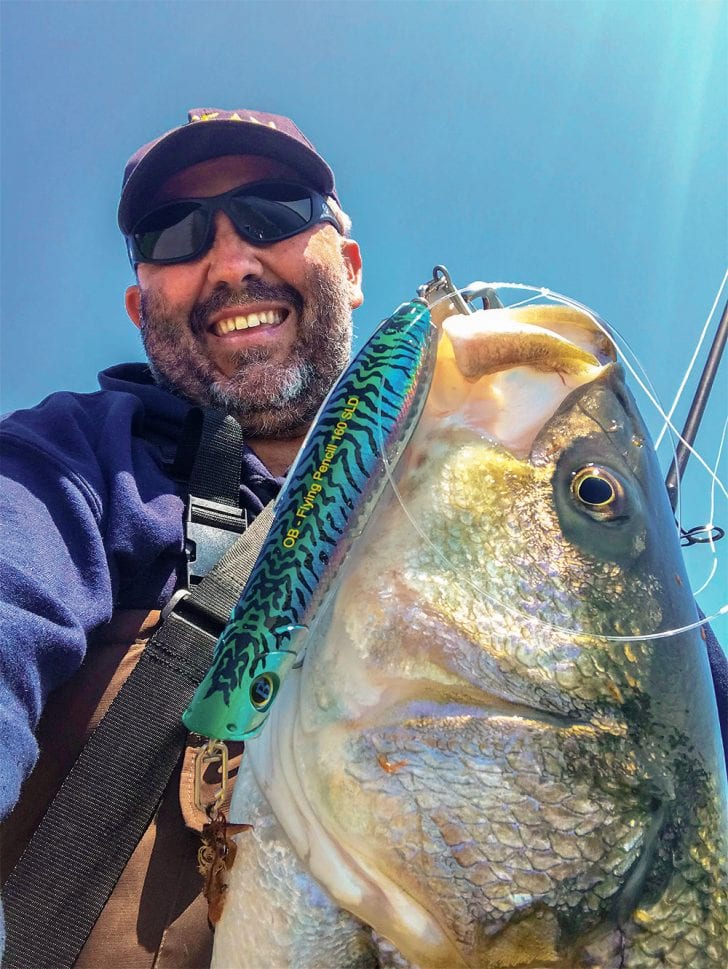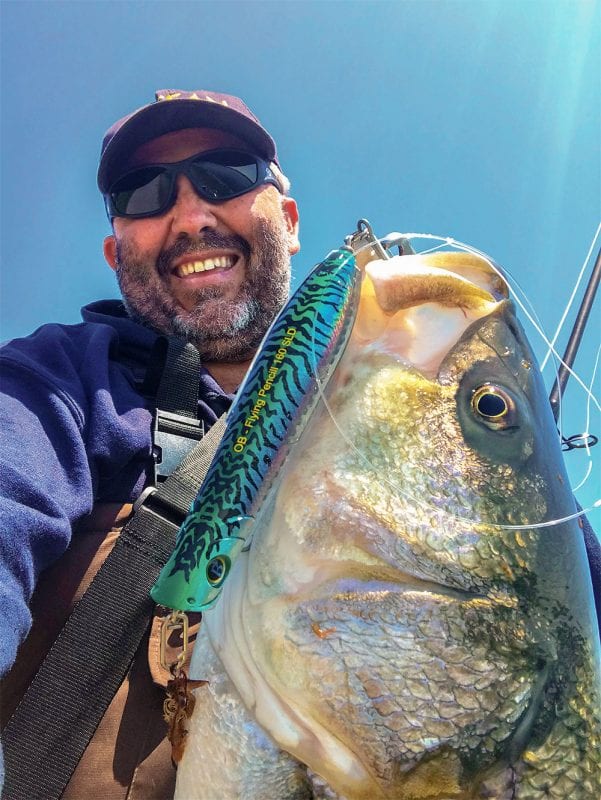 • Holder of nearly 370 records (IGFA, EFSA & FFPM), such as largemouth bass world record by length, but also guided for more than 200 record catches like the All Tackle IGFA tarpon of 286 pounds, 9 ounces.
• Top 10 all time biggest fish ever caught.
• Voted one of the 10 best anglers in the world several times.
• Once voted the world's best saltwater captain.
• Travelled and fished 64 countries to date.
• Image/photo on more than 190 magazine covers.
• Ranked No. 2 in IGFA's "most species caught" with 774 different species.
• Published in more than 800 magazines, newspapers and journals.
• Inventor of more than 200 lures, rods, hooks, reels and various fishing tackle.
• Author of seven books.
With this extraordinary industry involvement and a lifetime of a passionate love for all aspects of fishing, it seems only natural and appropriate that Mr. Sebile would reunite with the fishing industry under the banner of A Band of Anglers.
Welcome back, Patrick. Yes, your new lures are remarkable… as are you.
By Ben Martin, Editor In Chief