Rain barrels are a low maintenance, low cost method for easily conserving water at home. They are placed at downspouts to divert rainwater that would otherwise be directed to a storm drain. By reducing stormwater runoff, we can reduce the amount of bacteria that is being introduced into the water in our Bay, as well as into our beaches.
The rain water collected in barrels is not for drinking, but can be used for watering a garden or houseplants, washing a car, and much more. Not to mention, they are great fun to decorate.
Galveston Bay Foundation is now in the fourth year of its Rain Barrel Program and hosts workshops where attendants can learn all about the benefits of rain barrels and purchase a rain barrel and connector kit for $35. Our next workshop is on May 20th in Nassau Bay. Visit www.galvbay.org/rainbarrel to register and view the full list of upcoming workshops.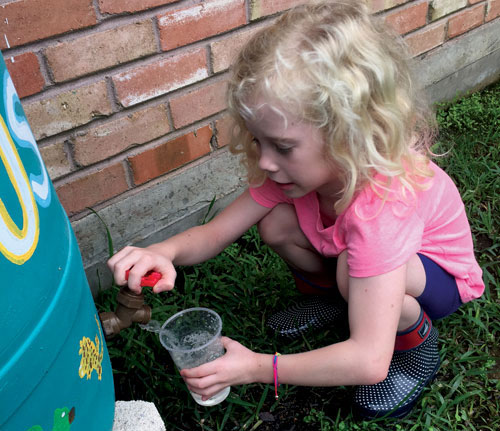 "Our entire family very much enjoyed the workshop, and especially the decorating and installation of our first rain barrel," said Barbara Smith of Houston. "We are using it to water our backyard garden, clean our patio and supply water for kids' painting activities, kids' pool water and the list goes on!"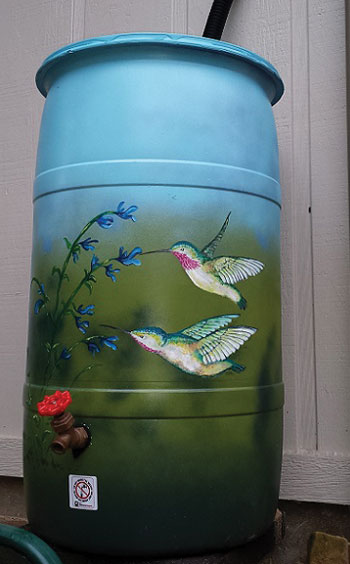 Additionally, rain barrels can also reduce flooding from heavy rain events. Each barrel can potentially save up to 1,050 gallons of water per year. If every single-family housing unit in Houston had one rain barrel, the total water conserved would fill the Astrodome from floor to ceiling three times over!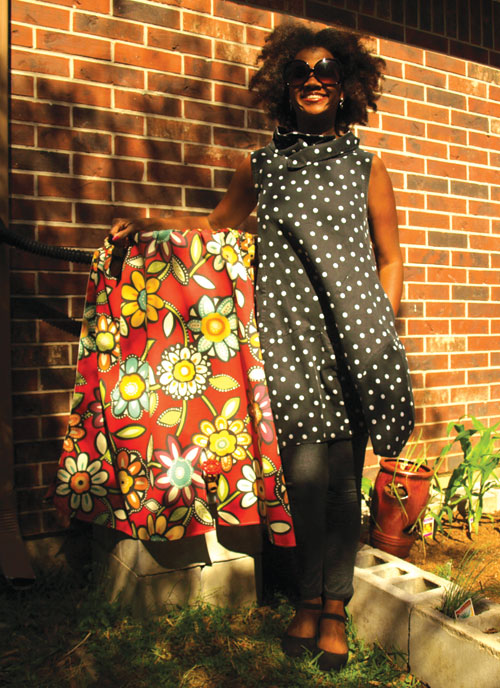 Since the program's establishment in 2013, Galveston Bay Foundation has distributed 1,528 barrels into the communities surrounding Houston, potentially conserving over 3.6 million gallons of water.
If you would like to learn more about the rain barrel program, visit www.galvbay.org or contact Kaitlin Grable at kgrable@galvbay.org.