Earring Purchases Support Sawfish Conservation
by Tonya Wiley, Havenworth Coastal Conservation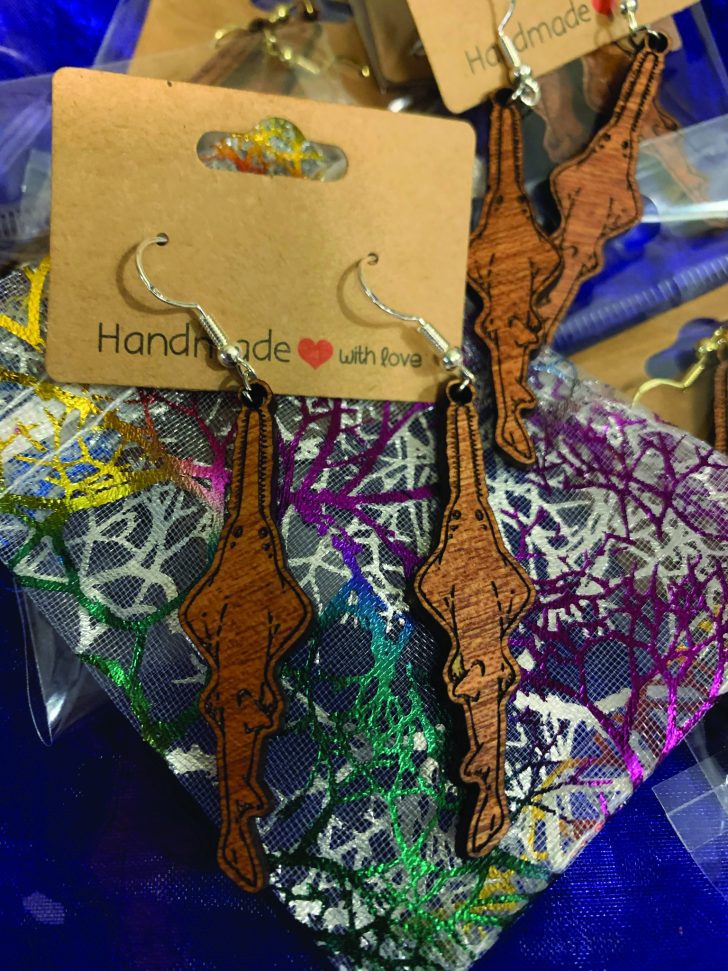 There's a new way to show off your love of endangered sawfishes and support their conservation! These beautiful handmade sawfish earrings are only $20 per pair (+$3 shipping).  And thanks to the incredible generosity of Country Fried Crafts, $6 from each pair sold goes to the Sawfish Conservation Society!
To order email melissa.giresi@gmail.com. Choose mahogany or poplar wood, and gold or silver hardware.
Country Fried Crafts, based in Key West, Florida, is a woman-owned small business creating custom designed wooden jewelry. Proceeds will go to support the Sawfish Conservation Society's (SCS) mission to connect the world to advance global sawfish education, research, and conservation! Visit https://www.sawfishconservationsociety.org/ to learn more about SCS and other ways you can get involved to help save sawfishes from extinction.
Tonya Wiley, President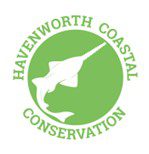 Tonya@havenworth.org
941-201-2685
www.havenworth.org
Tax-deductible donations to help us continue our mission to promote the sustainable use and conservation of marine resources through research, outreach, and education can be made at https://havenworth.wedid.it/