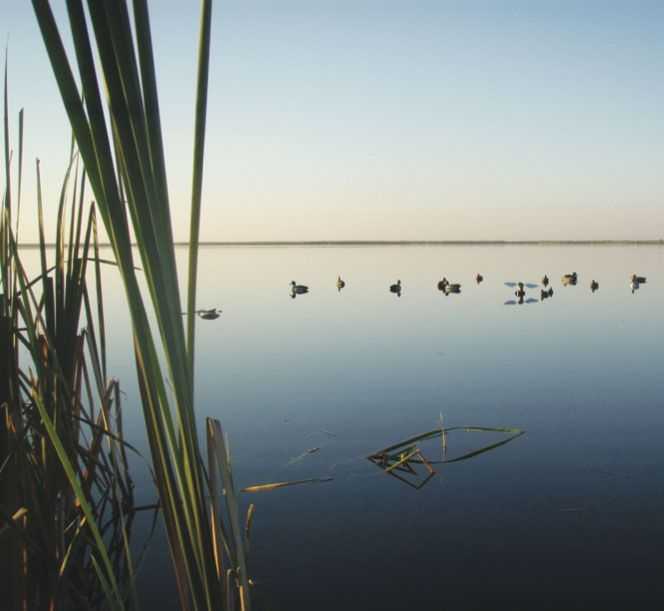 by Captain Rick
If you are a duck hunter in Florida, you know that in the month of September we get to wet our appetites with September's teal and wood duck season. I have recently done some scouting and have seen a good number of blue wing teals in my area. With the large amount of rain we have gotten lately, it helps to do some looking around, as these birds will move looking for new places to feed. The wildlife management areas (WMA) are great places to hunt for ducks either for the September early season or regular season. Many of these are based on limited entry/quota hunts. Storm Water Treatment Areas (STA), Goodwin/Broadmoor, Merritt Island and St. Johns River Ocklawaha Prairie are some of the more popular WMA for chasing teals. All of these are quota hunts. STA are also great to introduce your young hunters to the sport because they usually don't have to wait long to start shooting and it's easy access to the hunting grounds. Check Florida Fish and Wildlife's website for application periods and regulations for these and other WMA.
A 20ga with #6 steel shot is about as small as you would want to shoot with if you are taking a young hunter. If you have hunted these fast-flying birds, you know that they don't come down easy. I typically like to shoot #4 steel high brass with either a 12ga or 20ga. This load also gives you some good impact for those shots that might be just a little out there. Early season teals usually respond well to decoys. I have had good luck with a small spread (around 40) plus a motion decoy. With a well laid out spread of decoys, getting your limit should not be a problem.
As I was scouting for the early teal and wood duck season, I was surprised to see very large numbers of fulvous tree ducks and mottle ducks. I hope that this is an indication of a great duck season ahead.
Tight lines and safe shooting, Capt Rick
[easy-social-share]