Get in the giving spirit this Holiday Season!
The Holidays are here! In the rush of constant holiday shopping and festive parties, it's sometimes challenging to remember why we're officially celebrating and what the season is ultimately about. So, we at Pura Vida Divers thought we'd recommend a few alternative ocean-related "gift" ideas to keep with the true giving spirit of the holidays and aid in local conservation.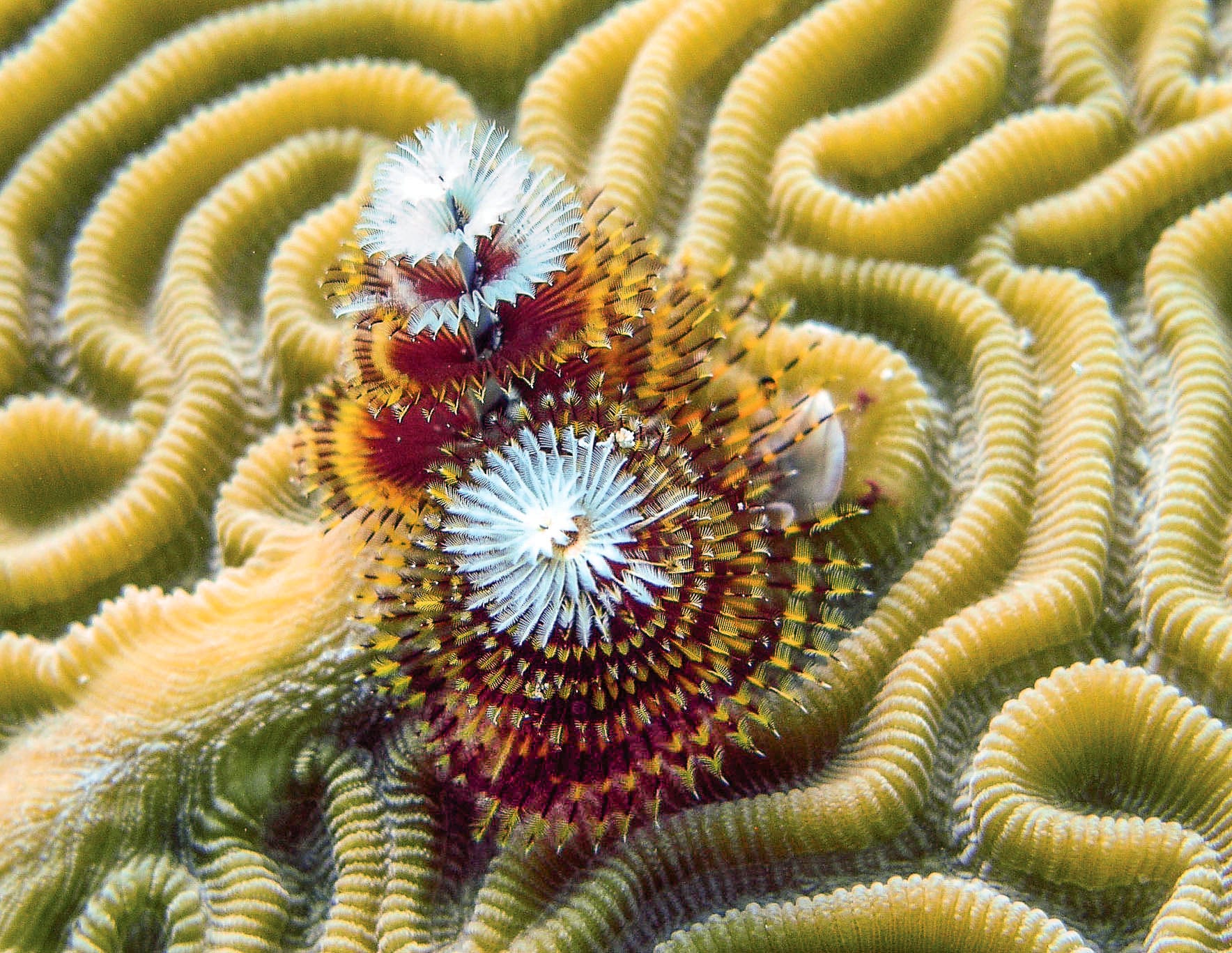 Our first charity of choice for you Florida ocean lovers is Friends of Our Florida Reefs. Formed in 2015, Friends of Our Florida Reefs assists and enhances the critical efforts of the FDEP to conserve and protect the southeast section of the Florida Reef Tract. Their goal is to work as a dedicated citizen support organization "filling significant budget gaps, preparing for rapid response to emergencies and self-initiate direct action, education and outreach." We like this charity because of the direct local impact to our Florida reefs and the local community.
We pledge this holiday season, for every new Facebook "like" during the month of December, Pura Vida Divers will donate $1 to Friends of Our Florida Reefs. This is an easy way to participate in charitable giving this year and only takes a quick click on your computer at this link: https://www.facebook.com/Pura.Vida.Divers . You can also give directly to Friends of Our Florida Reefs via their website in the form of donations, memberships, corporate memberships and vehicle donation options: http://www.floridareef.org/.
Additionally, we recommend Project AWARE. As their mission statement proclaims, "Project AWARE is a global movement of scuba divers protecting our ocean planet one dive at a time. Focused on the critical issues of sharks in peril and marine debris, Project AWARE empowers thousands to work together for a clean, healthy and abundant ocean planet."
Pura Vida Divers adopted Phil Foster Park several years ago and more recently adopted Blue Heron Bridge through Project AWARE's Adopt a Dive Site Program. As such, we host quarterly volunteer shoreline and underwater cleanups where we report all our marine debris findings to Project AWARE. The data we collect helps bridge the gap in knowledge and influences long-term waste management solutions at local, national and international levels.
Help us clean up by taking a Scuba Lesson!
Our next organized cleanup is Saturday, Dec. 15. Check-in at Phil Foster Park begins at 9 a.m.   Alternately, contribute directly to Project AWARE by purchasing a membership or giving a donation via their website at: http://www.projectaware.org/. Or, take any Scuba Diving class with us and we will donate $10 on your behalf through the 100% AWARE program!
In addition to the newest iPhone, LOL doll, or plastic who-see-whats-it, give the gift of ocean conservation and feel empowered with your conscientious choice. Plus, donations to both organizations are tax deductible so you get a little holiday gift for yourself as well!
Happy shopping to you, and if you're in the neighborhood and want to come join us at our festive holiday party, please stop by Dec. 7 at 6:30 p.m. for food, drinks and general merriment!
By Zach Nolan