by Capt. Sam O'Briant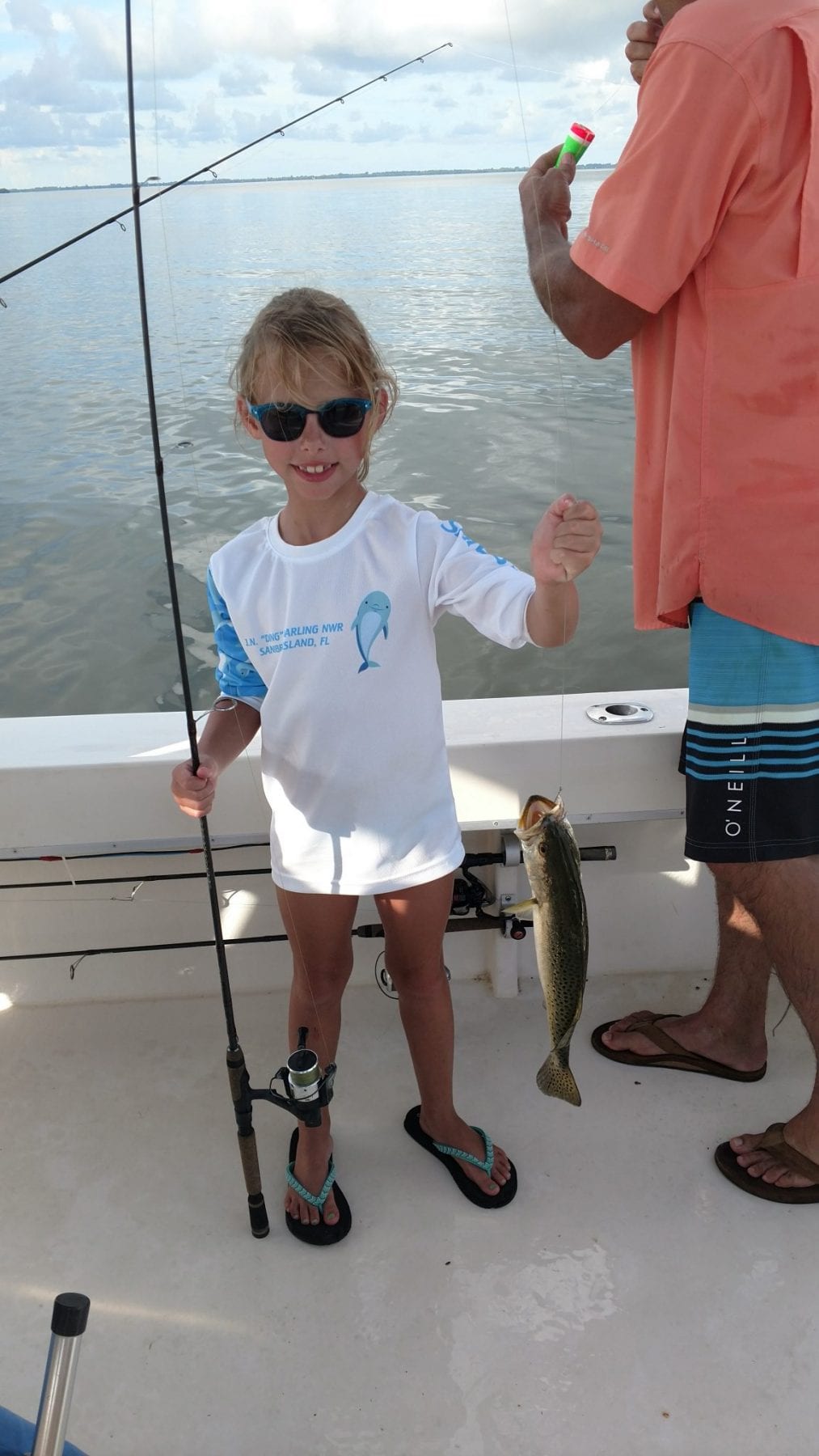 This year has all but disappeared.  It is time to change over to our second season – tourist season.  Why is this important to us as fishermen?  The two main reasons I see right off are the increase boating traffic and the increase fishing pressure put on the fish.
If we have a normal December we could expect some of the coldest temperatures of the year around Christmas.  However, if it is like last year we can plan a summer type outing for Christmas.
Let us plan on a normal December with cooler temperatures.  The snook should be up the creeks and rivers.  If the water temperature drops much below 65 degrees, snook become lethargic to the extent that you can almost pick them up.  Being subtropical, if the water temperature drops into the 50s, they will go belly up on us.   Do not forget that snook season closed on November 30 at midnight.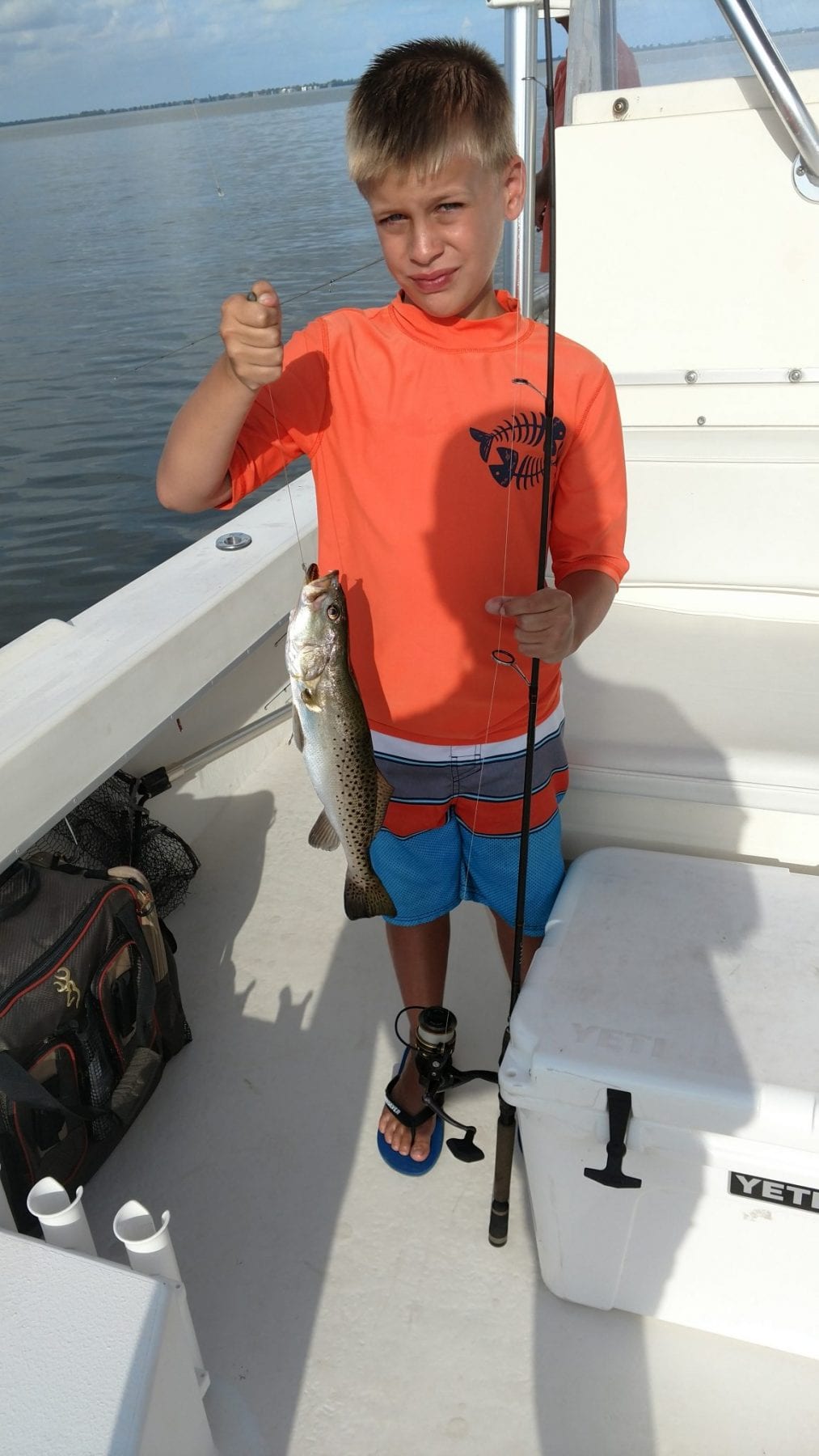 Another fish that does not appear to be affected by water temperatures is the Spanish mackerel.  You can look around the passes for Spanish.  There will also be a few schools marauding throughout Pine Island Sound.  They will generally hit a silver spoon, live bait, or shrimp.  If you do not use a steel leader you can expect some cut offs.  Regardless of the type mackerel you are catching, their teeth are extremely sharp and will cut a mono leader in a split second.
As the water cools, we will have the little convict fish (sheepshead) move in.  You will find them around any place that they can find barnacles growing.  If you are targeting sheepshead be ready for the little nibble.  They are used to eating the barnacles then spitting out the shell or hook in our case.  This means you must strike on the first nibble.
Then there is our favorite fish whether we admit it or not – speckled trout.  This species can be found all the way up to New Jersey.  This indicates that as a species they can take cold weather.  On the other hand, our trout do take a day or two to acclimate after a cold front comes through.  The speckled trout you are looking for should be over the grass flats in water from about 6 feet to 2 ½ feet.  If a front has come through the grass flats will heat up faster due to the dark background from the grass.  As always shrimp will work or for larger ones live bait.
If you are looking for a gift for your fisherman but do not feel you know enough about fishing to pick out something, do not be afraid to ask your local bait and tackle shop proprietor.  They are all quite knowledgeable of the local area and will spend time with you.
Here's hoping each and everyone has a most fantastic and Merry Christmas as well as a safe New Year.
Capt. Sam is a local licensed guide for hire who may be reached at 239-994-1495 or [email protected].