Your little fishing buddy will look as sharp as he is comfortable, whether it's on the deck of the boat, attending church, school or a weekend play date. Local Boy's Sharpe Angler Dress Shirt is the go-to child fishing shirt for fall.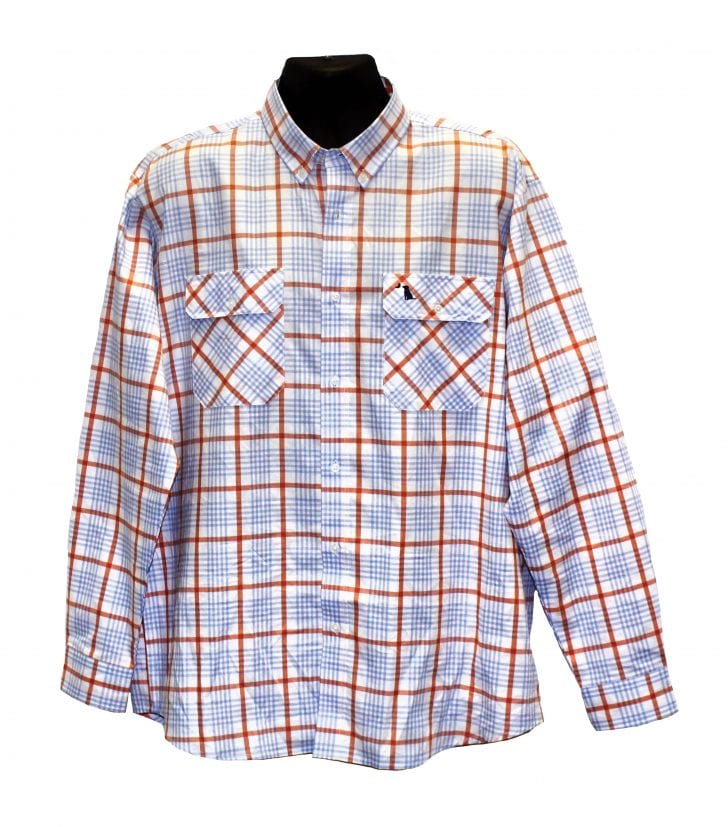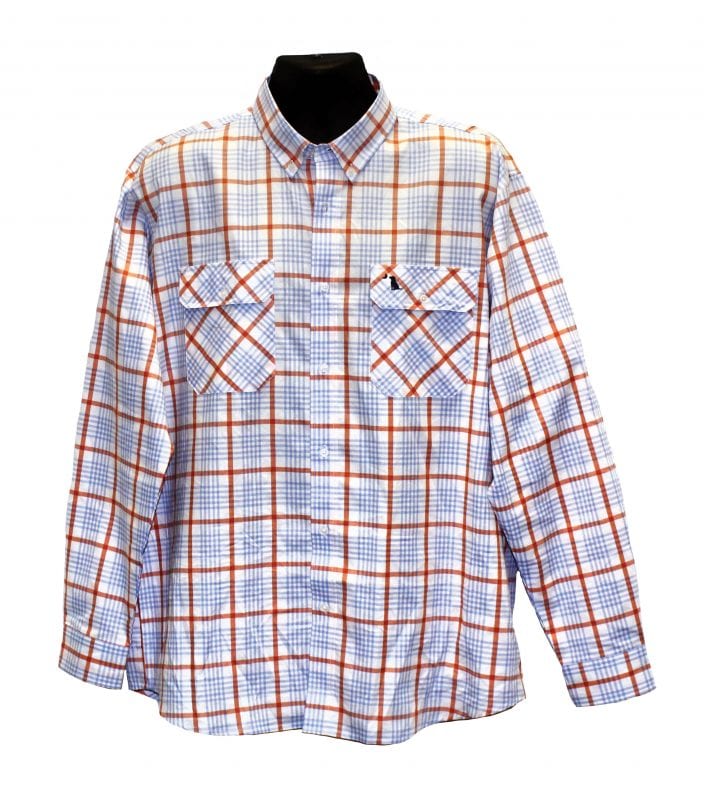 This button-down dress shirt is truly fit for any occasion. Crafted from 100 percent lightweight cotton material and featuring a fishing-style vent back, the Sharpe Angler shirt offers breathable, all-day comfort that'll keep Little Locals feeling cool, while still looking sharp.
If it gets warm, Little Locals can roll up their sleeves with the side-button roll-cuffs, providing versatility in style and wear as the seasons change.
Accented with the embroidered dog-and-moon logo, the Sharpe Angler Dress Shirt is available in two plaid patterns: Green/Blue/White and Blue/Mango/White. Sizes start at Youth X-Small (4T) up to Youth X-Large.