by Capt. Patrick Smith, Contributing Writer
This can be a tricky month for those of us who spend our time inside and we really just have to keep an eye on cold fronts. Luckily there's so many options in south Florida bending a rod normally is no issue. Let's start with nearshore targets. You should be able to find sharks, jacks and cobia on nice days on the beach.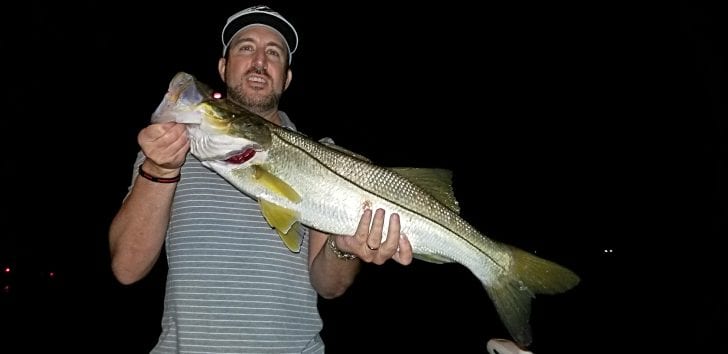 Inside the inlet all the normal winter characters will be around. Sheepshead, black drum, snook and croakers should be in any deep hole or inlet that you check. February is one of the months that I have the rare lake worth lagoon redfish pop up also. Fly fishing opportunities should be getting good this month if the spinner shark migration starts. A 12 weight with a large orange floating fly will get you hooked into one of these freight trains pretty quick.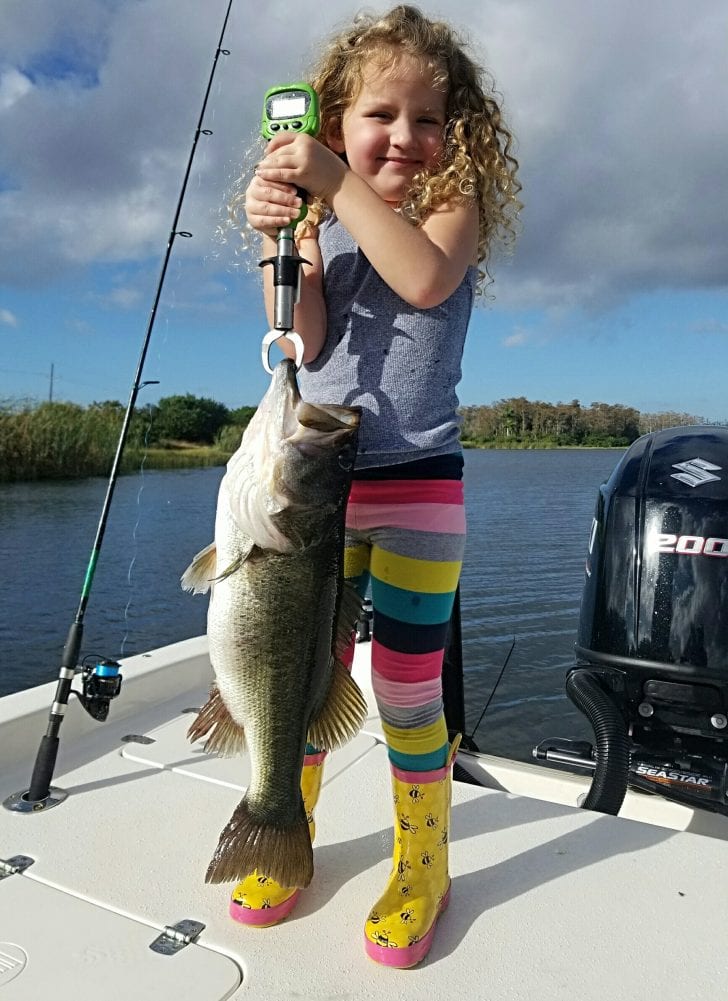 The local lakes can change day to day with the water temps. I would suggest fishing a little deeper than you usually do and slowing down your offerings also. Big worms, deep crankbaits and rattle traps would be my first choices. Alligator Alley and the northern Glades are fishing really well with low water levels. Catching triple digits definitely is not out of the question. I like senkos and unweighted flukes in silver or pearl, for fly anglers a 4wt with a small baitfish fly will do the trick.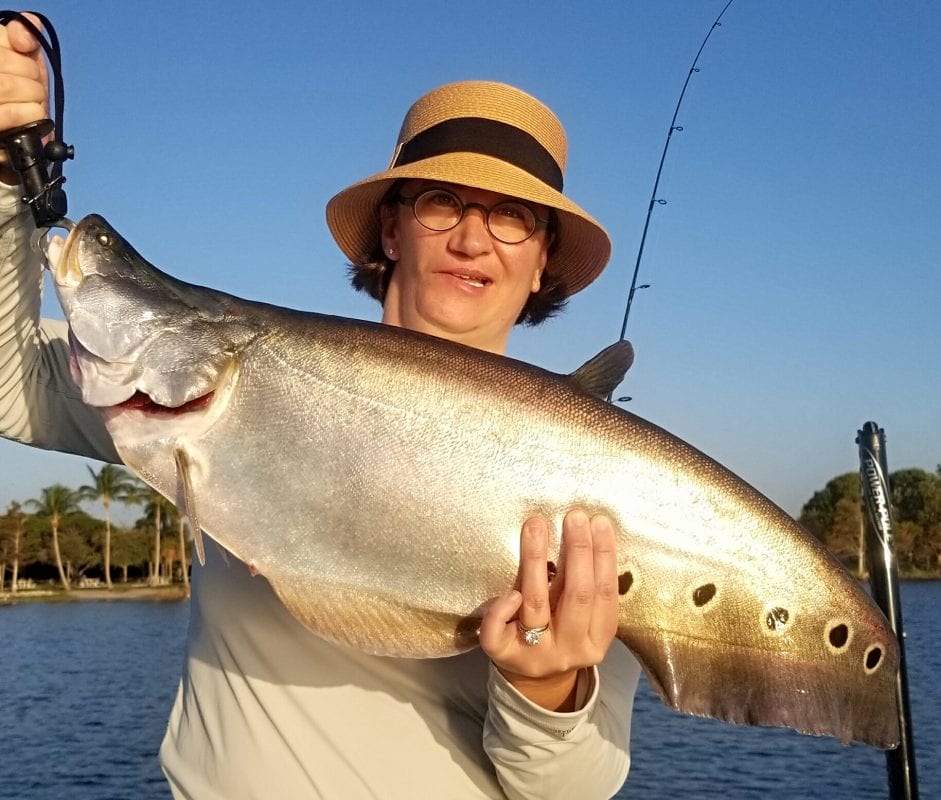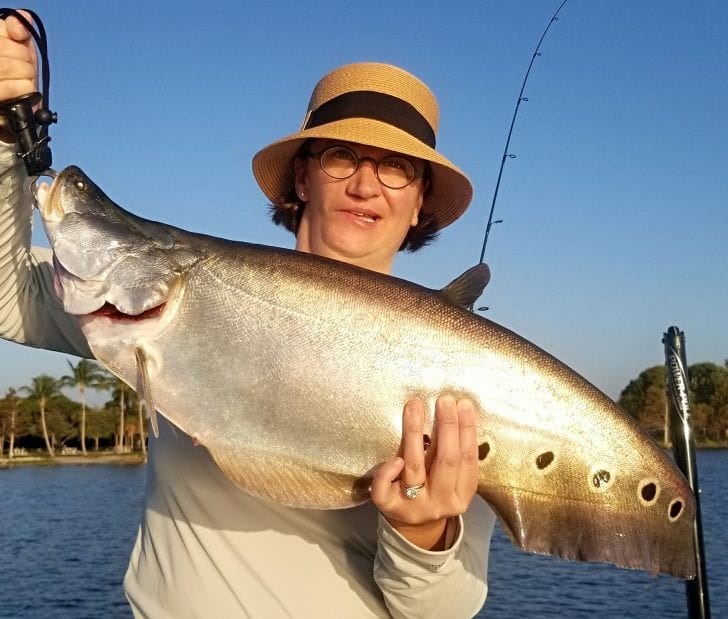 Be safe out there!
Capt. Patrick Smith
www.swamptosea.com
Captpatrick@swamptosea.com
561-503-0848