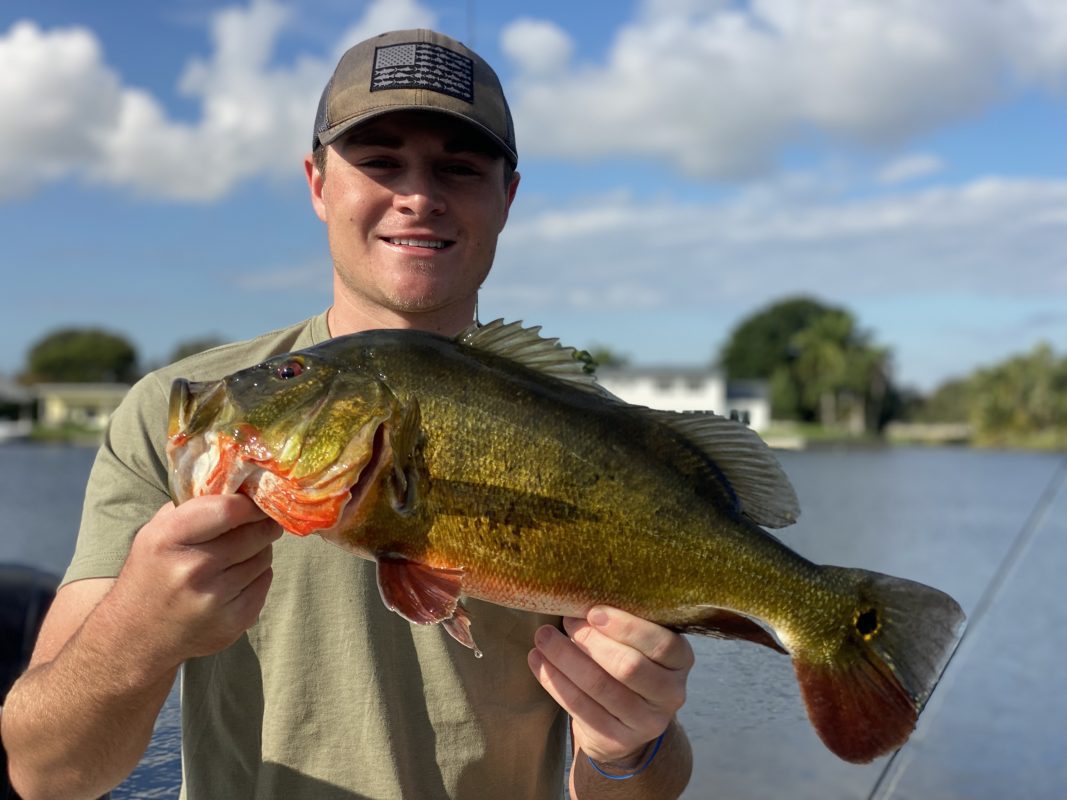 Normally at this time of year, we would be putting on sweaters, gloves, and jackets; everything a Floridian needs to survive a 50° winter.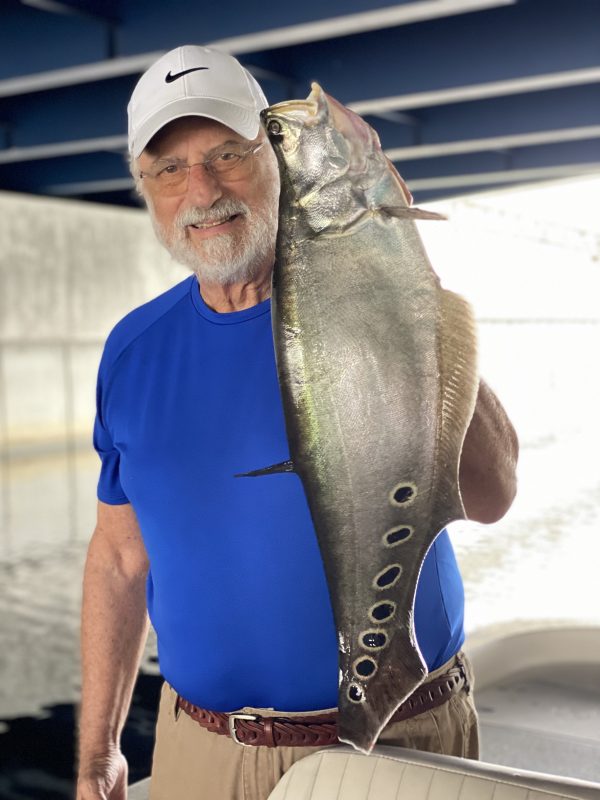 However, this year has proven to be warm, and it may continue through the month. Crustacean based fishing is still going to be my number one choice whether it's fiddler crabs, live crabs, shrimp, or tipped bucktails. They are all pretty sure to get the job done, with main targets being sheepshead, black drum, and pompano. One addition this time of year that I tend to target pretty heavily are spinner sharks. You won't find too many fish that can peel off line and make crazy jumps but are also very willing to eat. A good way to get on the spinners since the ocean is normally pretty rough this time of the year, is to walk the beach with two rods, one rigged with a spoon or jig, and the other rig with wire and a heavy gauge circle hook. Throw the spoon until you catch a bluefish or ladyfish and then swim it back out on the wire rod. You should hook up pretty quickly. Anywhere you can throw something flashy whether a spoon or Gotcha Jig, you should be able to find some mackerel action both inside and out on the beach.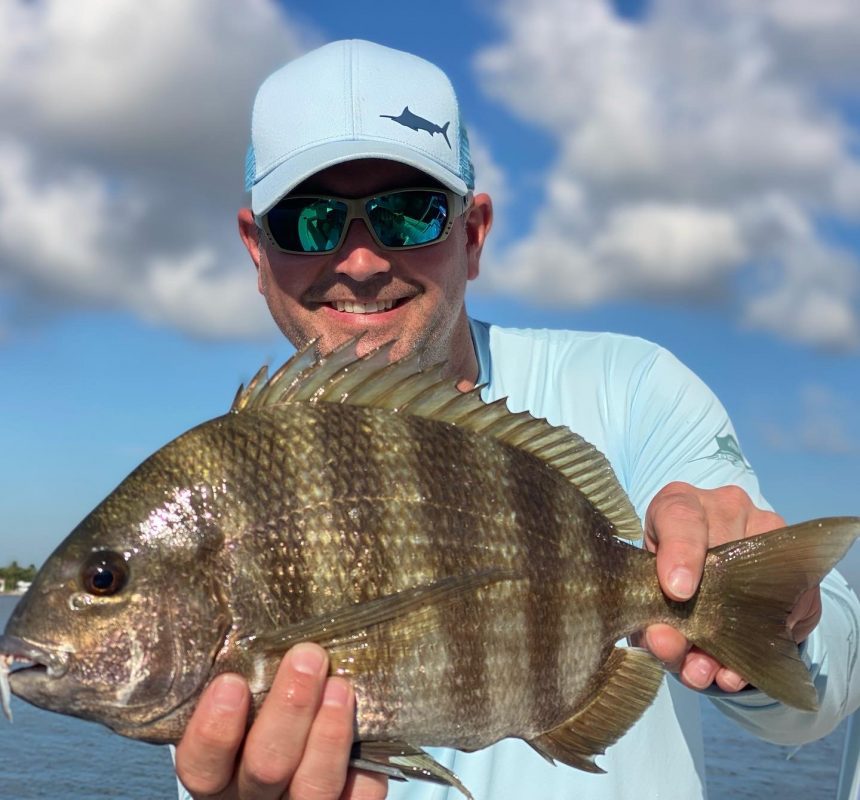 The fresh water can be a different story this time of the year between the shad spawn on the full moon and cold-water temperatures; the fish can really be tough to target. Downsizing your bait is a great way to go and I find that we pick up a lot of action on very small flies and lures. Once the shad spawn and the whole water column and canals are filled with fry the fish essentially swim around eating everything and don't really struggle to chase down a big bait. It's a great time to try something new and don't get stuck throwing one lure or bait. Keep trying a variety until you find something that works. A Yo-Zuri Pin's Minnow or a Crappie Jig Head can produce some pretty big fish, just be sure to loosen up the drag so you don't bend all your hooks.
Good luck out there!
Capt. Patrick Smith
www.swamptosea.com
561-503-0848