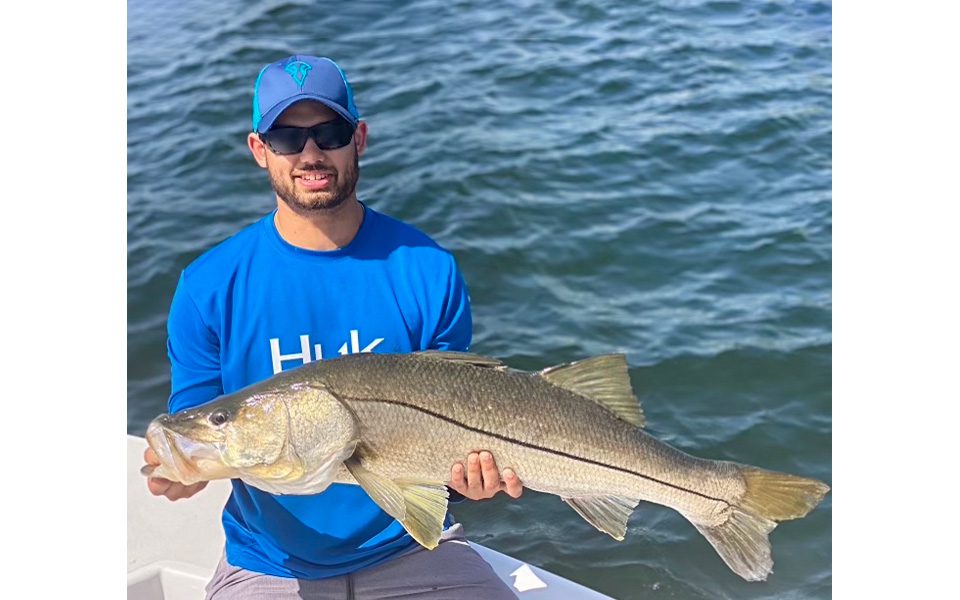 The Florida Fish and Wildlife Conservation Commission (FWC) has proposed changes to the way it manages snook, and will host a virtual workshop on Wednesday, Aug. 2 to educate stakeholders and seek public comment.
Similar to recent changes to regional redfish management, FWC seeks new management regions for snook along with regional regulations based on fishery status in each region. This new management approach includes a review of several environmental and human factors including habitat, fishing effort and stakeholder feedback to evaluate the fishery at a more local scale. The Commission is seeking public input prior to their decision on a final rule.
The virtual workshop will start at 6 p.m. EDT on Wednesday, Aug 2. Connect to the meeting by going to MyFWC.com/Marine and clicking "Rulemaking: Submit a Comment/Attend a Workshop" and then "Upcoming Public Workshops."
If you are unable to attend the virtual meeting, you can still submit comments online by visiting the Saltwater Public Comments page. A recording of the presentation will be available by Wednesday, Aug. 9, on the FWC Saltwater Fishing YouTube channel.
For information on public workshops, call 850-487-0554 or visit MyFWC.com/Fishing and click on "Saltwater Fishing" then "Public Meetings for Rulemaking."