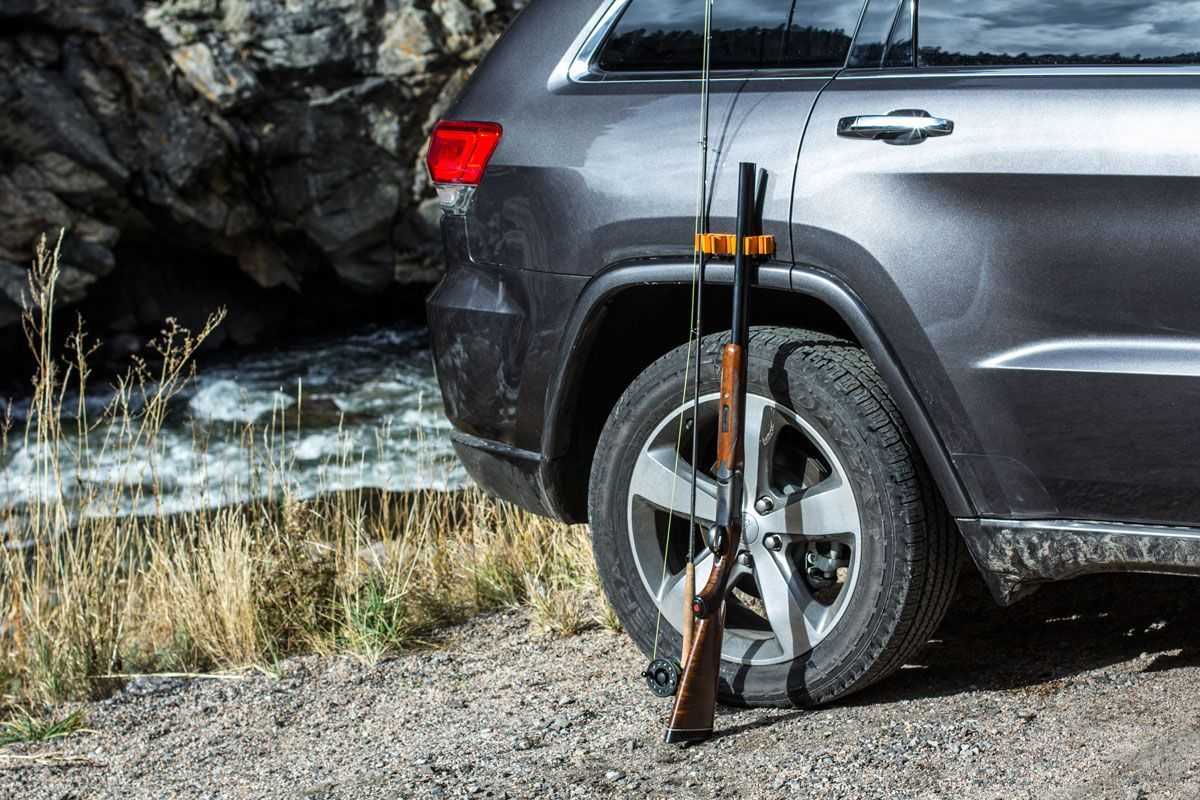 Presenting the Sportsman Bumper!
The Sportsman Bumper is a magnetic gun and fishing rod holder that attaches to the side of your vehicle. The Bumper is made of a durable rubber with strong magnets inside. Simply place the Bumper on the panel of your truck for a safe and secure place to rest your rod or gun when you're on your way out, or coming back from a hunting or fishing trip. The Sportsman Bumper is the only product in its class that has the magnets embedded in the rubber, ensuring that no damage will ever occur to your vehicle. The Bumper holds up to 5 fishing rods, or 2 shotguns or rifles and the clips flex to accommodate both over-under and double-barreled shotguns. At under $20, The Sportsman Bumper ensures that you will never scratch your paint, or ever have to deal with chipped, broken or damaged gear!
415.203.5762
Visit Sport Bumper website!