Recently, I returned from a trip offshore to Stuart's Sandsprit Park, ecstatic with a 40-pound cobia in the box. It dawned on me that Sandsprit Park is a priceless local amenity, and an example of wise policies encouraging public recreation and access.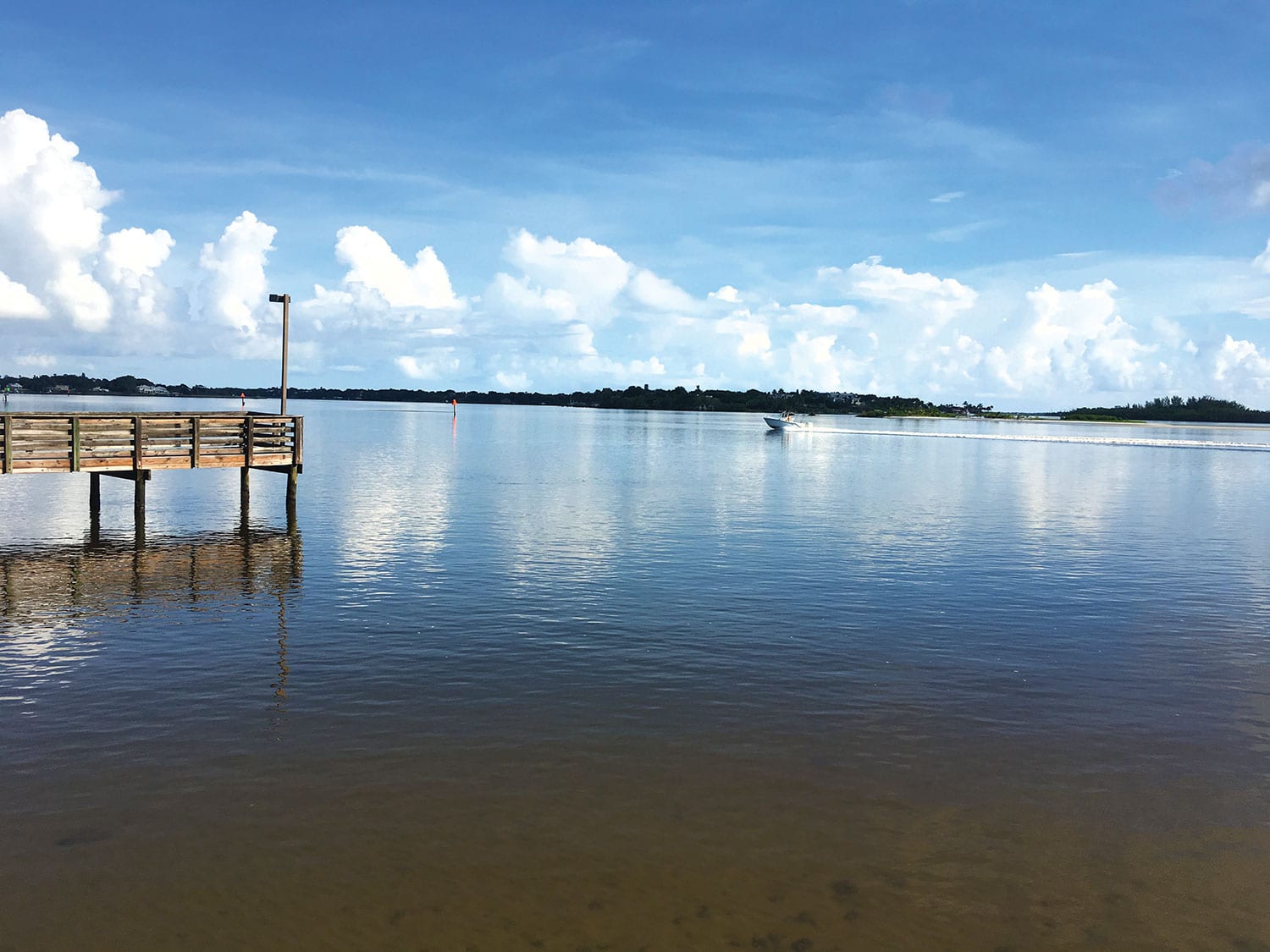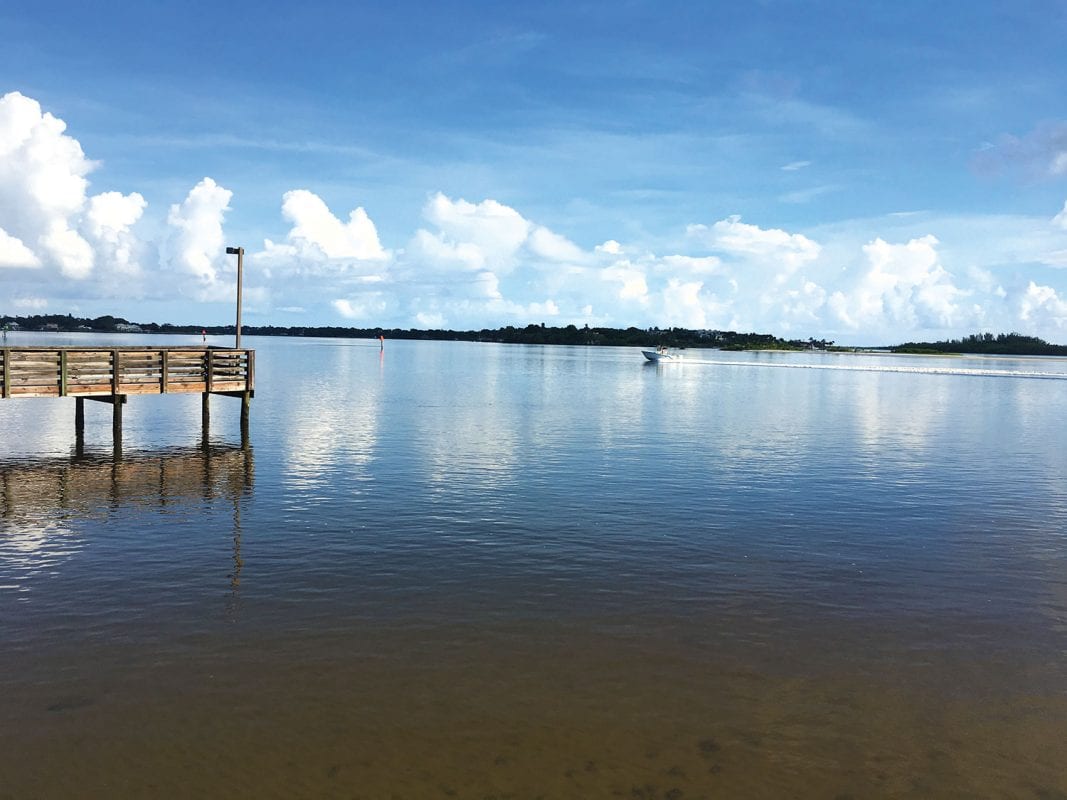 I've wondered how Martin County afforded to purchase such choice waterfront property. Well, a more than 50-year-old federal program called the Land & Water Conservation Fund (LWCF) helped make the project possible. LWCF also helped pay for Jaycee Park in Fort Pierce, Round Island Riverfront Park in Vero Beach and Everglades National Park. Thanks to more than $1 billion invested in Florida, we all enjoy LWCF-funded public lands statewide.
LWCF funds are not your tax dollars. The LWCF Act of 1965 commits a small portion of royalties from offshore drilling to conservation and outdoor recreation programs. LWCF in no way incentivizes new drilling, either. The funds simply help state and local agencies keep us on the water, in the woods and prosperous.
In Florida, the Department of Environmental Protection administers the program on behalf of the U.S. Department of the Interior. Eligible grant applicants include governmental entities in charge of public outdoor recreation. LWCF puts a dollar toward every local dollar spent, including donations of land and in-kind donations.
Sadly, Congress allowed LWCF to expire Sept. 30. The House and Senate are currently working on legislation to bring back the fund. If these bills fail, Florida would suffer profoundly.
We've become our nation's third most populous state, and are growing rapidly. Without LWCF funding, we won't be able to acquire as much land for parks and conservation. It will cost our outdoor recreation industries jobs and revenues. The FWC estimates that fishing generates almost $9 billion annually, hunting $1.6 billion, wildlife viewing $4.9 billion, and recreational boating $10.4 billion.
Ask Senators Rubio and Nelson, plus your member of Congress to push for LWCF legislation.
LWCF Works Around The State
• Broward County's Markham Park includes access to superb freshwater fishing in the Everglades, plus world-class shooting/archery facilities.
• LWCF put more than $900,000 toward Pinellas' County's Caladesi Island State Park, one of the region's few remaining natural islands that includes a marina.
• LWCF provided $30 million toward improving fish and wildlife populations in Everglades National Park and the Big Cypress Preserve.
• LWCF paid for more than a thousand acres of the St. Marks National Wildlife Refuge. The acquisitions protect the watershed that flows into the last extensive healthy seagrass meadows in the state.
• LWCF put more than $1.7 million toward the purchase of the 9 miles of barrier island that became St. George Island State Park.
• Located at Ponce Inlet, the 52-acre Lighthouse Point Park offers great access for anglers and surfers in rare undisturbed beach, dune and coastal hammock habitats.
• Melbourne's Ballard Park offers boating access to the Eau Gallie River and Indian River Lagoon, along with many other park amenities.
By Terry Gibson