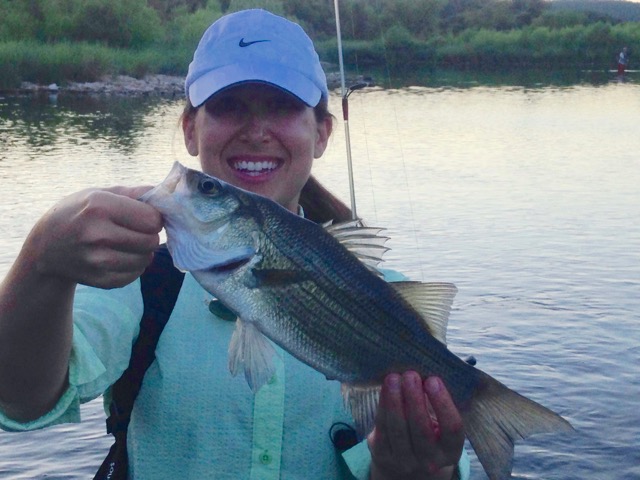 I absolutely LOVE spring!  April is another favorite month of mine as I look out my office window I notice that all of my bushes are blooming, the grass has turned a beautiful lush green, I can hear the birds singing and the sea breeze is perfect!  This month my daughter is marrying the love of her life in Dallas and I am so excited to share this special day with her and the rest of our family.  She too loves to fish and explore the outdoors.  She was so excited to give me a call and tell me that her fiancé gave her a fly rod and waders so she can join him in the trout streams!  They have an older Pathfinder that is loaded with all the equipment for fishing and enjoy taking the boat on the local lakes in Texas and fish for large and small mouth bass and stripers.  She has been practicing the "10 and 2" method with her fly rod in hopes to angle in a nice fish on her own using her new rod!  I will keep you posted.
Have you ever been at the beach at sunrise?  Felt the calmness of nature at the waters edge?  Total silence, peace and serenity.  If you have not experienced this I would suggest you add this to your bucket list.  I will admit that it takes preparation and planning, but I believe it's worth every minute.  I love to look for shells, so the tide movement is important to me.  I pick a day where high tide is in the wee morning hours, before or at daybreak, so that as the tide turns and starts to recede I am there all set up and ready to find what was washed ashore with the high tide.  The night before I go ahead and pack the car with my chair, cooler, snacks, and beach umbrella, so I'm ready to get up and go!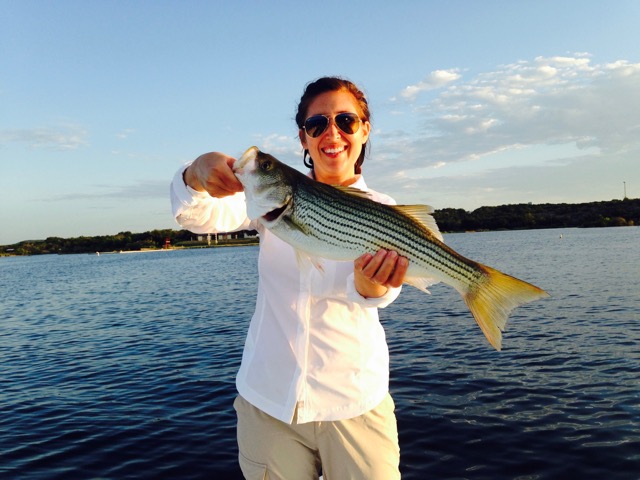 For those of you who enjoy fishing from the beach, don't forget your rod and tackle box!  On early morning beach trips I use top water lures, as there should be plenty of fish along the beach at daybreak getting their fill of the baitfish that followed the tide inshore.  It is a wonderful way to start the day and by 10 or 11 you can pack up before it gets crazy and full of people and head home feeling renewed.   I would love to hear from those of you that follow my suggestions and share your success, with either shelling or fishing at sunrise!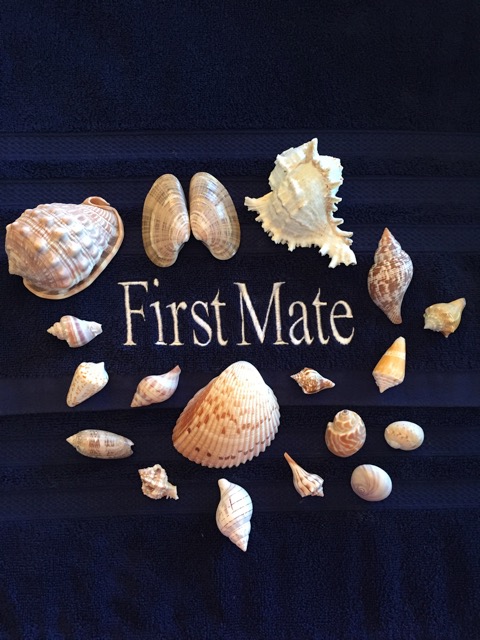 I'm First Mate, Vicki Fisher of FISH FACE CHARTERS, and I can be reached at 239-471-7332 or by email at fishfacecharters@yahoo.com