Aboard Vantage Deluxe World Travel Heroes Cruise
by Casey Sherman
Ernest Hemingway once wrote; "The world breaks everyone and afterward many are stronger in the broken places." These words rang true this week on Vantage Deluxe World Travel's river cruise up the Seine to the D-Day landing beaches in Normandy, France. This is always an emotional journey for Vantage passengers, many of whom are veterans or the sons and daughters of those brave young men who made a collective sacrifice so that the world could breathe free.
This trip took on special significance this week as 19 wounded Israeli soldiers from the organization, Brothers for Life, joined for the 2017 Heroes Cruise. They are all young men; the same age or perhaps a little older than the soldiers that fought their way onto Omaha Beach or climbed the 90 foot cliffs of Pointe du Hoc and like the heroes of World War II, these Israeli soldiers have also fought for freedom and for the security of their home country and also the United States. In doing so, they have suffered through unspeakable trauma and are now using their brotherhood of arms to restore their bodies and their spirits. Each veteran joined this cruise with an open heart to all others as they continue to mend those wounds in the broken places. Every combat soldier showed a level of compassion and grace for the other passengers that speaks to who they are. They walked side by side with Vantage passengers (often times, lending a hand of needed support) mesmerized as they toured Claude Monet's home and gardens in Giverny, they hiked on the steep climbs to Chateau Gaillard in Les Andelys and the highest peak of the port city of Honfleur.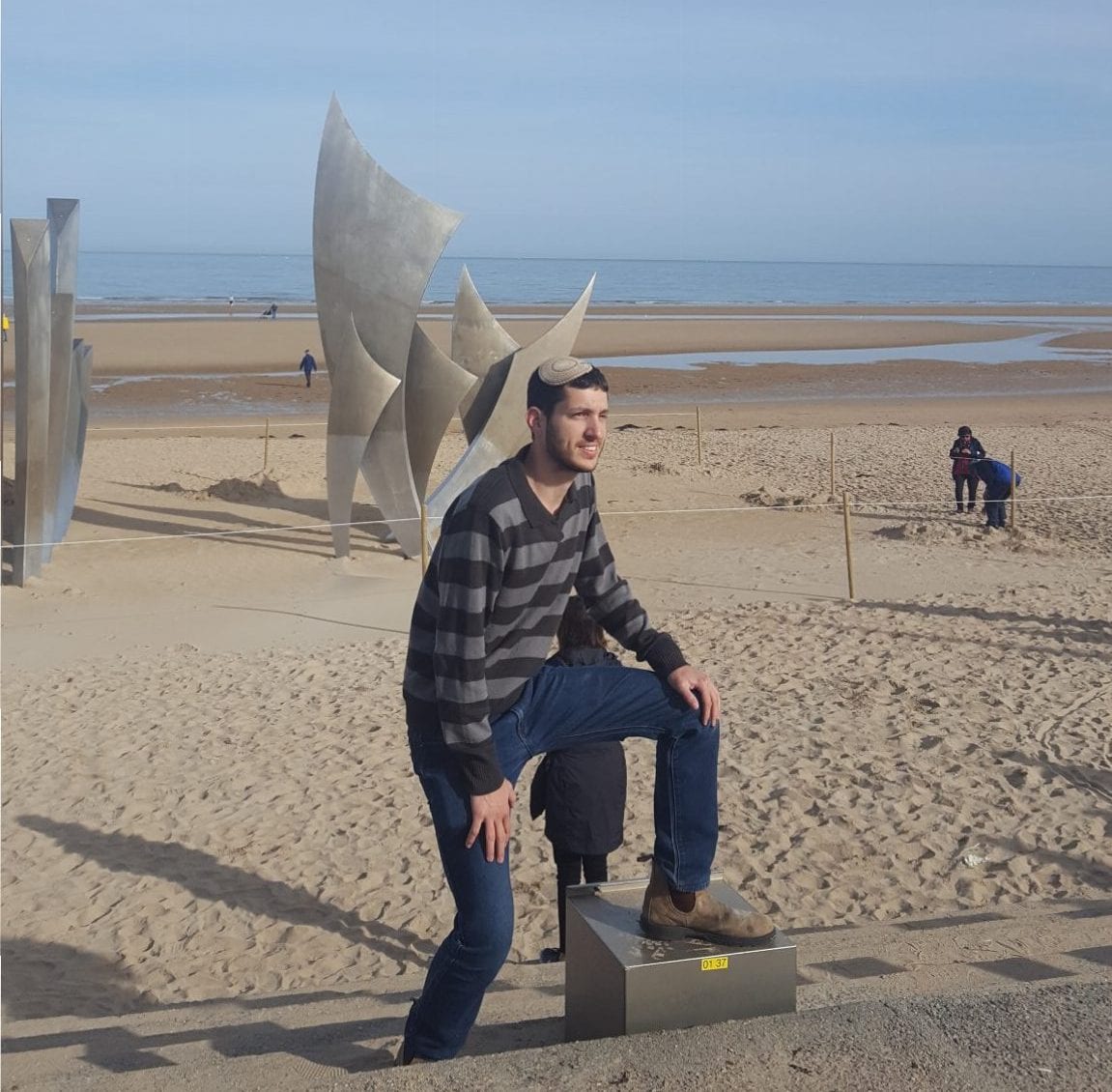 They serenaded passengers with a hearty Happy Birthday when candles were lit and they danced the Can Can in the lounge. These Heroes have a thirst for life that has left an indelible impression on all passengers. But it wasn't until they left the beauty of Giverny and Honfleur for the barbed wire laced cliffs of Normandy that everyone got to learn more about these Brothers for Life. Before they reached the landing beaches, one Israeli soldier said that he could "smell the battlefield" and that sense brought back stark memories of his own combat experiences. Another said that his father was the only member of his family to have survived the Holocaust.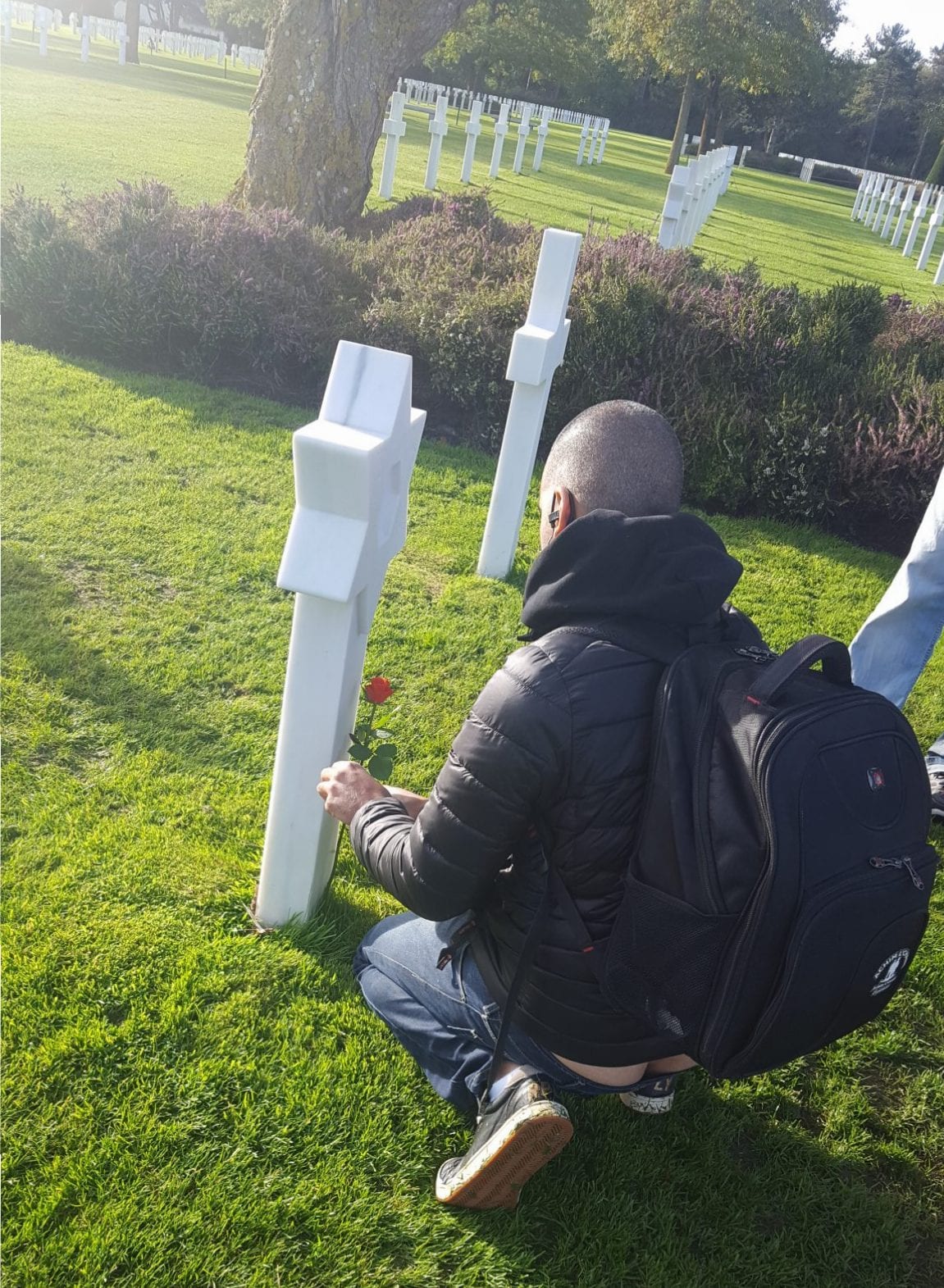 At the American Cemetery where more than 9,000 US soldiers are laid to rest, our 2017 Heroes prayed at many of the 149 Jewish graves, laid down a special wreath offering a heartfelt thank you from the people of Israel and wrapped their arms around American veterans and sang the Israeli national anthem for all those who fought and died here, including the Jews whom had no country to call their own. It was a moment where heroes honored heroes as only they can. As one Israeli hero said later that day; "Without America and without the brave men of World War II, my country would not exist. We are all indebted to them for their courage and sacrifice."