Maine Outdoors Adventures with Twin Maple Outdoors 
By Richard Yvon – Twin Maple Outdoors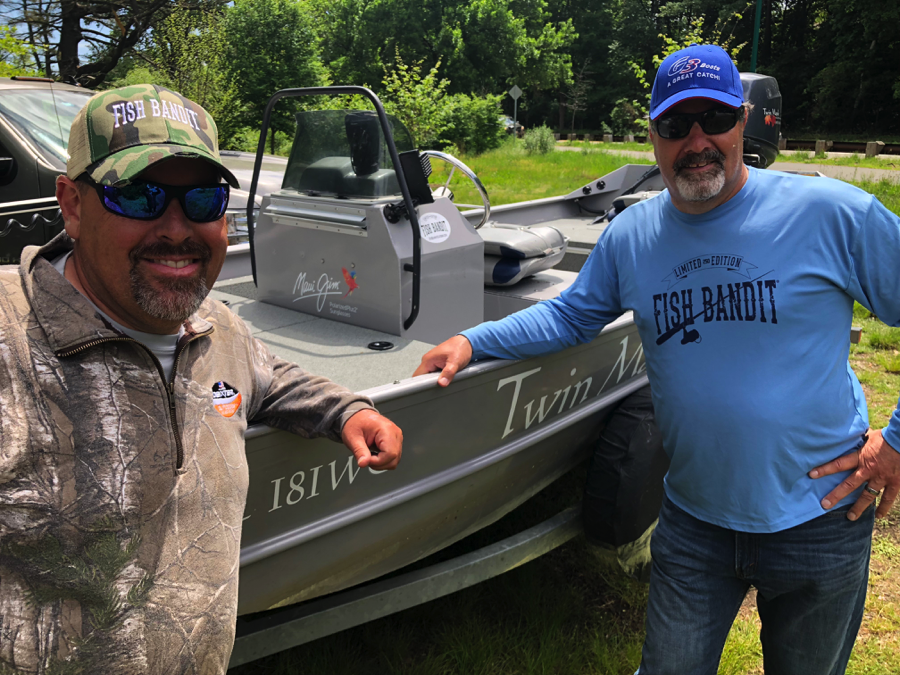 Summer has finally come to New England states and fishing is in full swing! Those hot sunny days along with passing stormy skies are the norm. Sunglasses are on everyone's face and are most essential for surviving the suns blinding glare on the water. Good, polarized sunglasses, is a critical tool, if you are to run a boat safely and fish productively. Weather it's a bright blinding blue bird day or overcast, seeing into the water can make the difference in having a good or bad day.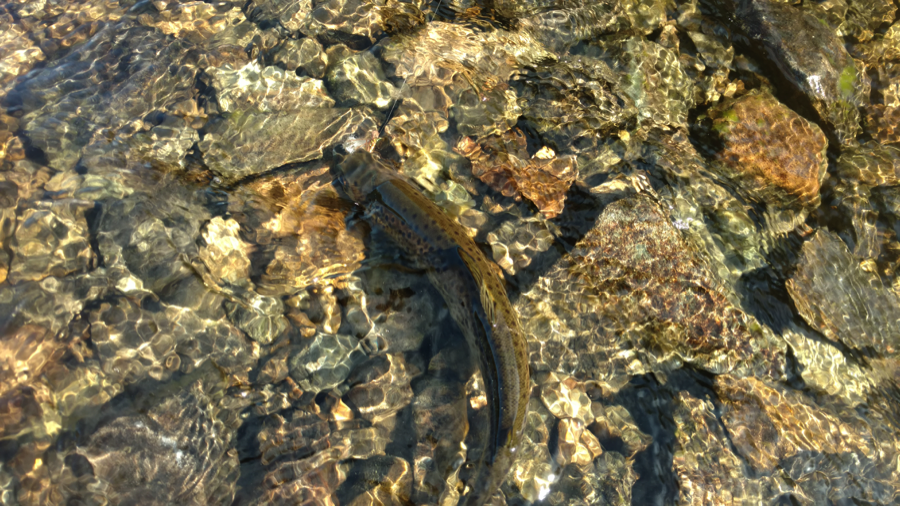 Summer fishing is everyone's favorite time for wetting a line. Fly or spin, having the proper equipment makes a trip experience enjoyable. As water get calm and gentle from the torrent water during spring melt and run off, the waters in rivers, lakes and streams get clear and beautiful. Being able to see in the water is most critical when casting to or landing a fish. Site fishing is a fun way to get the upper hand on a fish. By seeing the fish before it can see you, now you can have an distinct advantage of a good presentation and better chance on hooking that fish. Fishing in all kinds of weather, I found a brown colored glass works well both on bright sunny days as well as those rainy or overcast days. If you are like me, and have trouble seeing those tiny eye lets on a hook, sunglass readers are great for getting those flies or lures tied on!  High quality sunglasses like those of Maui Jim, now even come full prescription and will address your vision needs as prescribed by your eye doctor.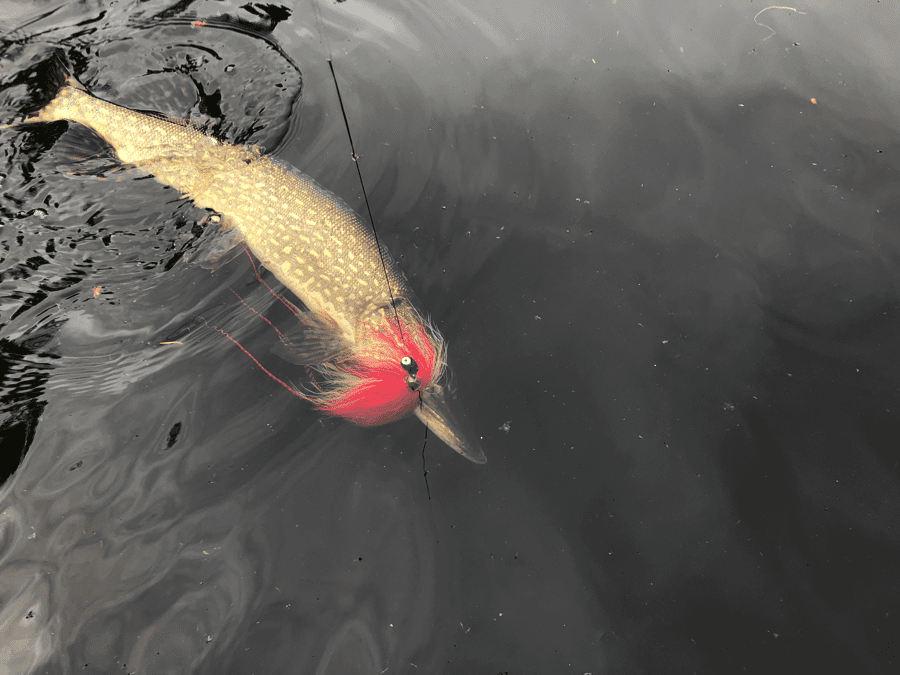 The follow of a fish to your boat can be exciting and down right surprising! Pike fishing is a great example of why a good set of glasses can produce a fish. There are many fish such as the great northern pike, follow the fly or lure to the boat and attack at the last minute. Seeing this un-fold and fishing that split second longer can result in hooking that fish. Netting or using a fish gripper can be challenging so seeing the fish clearly in this case can help get that net where it needs to be, as well and using a fish grip tool.
One of the best investments in my opinion for seeing is without a doubt, high quality sunglasses fit to your face and specifications. They will protect and keep your eyes healthy as well as provide visual performance in your outdoor adventures!
---
If you are interested in a Northern Maine Outdoor Adventure, please reach out to Rich!
About Richard Yvon…Rich is a full time Registered Maine Guide and Luxury Sporting Lodge operator. He is a "Certified Yamaha G3 Guide" that runs fly and spin fishing trips with a G3 Jet boat and drift boat. Located in Bradford Maine, Rich guides World Class Maine hunting, fishing and recreation adventures. As well as guiding, Rich is also an outdoor writer, tree farmer, fly-fishing and certified NRA firearms instructor. Spending time in Maine's North Woods has provided a canvas for Rich to share his passion of the outdoors with all walks of life. When Rich is not in the field, he sits as a director for The Maine Highlands of Maine Tourism. By contributing to the board of directors, he is in constant communication with visitors, guides, lodges and business owners in Maine promoting the outdoors and conservation.
*Due to limited space, booking in advance is highly recommended.
Questions? You may contact Rich:
Call: 207-907-9151
Email: info@Twinmapleoutdoors.com
Visit: www.TwinMapleOutdoors.com