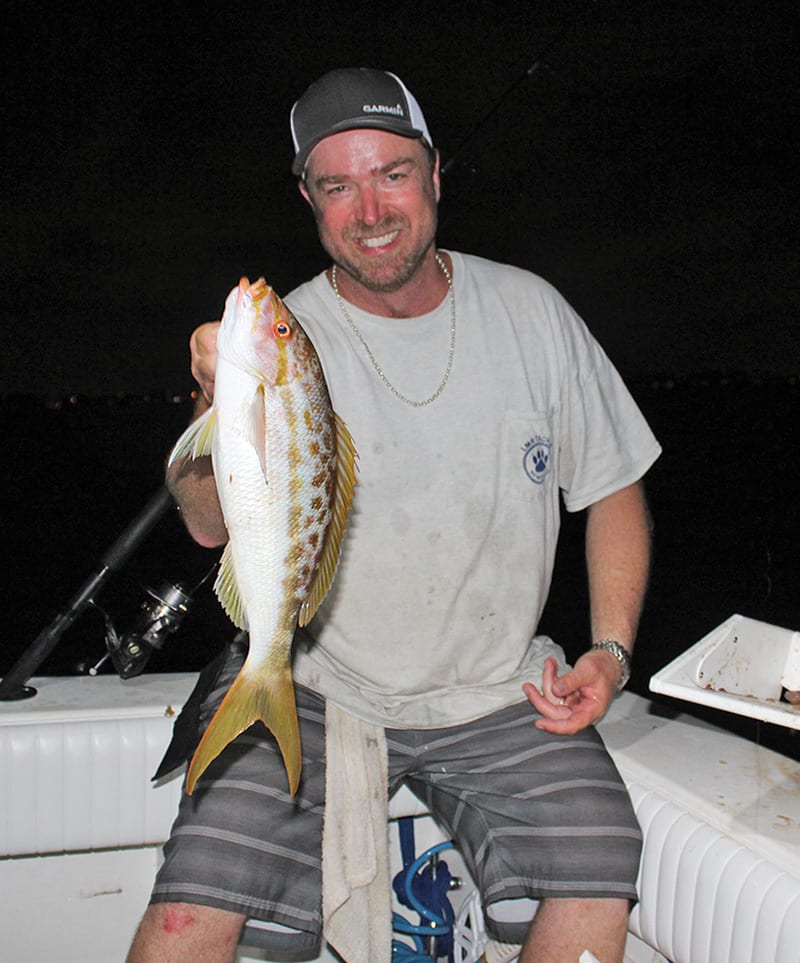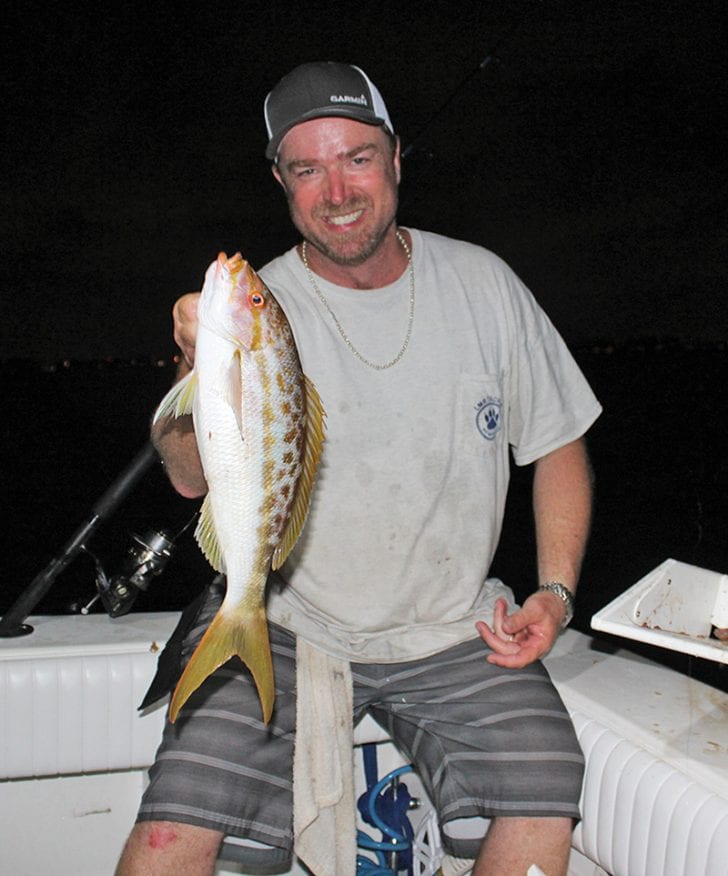 Now that we have transitioned from spring to summer, it's time to focus on fishing the cooler nights instead of in the pounding sun. Nighttime snapper fishing can be some of the most relaxing fishing there is. Wait, is relaxing fishing even a thing? With mid-to-upper 80 degree nights, coupled with variable light winds and super calm seas, it can be very relaxing. Bring a few buddies, some fried chicken, a couple adult beverages and you're all set!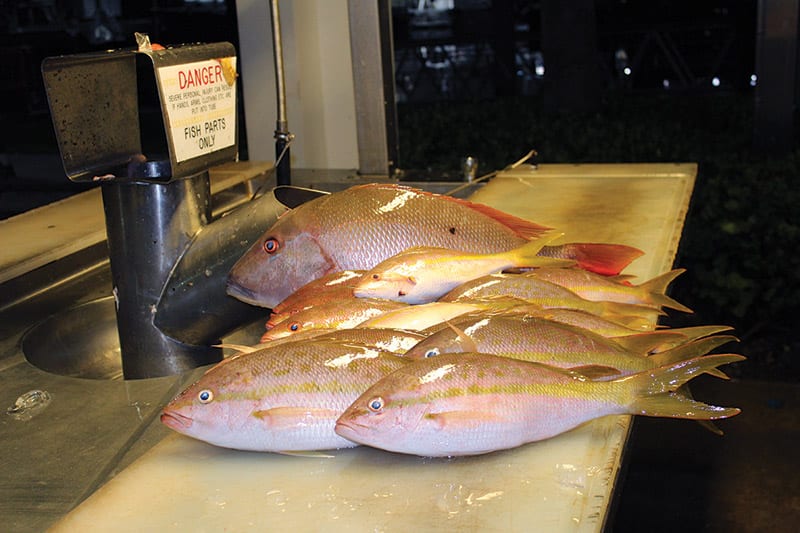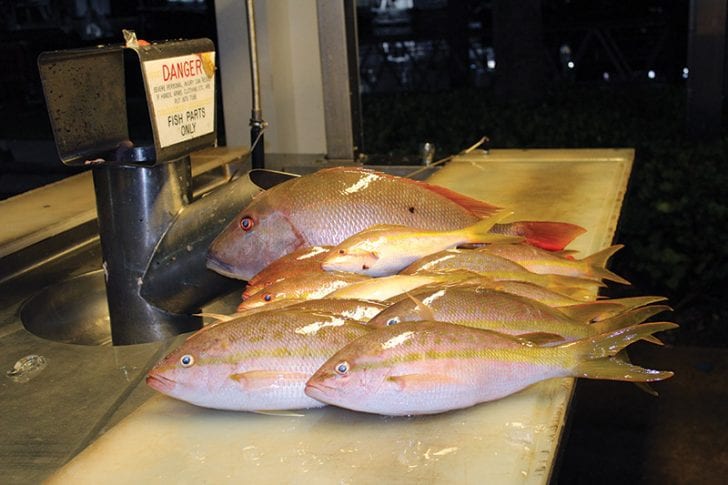 There are several species that can be caught at night while fishing the reef, but yellowtail snapper is the most prominent. You can also catch mangrove and mutton snapper if you can get them past the sharks, but I digress. I employ a very simple setup for nighttime snapper, but there are a few that can be used. Most of my fishing is done with 15- to 20-pound spinning reels on 7 foot medium to medium/heavy action rods. At night, I don't feel the need to use fluorocarbon. Sometimes I won't use any leader at all. My hook selection depends on depth and the speed of the current, but I mostly use 1/16 ounce weighted hooks or jig heads. You can also use a knocker rig, which is simply a 1/2 ounce to 2 ounce egg sinker and hook. Another rig is a short leader of about 18 inches tied to a swivel with an egg sinker above the swivel on the main line. Here, I will use 1 to 4 ounces of lead, depending on current. As far a bait is concerned, fresh is best, but frozen will do. I prefer silversides on the jig heads and ballyhoo plugs on the other rigs. Regardless of the rig, I always chum heavily. I prefer the double ground tournament chum and I always bring a minimum of a case. It's better to have too much than not enough. I use a chum bag with large holes so that the chum flows freely. If I can catch any ballyhoo or pilchards in my chum slick, I will slice them up and start pitching handfuls out every 5 minutes and also switch over to fresh bait. Once you get them fired up it's nothing but fun!
Prior to leaving your dock, it's always best to triple check all of your electronics and lighting. There are lots of people out there that are too busy doing things other than navigating, so keeping your eyes peeled is highly recommended. Know your route and file a float plan with someone back on land in case you run a little late.
Now get out there and fill those coolers!
Capt. Ryan Palmer
Family Jewell Fishing Charters
954-882-2631
www.fjsportfishing.com