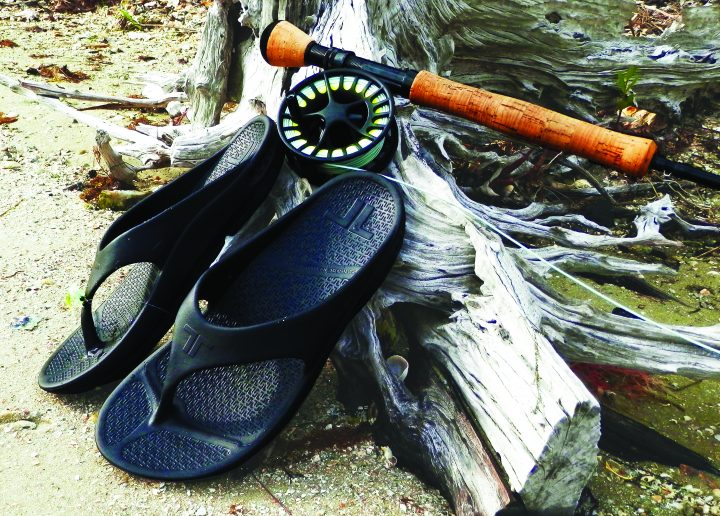 Being called "America's recovery shoe" and winner of the Readers Choice Award for Best Comfort Shoe, Telic is a revolutionary new product with unparalleled comfort. It is also the ultimate water shoe.
Telic uses a new material called Novalon, a body-heat activated, waterproof, feather-light material that is durable, elastic and pillow-soft. Contoured to support the arches of your feet, all styles feature a deep heel cup with great medial arch and metatarsal support.
Telic's award-winning comfort makes for the perfect water shoe. The new traction control outsole works great on most wet surfaces, while the contoured and textured footbed helps to keep your foot locked in. They are impervious to water, float, are non-porous and machine washable.
"Our mission is to build first-rate footwear and be a part of restoring the American manufacturing infrastructure," declared Rocco Azzarito, CEO and Co-Founder of Telic. "The easiest thing to do would have been to produce Telic overseas, but we made the decision not to go the easy route and committed the necessary investment to bring production to America."
For dealer inquires, contact Deron Johnson, (866)-765-9225 or djsalesgroup@gmail.com.
Visit www.telic.com for more information about our wonderful products.