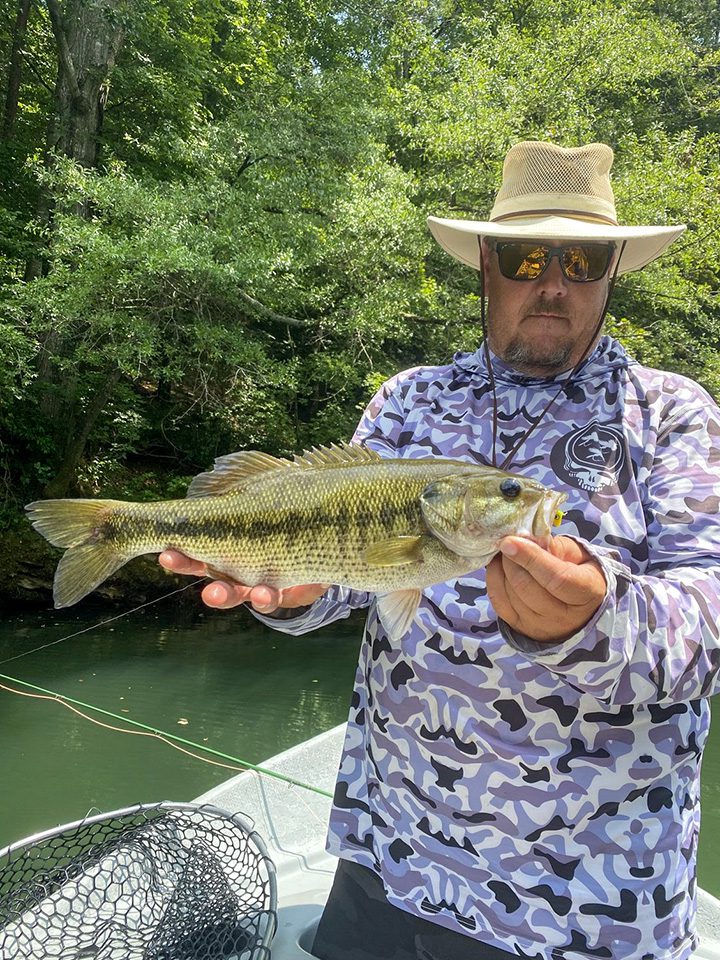 By Capt. Bill Stranahan
This is a hard time of year for most Southern trout anglers. Water temperatures are warming all over, and most of our trout fishing has slowed way down or is just plain over for a bit.
Here in East Tennessee, we are currently bringing 5- and 6-weight fly rods and drift fishing topwater poppers for spotted and smallmouth bass on several local rivers. We are catching some nice fish, and we're also catching very good numbers, all on top.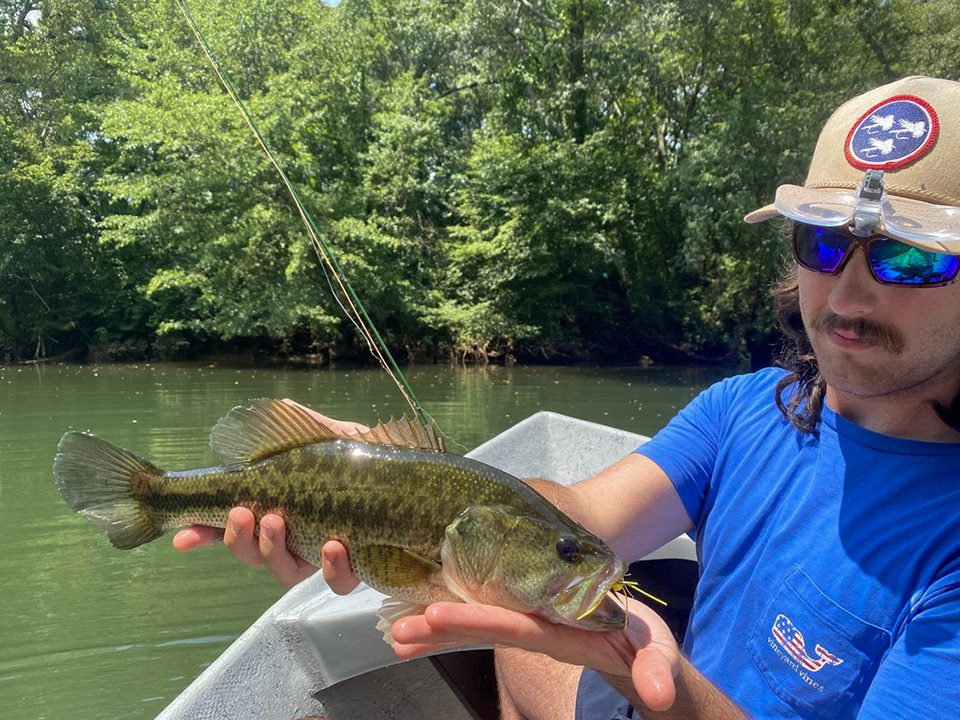 It's like hopper fishing, just on the warm-water side of things. The bass are happy and should be looking up for the remainder of the summer through October depending on water flows and weather.
It's a nice change of pace for a bit, with many fish being in the 15- to 16-inch range averaging a pound and a half or two, with shots at larger fish on any given drift. Giant pumpkinseed bream will also come up and hammer a popper on occasion.
If you're getting into the bassy side of things, I recommend 2x leaders, 5- and 6-weight rods and your favorite color poppers. The occasional pop and twitch is just a way to say hello to let them know it's there and see who comes up. If you want to catch some hard-fighting fish and have a fun day on the water, give us a call before it's over.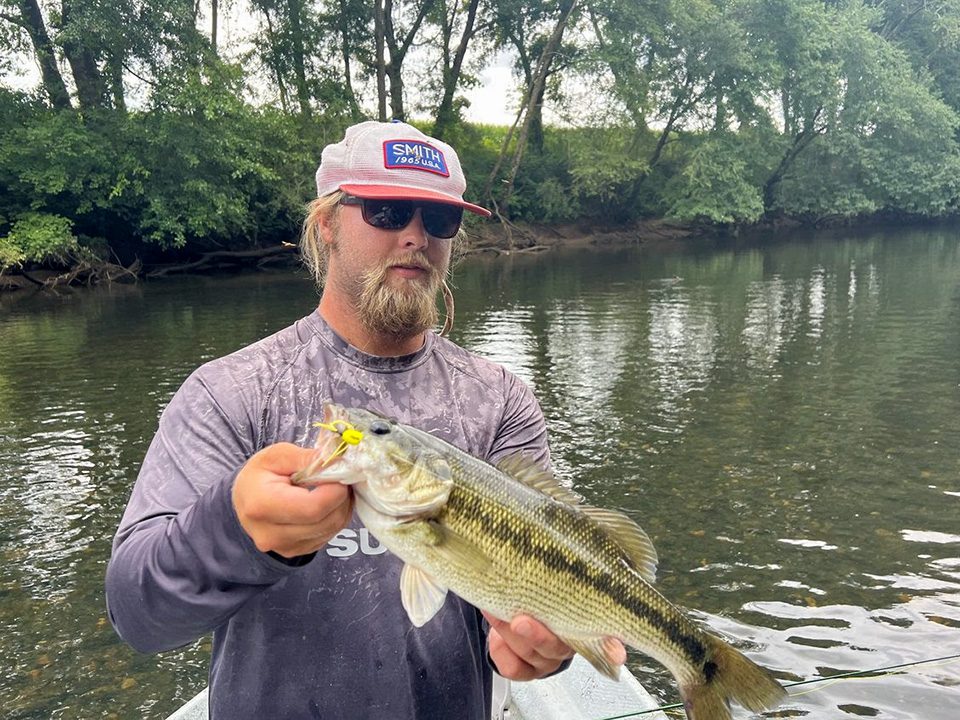 Contact Hiawassee River Guides at (423) 208-8602. See their website at http://hiwasseeriverguides.blogspot.com/.