by: Brian Stockbridge, Gulf Coast Kayak
The tournament is set for Saturday November 11th from 6:30am to 3pm. This year the Captain's Meeting and Weigh-in Ceremony will take place at Scotty's Bierwerks in Cape Coral with the winners announced at 4pm. In addition to Door Prizes, Raffles, and a Silent Auction, Kayak Anglers will have a chance to win 1st, 2nd & 3rd Place prizes for a combined slam of red fish, snook and trout. Prizes will also be given for Longest red, longest snook and longest trout. All proceeds benefit Candlelighters of Southwest Florida whose mission is to provide support, education, and assistance to families of children with cancer or blood disorders.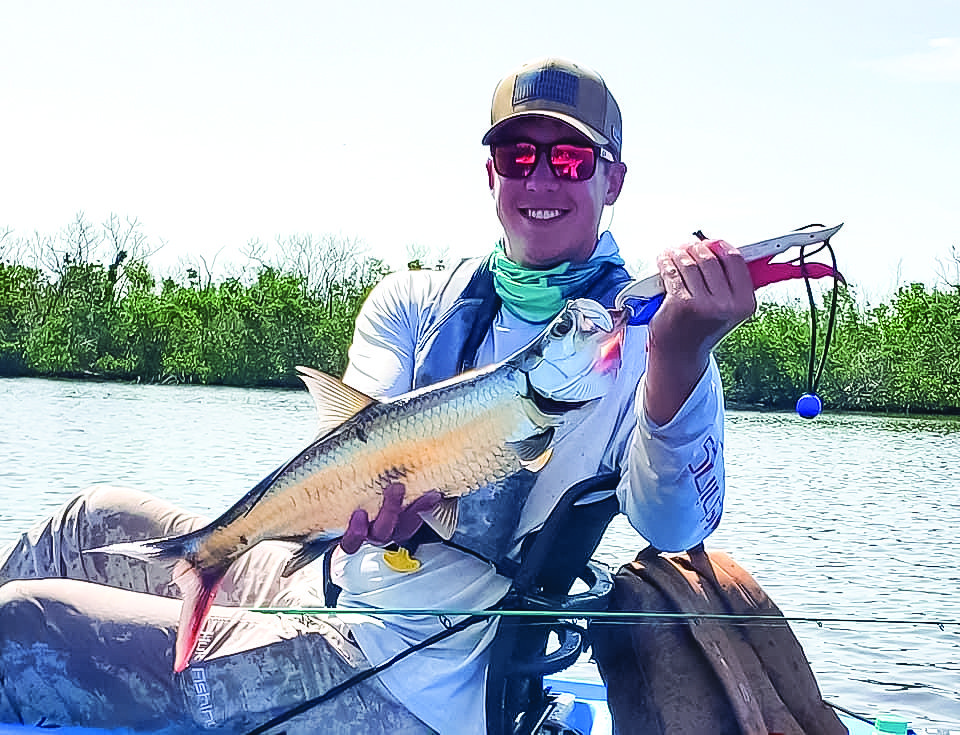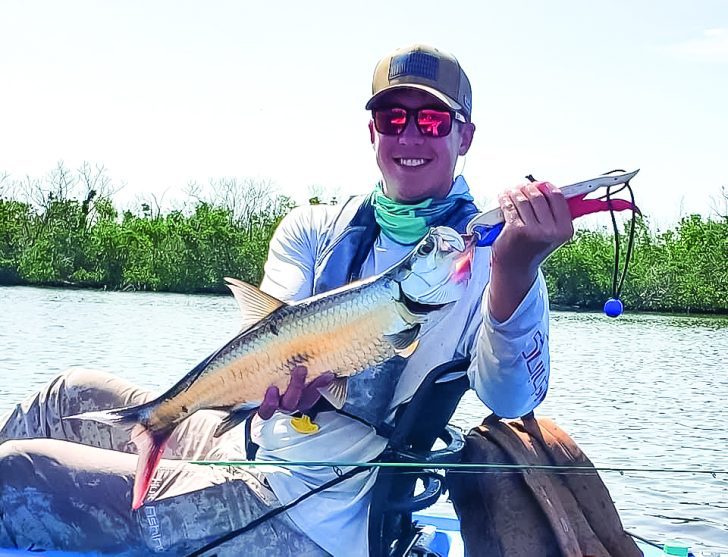 Last year the tournament was canceled due to Hurricane Ian and one of the biggest questions kayak anglers have asked us since Ian is how has fishing been since the Hurricane? Unfortunately, not only did Hurricane Ian devastate parts of Matlacha, Pine Island, Sanibel and Fort Myers, it also drastically changed the landscape for anglers and boaters. Despite this historic storm, Matlacha, Pine Island and Sanibel remain one of the premier fishing destinations in Southwest Florida with plenty of great spots near the mangroves and grass flats to catch seatrout, redfish, snook and tarpon!  According to Captain C.A. Richardson when he filmed an episode of Flats Class in Matlacha/Pine Island on April 12th of this year, the fishing was "Outstanding."
Although water temperatures in Southwest Florida have reached world record highs, the bite continues to be hot with lots of redfish, trout, snook, and juvenile tarpon in the back bays. Fall and cooler water temperatures will have snook moving off the beach and back into the mangrove islands and large schools of redfish will start coming into the flats as they begin their spawn following bait fish that are getting bigger and more plentiful.
Speaking of juvenile tarpon, they were plentiful this summer in the creeks of Pine Island Sound. It's hard to beat the feeling of entering a small creek, scanning the water, and seeing and hearing juvenile tarpon rolling as far as you can see.  We find that smaller, 3-inch white paddle tails work best for our clients.  Many captains will suggest leading the tarpon; however, I find that landing the lure as close to their head as they come up for a gulp is best.  I explain it to my clients as "try to hit them in the head" as they come up.
We are extremely excited for this year's tournament.  Having to cancel last year was tough, but not nearly as challenging as what the great folks of SW Florida went through after Ian.  We look forward to catching up with many familiar faces and hope to meet new kayak anglers as well.  This tournament is beginner friendly, and every participant has an opportunity to win great prizes, such as a Vanhunks Zambezi fishing kayak, a Body Glove ISUP courtesy of Surf9, and other great prizes from local bait and tackle shops and businesses.  We hope to see you all there!