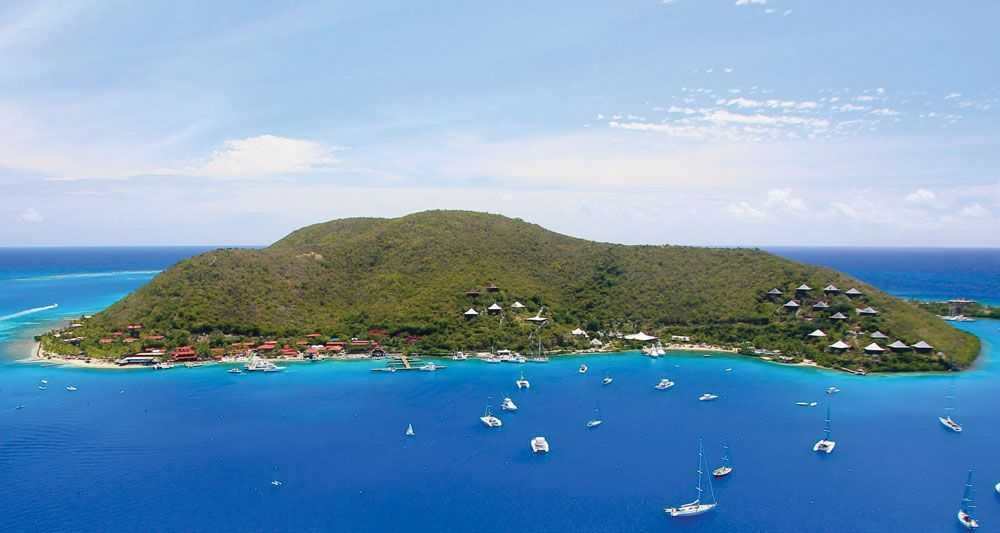 When it comes to fishing the Virgin Islands, there are flats and some good nearshore opportunities, but no topic receives more attention than the North Drop. And the fanfare is deserved. It's one of the best billfish destinations in the world.
The U.S. and British Virgin Islands are situated a relatively short plane ride from the continental United States on the western end of the Lesser Antilles island group. These islands form the border between the Caribbean Sea and the Atlantic Ocean. They are the peaks of an enormous underwater mountain range and boast of clear waters and some of the most beautiful beaches found anywhere.
But the relevance of that underwater mountain range to anglers is its topography. The North Drop falls 200 feet off Virgin Gorda into eventual depths of more than 28,000 feet in the Puerto Rico Trench, the Atlantic Ocean's deepest. Cool Atlantic currents draw baitfish of all kinds to the drop, and big-game species follow. During the summer months, Marlin prowl the North Drop on their annual migration. They come in good numbers to feed, and they are also big. This makes the Virgin Islands a worldwide hot spot for big-game anglers. The Virgin Islands hold 24 world records.
St. Croix, St. John and St. Thomas are the largest of the 50 islands. The North Drop is about 20 miles north of St. Thomas. During the summer season, blue marlin and white marlin are in abundance, and around the full moons the fishing can be spectacular. In 2009, during the USVI Open/Atlantic Blue Marlin Tournament, 37 boats caught and released 207 blue marlin in four days of fishing. Marlin average about 350 pounds out of St. Thomas, but 500-pounders are caught regularly and granders, those weighing more than 1,000 pounds, show up on occasion.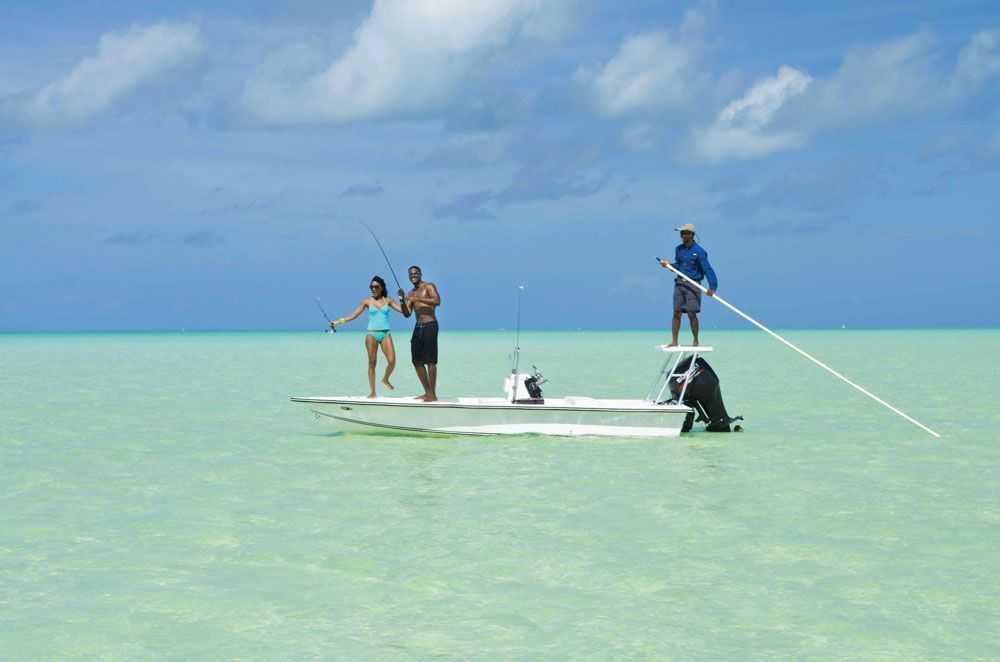 Also worth mentioning are the South Drop 8 miles south of St. Thomas and the smaller drops that surround St. Croix. Billfish, tuna, wahoo and dolphin work all of these areas for the abundant bait, and the boat rides aren't nearly as long if you're more interested in bringing back tasty fish than battling the fish of a lifetime.
Inshore angling is also an option, either on the flats like St. John's Leinster Bay or along the narrow shelf off St. Croix. Barracuda, bonefish, kingfish, mackerel, snook and tarpon all make regular appearances for anglers fishing fly rods or conventional gear.