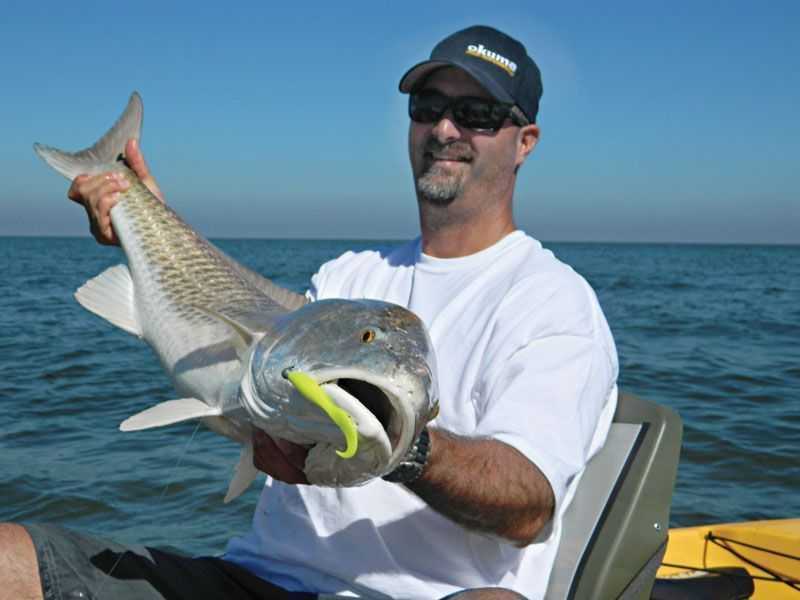 One of the hardest things about being in the fishing business is wintertime. The bookings are slower in winter. The fishing trips planned often get rescheduled or canceled. Winter is the season of high winds and rough seas. Many of our regular customers are tied up with hunting, holidays and football.
For those who plan for winter, the cold weather brings some exciting and fun adventures. I called a couple of my buddies from all over the nation and asked them to answer one simple question, "Watcha getting' into this winter?" Enjoy…
Capt. Gay Bryant – Red Eye Charters – Fort Morgan, Ala.
"I will be fishing out of Fort Morgan, Ala. till the end of December. From January to March I bring my 36 Topaz to Venice, La. I have been spending my winters down there since 1997. I will be taking people fishing for tuna, wahoo, mako sharks and other big fish."
Capt. Kenny Shiyou – Shore Thing Fishing Charters – Bay St. Louis, Miss.
"I'll fish when I get a trip, but every other day, I am in the woods. We run hounds for deer and hogs in the swamp, and I hardly ever miss a day. My nephew and I have been heading up to north Mississippi, too. We go up there for primitive weapon season. They have huge deer up there."
Capt. Steve Perrigin – Strictly Fishing Charters – Ocean Springs, Miss.
"I like the winter. Most of our fishing we do in Back Bay Biloxi. Even on the windy and rough days, you can find places to fish for trout, reds, flounder and sheepshead."
John Bretza – Okuma Fishing Tackle and Savage Gear – Ontario, Cali.
"I am hoping to get in on as much of the epic California offshore fishery as I can. I know I am gonna fish the Pacific Northwest for salmon and steelhead shortly. I will also be a making a trip to Venice, La. to fish with Capt Mike Frenette."
Capt. Scott Hickman – Circle H Outfitters – Galveston, Texas
"I will run 400 duck, dove, deer and turkey hunters through our ranches and lodges across Texas and Kansas. The main focus of my winter will be on waterfowl. We have some incredible wade fishing at our ranch in Rockport, Texas, and we do cast and blasts there. For the most part, my winter is gun powder."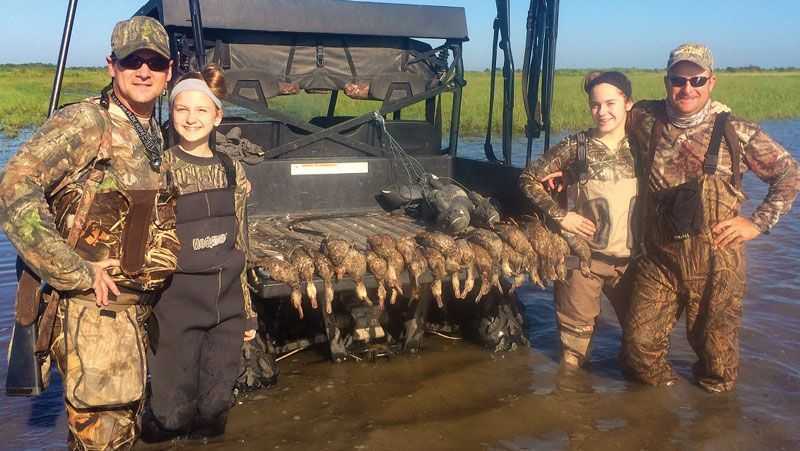 Winter is what you make of it. Some days it may be too nasty to fish, but that does not mean you can't enjoy the outdoors. Get in a duck blind, climb into a tree stand or take the family on a hike. So either by land or sea, get out there enjoy it. Dress warm, stay dry, have fun and be safe.
Capt. Sonny Schindler runs Shore Thing Fishing Charters out of Bay St. Louis, Miss. Visit www.shorethingcharters.com or call (228)-342-2295.