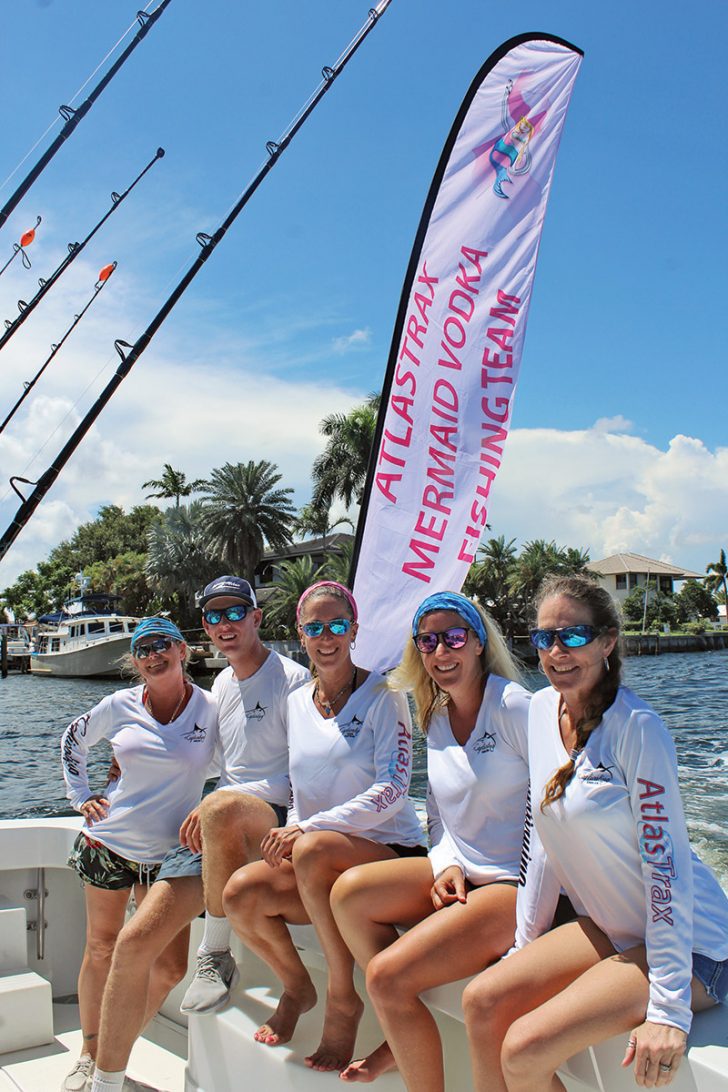 Carolyn Stash started AtlasTrax in 2014 with a single satellite tracking product. She worked hard to introduce her product by volunteering at various fishing tournaments and local charitable events. After several years, all of her hard work seemed to be paying off. However, in 2018 Carolyn was diagnosed with breast cancer. The fishing and boating community rallied behind her and helped her through some difficult times. Carolyn is now a thriver and is taking AtlasTrax to a new level. Today, AtlasTrax provides several options for satellite GPS tracking, boat alarm systems and safety products such as EPIRBs, PLBs and life rafts. She can even hook you up with all kinds of marine electronics.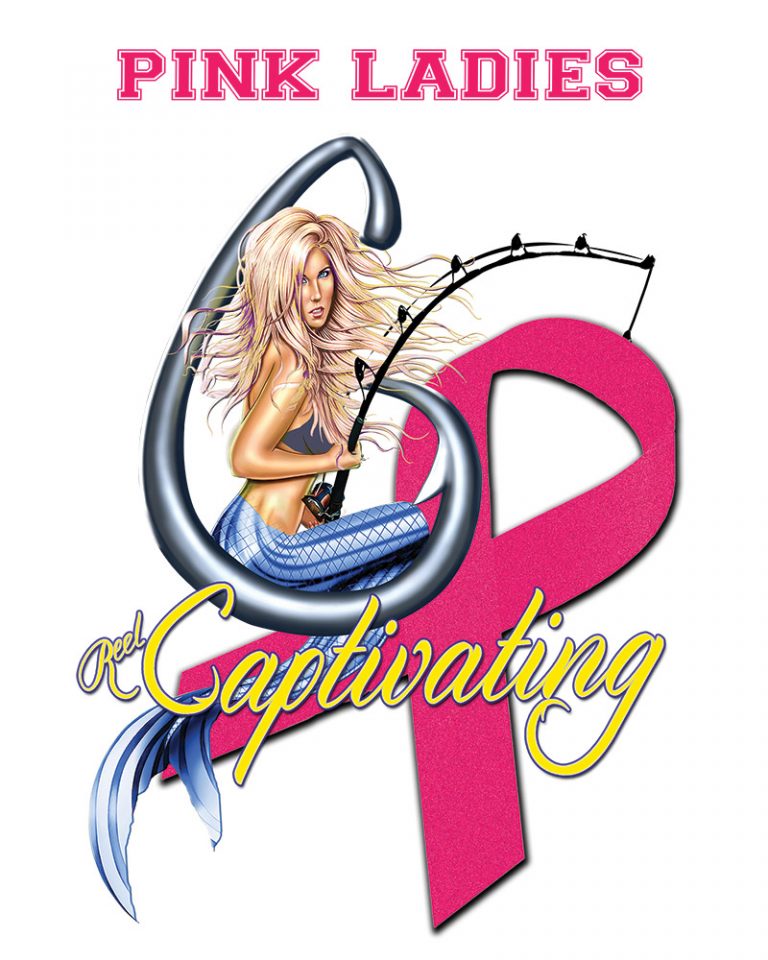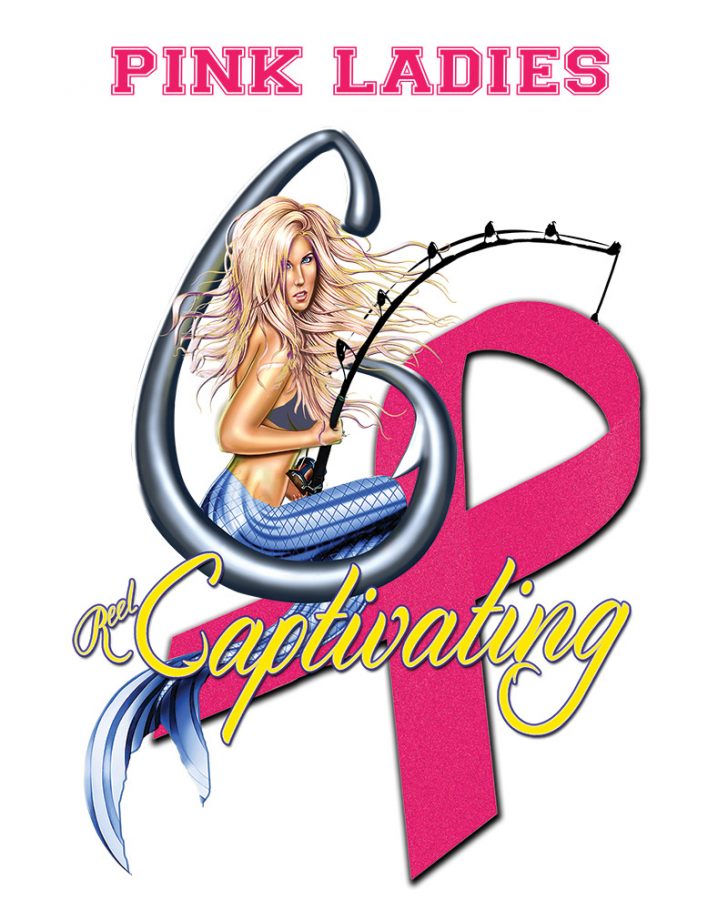 In 2018, Carolyn founded the Pink Ladies, a tournament fishing team composed of inspirational women who have one way or another had their lives changed by breast cancer. "We fish tournaments in donated boats and share our stories with others that may be going through the same fight that we are," she says. Reel Captivating Apparel created our new team logo and our new "Pink Ladies" apparel line that can be customized with your name on the back to honor those inspirational female fighters akin to the Pink Ladies team.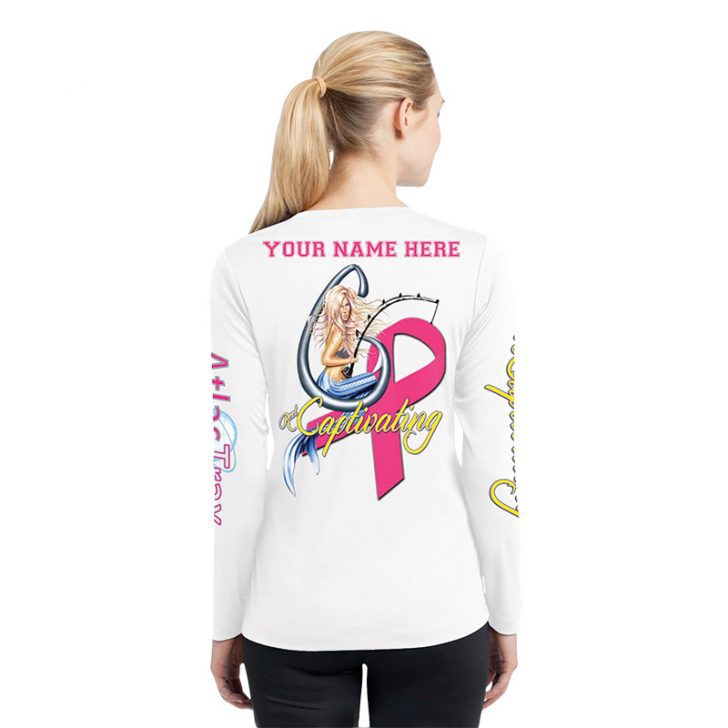 Find more about the Pink Ladies Fishing Team at facebook.com/atlastraxladiesfishingteam and buy gear at pinkladiesfishingteam.com. Use coupon code PINK20 and receive 20% off at checkout.