By TIM MOORE:
Black Sea Bass seem to have taken up permanent residence along the New Hampshire coast and up the Piscataqua River as far as Great Bay. We have been catching them in 20-70 feet of water where there is structure and have been having good luck using a 1 ½ ounce Oozzie Jig with BioEdge squid oil. We have also had good luck with two-ounce bucktails or diamond jigs tipped with squid strips. Our best hookups have come when letting our lure pause briefly on the bottom between jigging. We will be seeing less and less of these guys throughout the month as water temps cool so they have become a primary focus.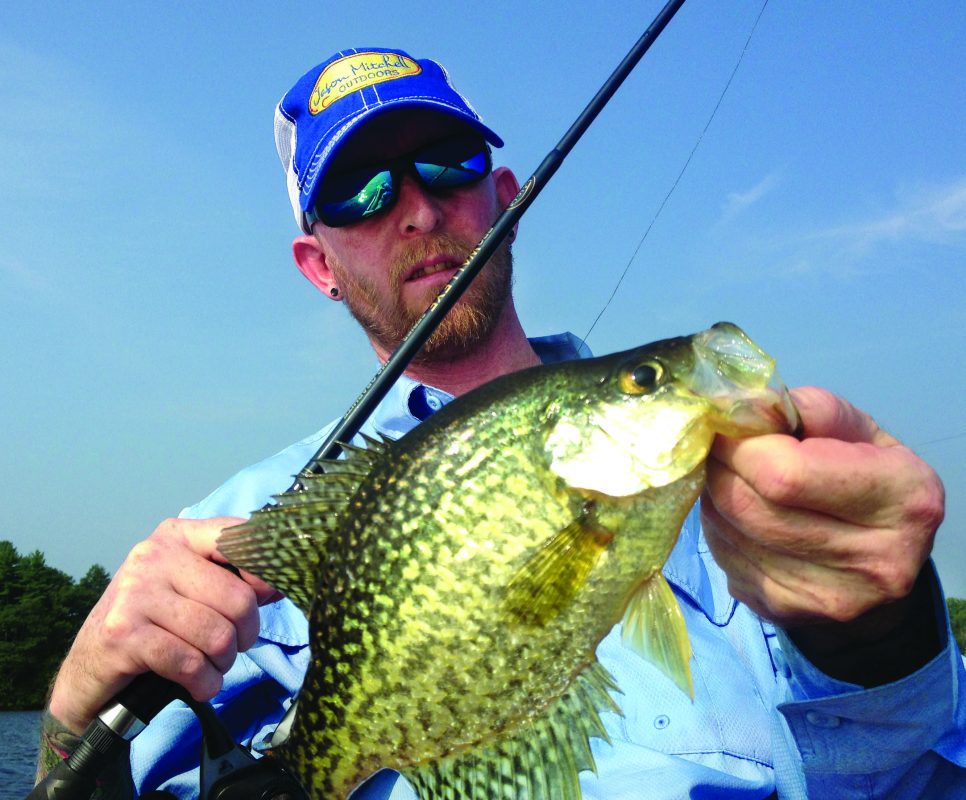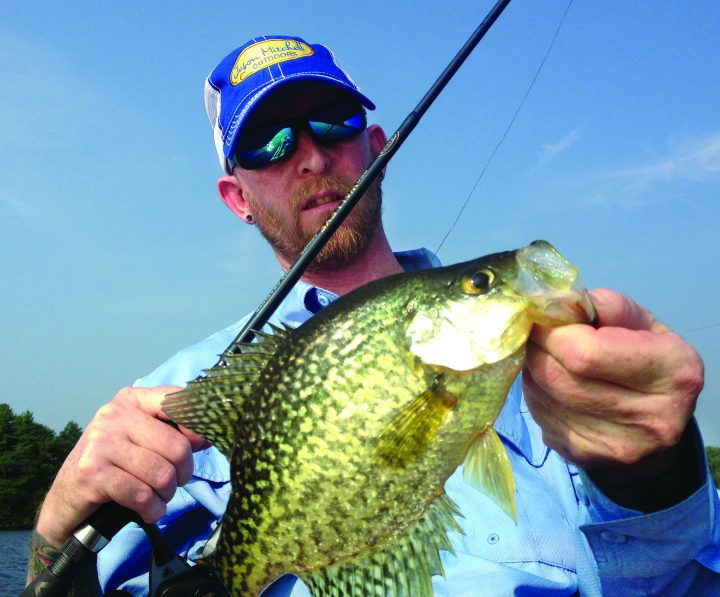 Speaking of fish leaving our waters: the striped bass fishing was excellent last month. Many of our guests enjoyed catches. Live eels at night have been our best producer, but make sure you keep them moving so they can't bury themselves in the rocks. Another trick we used was to fish whenever a local commercial fishing boat was unloading its catch and washing down the vessel. This always seemed to attract stripers, especially on an outgoing tide. Sadly, the stripers have begun their southerly migration and the fishing will only get slower as the month continues. The best chance at catching a striper this month will come along the rocky coast, but don't expect any one place to be very consistent. They are usually here today and gone tomorrow.
Cooling water temps have brought winter flounder back into our harbors. This trend should continue throughout October as flounder return to their winter spawning grounds. Hampton/Seabrook Harbor, Rye Harbor, and Little Harbor are the hotspots, but the spring catch inside Rye Harbor left a lot to be desired. We're hoping to find that has changed this month. A two-hook rig with sea worms or clams (or both) bounced on the bottom is usually the best producer. With rougher October seas it will be best to anchor and chum when fishing inside the harbors. Loose seaweed that breaks free during fall storms gets pulled into the harbors and settles, making drifting along shallower mud flats almost impossible.
I would be remiss if I didn't mention panfish. October is a fantastic time to target black crappie, bluegill, and perch since they all move into deep water basins at this time. Vertical jigging with hair jigs or soft plastic grubs are effective as well as live bait. One of my favorite baits is the Jamei made by Maki Plastic. We use the same Vexilar sonar flashers that we use during ice fishing season and simply hang the transducer over the side of the kayak. This allows us to drift over basins until we locate a school of fish. Once we do it's usually game on for as long as we feel like staying. This makes for some very enjoyable kayak fishing.
Tim Moore, (603) 842-3572. Tim is owner of Tim Moore Outdoors LLC, offering NH kayak fishing charters, ice fishing charters, deer and turkey hunting, and is Pro Staff for Clam, Ice Team, Vexilar, Maki Plastic, Release Reels, and Down N Dirty Outdoors. Visit www.TimMooreOutdoors.com for more information.