By: Capt. Terry Fisher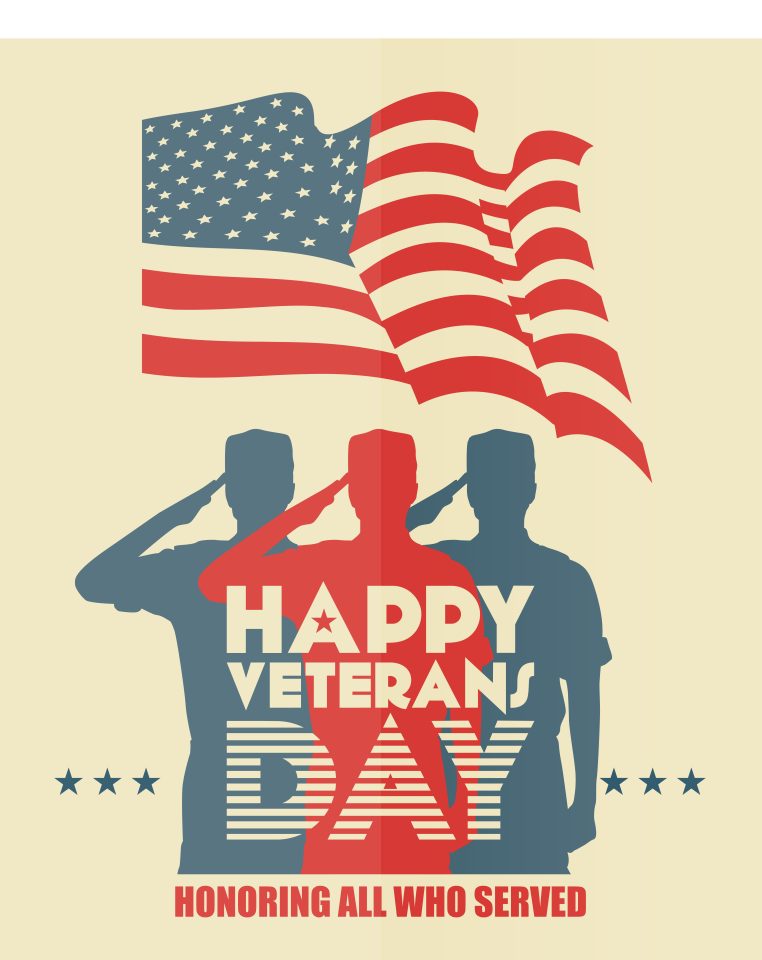 Firstly, I want to thank all our 'Military Veterans' and active personnel for their bravery, support and service for protecting the United States of America and our allies. It takes courage to join any military branch that may require one to put their 'life on the line' at a moment's notice and be transferred to domestic or foreign ports, leaving their families and friends behind, not knowing if they will return. That is a lonely feeling. I salute Navy, Airforce, Army, Coast Guard and of course my Marine Corps brothers and sisters. SEMPER FI! The flags representing each branch of our military will be displayed at my seminars and the Fish Face Charter 'booth' at the upcoming November 9-12th Boat Show, located downtown Ft. Myers at and around the Caloosa Sound Convention Center.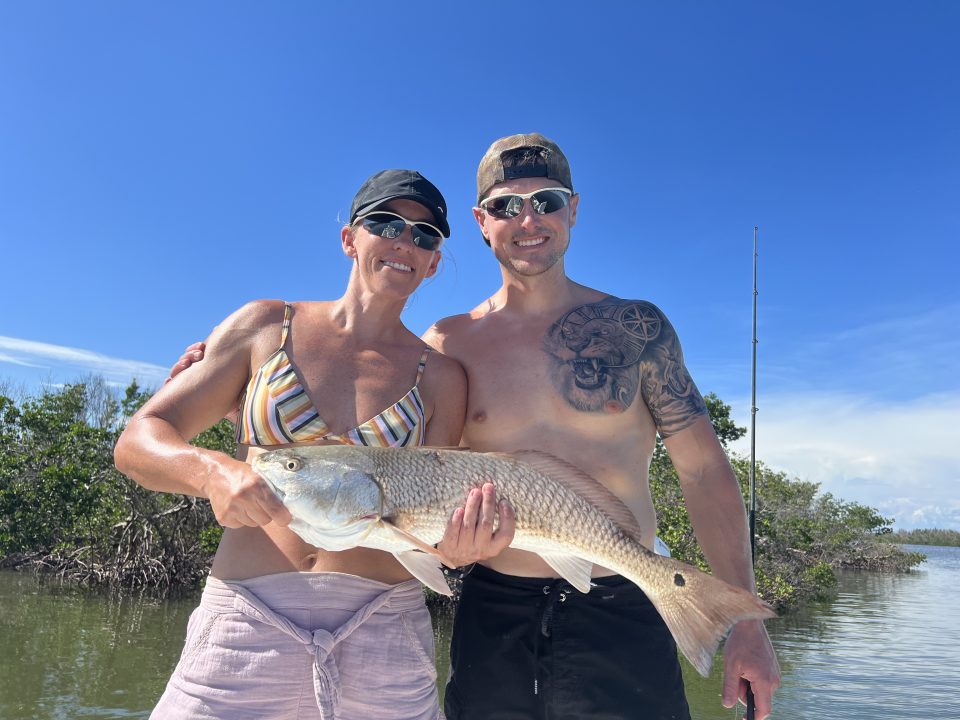 Pictured here is one of my most recent charters with two Camp Pendleton, California Marine Corps officers, Osprey Pilot, Major Jenna Montgomery and Reconnaissance ('RECON') Captain, Christian Cole holding one of the fish they caught on a recent trip to Florida. Having the pleasure of being with them brought back memories that had been locked away in my brain until that afternoon.
Other recent Marines on board Fish Face III, included Rich Hare and his son Scooter. Richard held the rank of Sergeant and Scooter a Corporal. Richard went on the be a Commander with the Chicago Police Department and after retirement, now lives in Cape Coral. Looking forward to being with all again. Thank you for your service and brotherhood. Semper Fi (ALL FOR ONE, ONE FOR ALL)!
On the first of October 1st mate Vicki and I returned from our final Florida Keys Fishing trip from Duck Key, where we spent three days fishing with the Maverick Boat Group. Maverick hosted owners of Pathfinders and sponsored a fun filled fishing competition among families and friends. We caught lots of reef species, including some nice yellowtail snappers. Dolphin fishing was not so good, and we were disappointed with the lack of harvest, due mostly to the time of year. It is hard to think that I lost my touch on that trip, but I must have done something wrong. Nonetheless, I am looking forward to the next mahi season on the eastern seaboard for another opportunity.
Here in Southwest Florida, November is a transitional month whereby the higher tides begin to subside and restrict access to many shallower venues. Snook are in full retreat from the beaches to go up the rivers, creeks, and mangroves while offshore species begin to come in closer to the mainland to lesser depths as the waters cool down. The redfish are still in good numbers inshore but begin to relocate from the summer and fall locations to access baits in preferred water temperatures and depths. Normally, I target redfish in October. However, I believe the redfish bite will be better during this November as the water temperatures have been brutal all summer long and throughout the month of September and into October. It is my opinion that the flats fishing for other species will also be better this year than those of previous Novembers. The techniques will remain the same.
Offshore anglers have experienced the effect that water temperature has on species. Throughout the summer and fall months in Southwest Florida, anglers have been forced to fish Federal Waters in depths of 150 or more feet to produce large fish. This is more than fifty (50) miles out just to get to their habitats. I have reports of anglers running over seventy (70) miles for big fish with no guarantees.
However, since FWC and the Feds have closed red grouper and gags, I submit that those who want to enjoy offshore fishing in November and the 'winter' months can still do so in as little as seventy feet of water, as it is this time of the year reef species will relocate to shallower depths. Additionally, seasonal migratory fish mentioned above (cobia, permit, kingfish, blackfin tuna and wahoo) are around. Therefore, when fishing for the reef species, place a couple of lines and baits higher in the water column for an opportunity to catch them. Migratory fish are on the move and can be a pleasant surprise.
The Ft. Myers Boat Show will be held on November at the Caloosa Sound Convention Center November 9-12. Fish Face Charters will have a booth in the convention center, and I will be holding fishing seminars where Marine Max will have their display. Food and beverages will be at the location. I will be doing at least two (2), one-hour seminars on where, when, and how to catch inshore and offshore fish, including tarpon. Check out the Boat Show Booklet for location and exact time. In the meantime, it is my tentative plan to have the first seminar start at 11am to noon and the second seminar at 1pm to 2pm. Question and answer sessions will be included!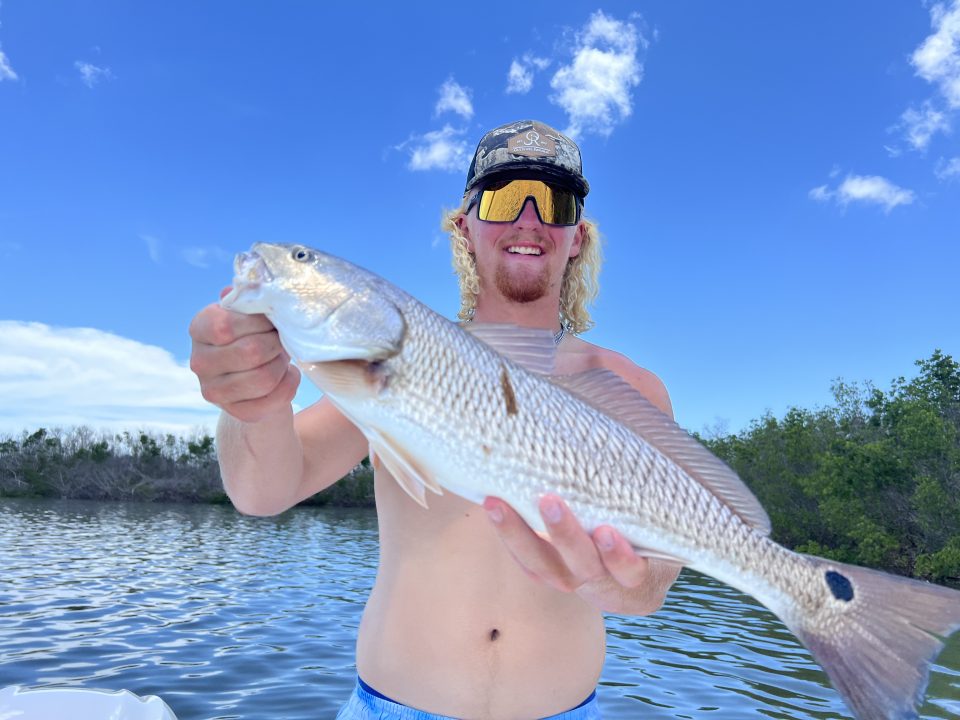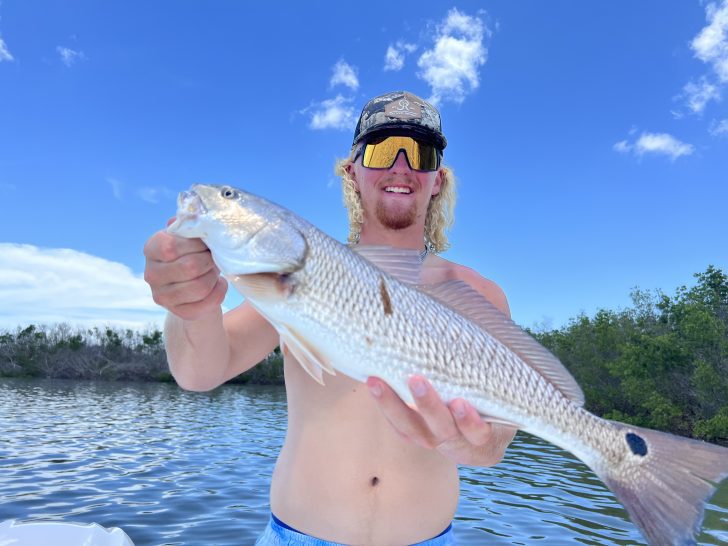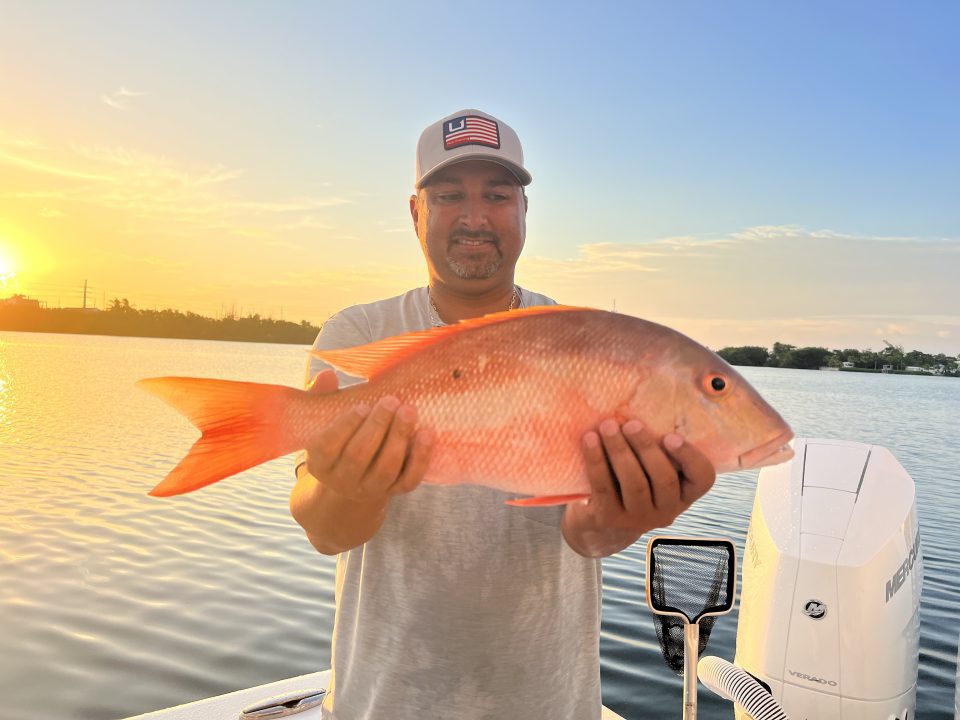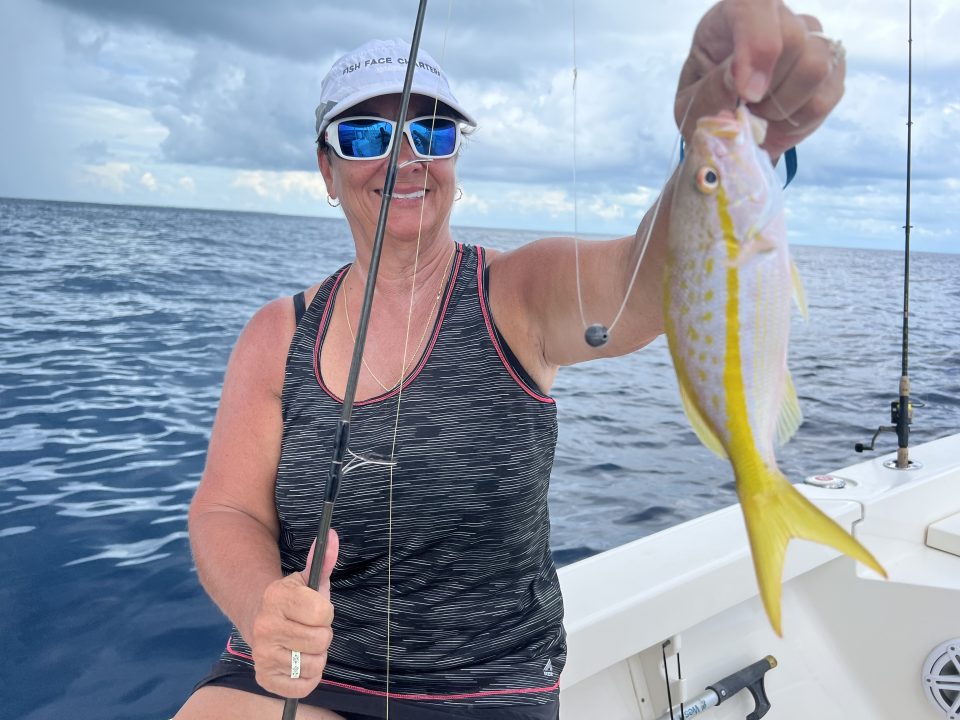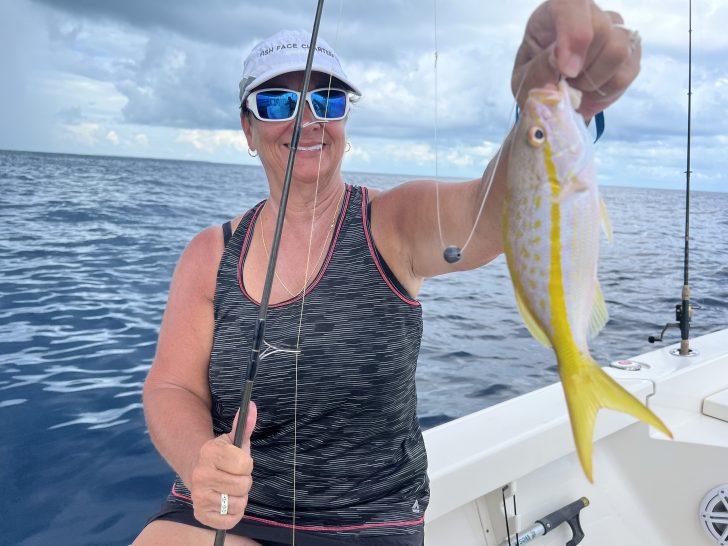 This is Captain Terry Fisher of Fish Face Charters. Check out my website at www.fishfacecharters.com or email me at fishfacecharters@yahoo.com to book a charter on your vessel or mine as I am available by the hour as Captain for Hire for navigational, safety and fishing locations and techniques that insure your every trip is a success. Call me at 239-357-6829 for a immediate response.