NEPVA Bass Trail tourney on the Charles River brings together disabled vets and boaters for a day of competitive fun.
By Dan Kenney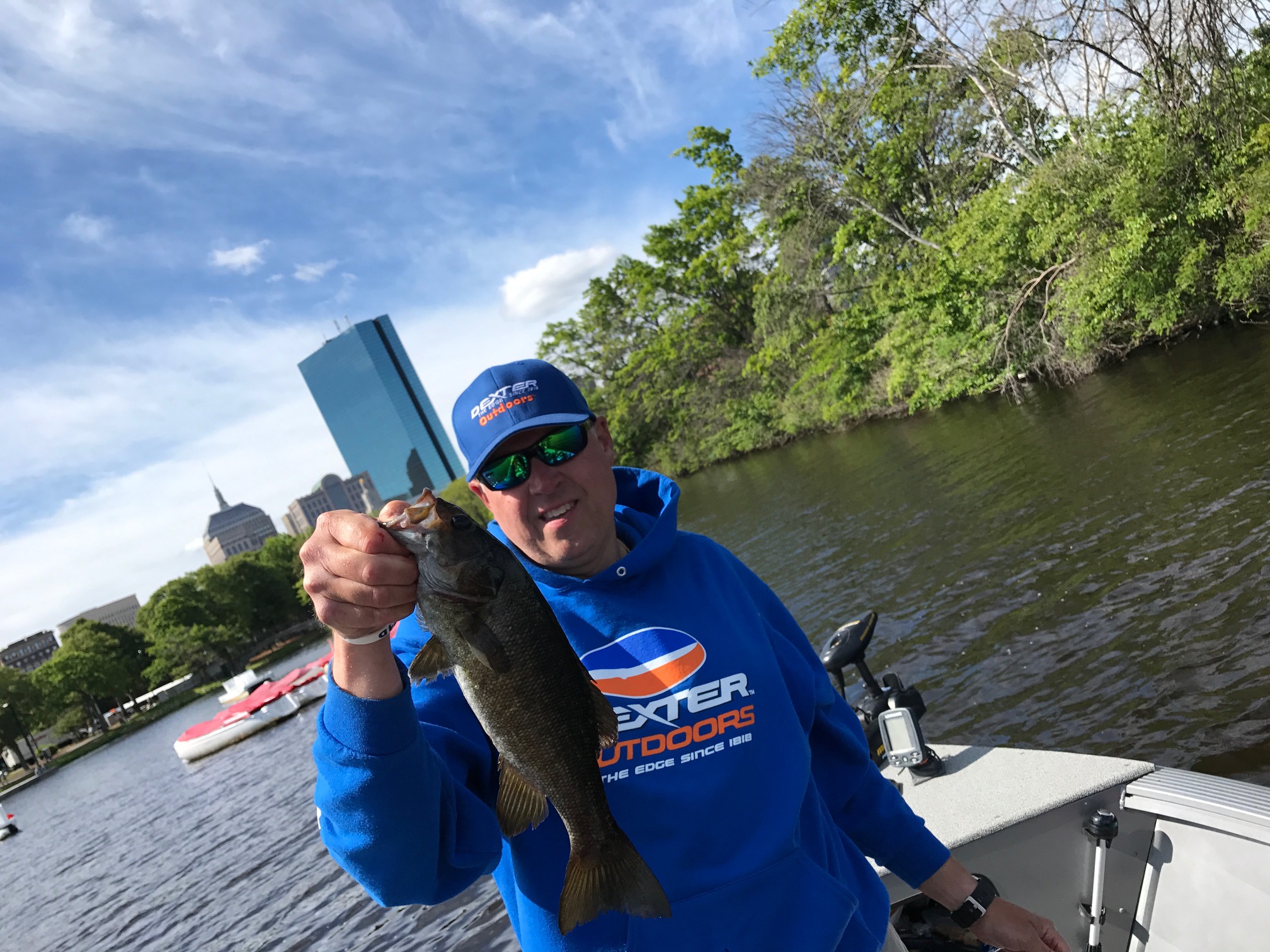 Fishing and supporting a great cause all at once? There's nothing better. Especially when that cause is the profoundly inspirational New England Paralyzed Veterans Association (NEPVA).
Each June we're incredibly fortunate to participate in a NEPVA Bass Trail tourney on the Charles River in Boston, hosted by the Newton Yacht Club. NEPVA Bass Trail tournaments take place in locations throughout New England, thanks to Local and Federation members of the American Eagle Bass Anglers. At Bass Trail events, disabled veterans are paired with volunteer boaters for a day of competitive fishing.
Newton Yacht Club's 15th Bass Trail event, held on June 3rd, included an impressive 24 boats. Veterans enjoyed an awesome day on the water, with the chance to win such prices as Lew's Fishing rods and reels, Dexter Outdoors Knives, and Line Cutterz rings.
Part of what makes this event so special is Newton Yacht Club's incredible graciousness. In addition to bringing in local dignitaries, media coverage and increased sponsorship each year, the Club provides breakfast and lunch, including their award-winning clam chowdah', and allows boaters to stay overnight on their boat or Club property. Newton Yacht Club's hospitality makes it easy for volunteers to travel to Boston from as far away as New York, Maine, Connecticut and New Hampshire. Those making the trek from New Hampshire included members of the New Hampshire chapter of the Nam Knights, who assisted veterans as they exited their cars, made their way around the yacht club and boarded and disembarked the boats.
Luckily, we were blessed with a beautiful 80 degree day as we headed out from Newton and up the Charles River into Boston, passing historic bridges, renowned colleges and universities, and the beautiful Charles River Esplanade. As the old song goes, we "love that dirty water — Boston, you're my home" (The Standells, 1966). But seriously, the Charles River, an 80-mile long river that starts in Hopkinton, Massachusetts (the same town that hosts the Boston Marathon's starting line) and travels through 23 towns before emptying into Boston Harbor, has been significantly cleaned up throughout the years.
Today, the Charles a popular spot for recreational boating, famous events like the Head of the Charles Regatta and, of course, fishing. Species include yellow perch, white catfish, carp, crappie, and the occasional striped bass.
The NEVPVA's Bass Trail Charles River event is always well run, well received and a great experience for veterans, and this year was no different. All I saw were smiling faces, good times and an amazing camaraderie among captains, veterans and volunteers. The best thing about NEPVA Bass Trail events is that there's no cost to participants. This allows the amazing men and women who sacrificed themselves for our country to enjoy a day on the water without any financial burdens.
Of course, NEPVA needs your help to ensure these events can continue to grow and serve our country's veterans. If you'd like to volunteer or donate to the cause, please visit www.nepva.org/bass_trail.html.
Until next time, God Bless & Go Fish!
---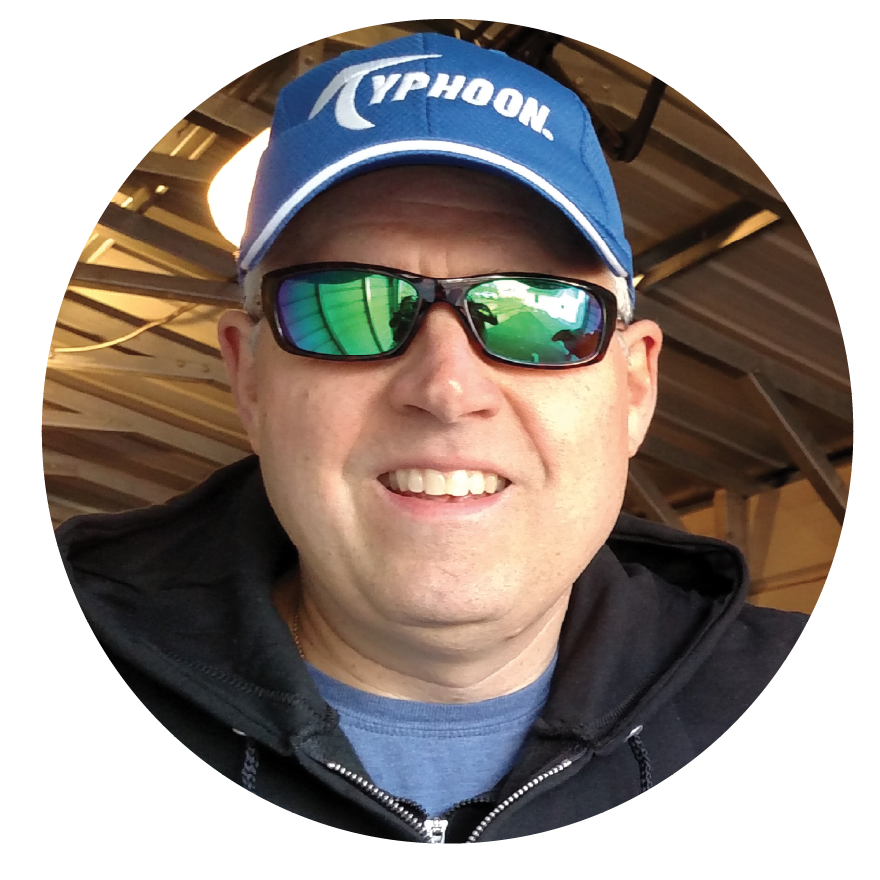 FORECAST BY: Dan is an avid angler and host of the television show "Go Fish with Dan Kenney." The television program airs via the Charter Spectrum network and is seen on YouTube at youtube.com/gofishdanshow. Dan also runs the New England Fishing & Outdoor Expo. Dan wears Typhoon polarized sunglasses on all of his fishing adventures.