By Ryan Drygas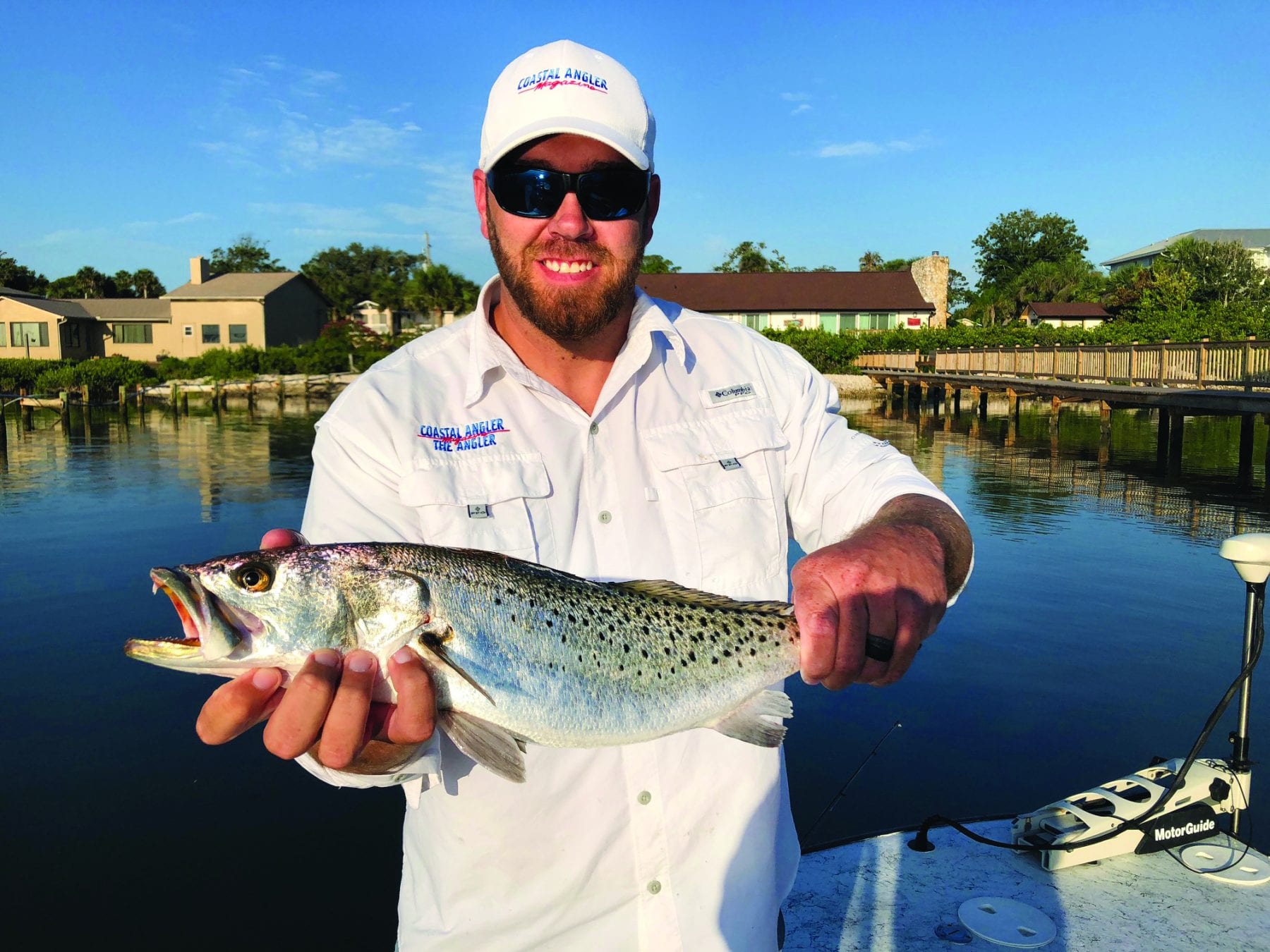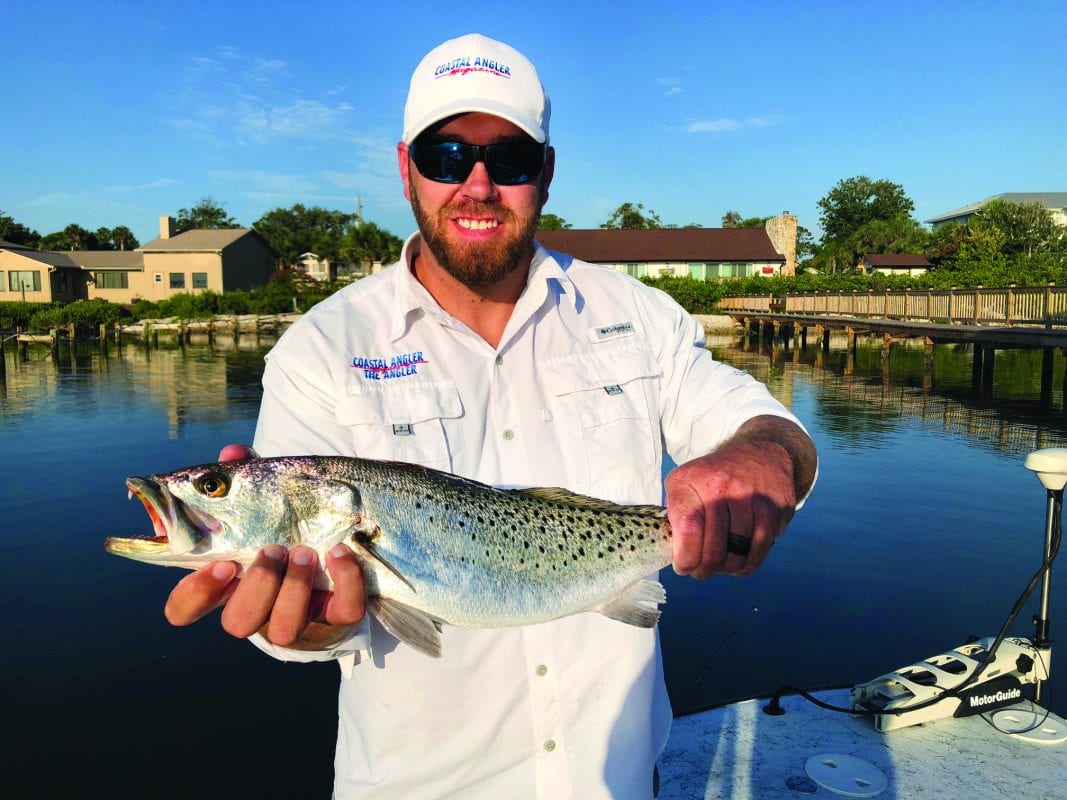 If you're around the east coast of Florida and you're an angler, you might want to head over to Edgewater, Fla. because there is some of the best inshore fishing around.
I had the opportunity to take a trip with Bill Fisher, a seasoned angler who has over 30 years' experience catching monsters. Bill has a custom 18' Bossman designed specifically for his needs. These shallow-water skiffs are a fisherman's dream!
I stood on the bow reeling in a 21-inch bull trout while boats were speeding by (every fisherman's enemy) and barely noticed the boat rocking. Fighting fish is the most exhilarating experience a fisherman can have, and having a good platform is crucial when you have a fight on your hands.
After a while, Bill asked, "Hey, you wanna go and catch a monster snook? I have a spot I've been catching them, and it's been pretty reliable."
What angler would say no to that? Once we are close, we start drifting up to this long dock. Bill comes over and said, "Cast right behind the cut out, and give the line three jerks then hold on."
I cast, let the bait drop, gave it three jerks, and BOOM! A massive snook took off with my line and gave me a heck of a fight. I took in line as fast as I could to get it away from the pilings. But it used the second I took to adjust to run right in the middle of the pilings and break the line.
"That's why I call this dock Heartbreak Ridge," Bill said. Of course he said it with the kind of big smile stretched across his face that told me he could have landed the fish if he had been the one handling it.
Throughout the rest of the trip, we landed big trout, jacks and mangrove snapper. His custom Bossman outperformed every skiff I've fished from and exceeded all my expectations. If you're in the market for a shallow-water skiff that can handle the skinny waters and gives you the stability you need, I highly recommend stopping my Bossman Boats in Edgewater, Fla. or checking them out at www.bossmanboats.com.