JUPITER, Fla. – After a great debut at a new location in Carlin Park, the Jupiter Seafood Festival will
return for its fifth year on March 4th & 5th for more delicious seafood and family fun.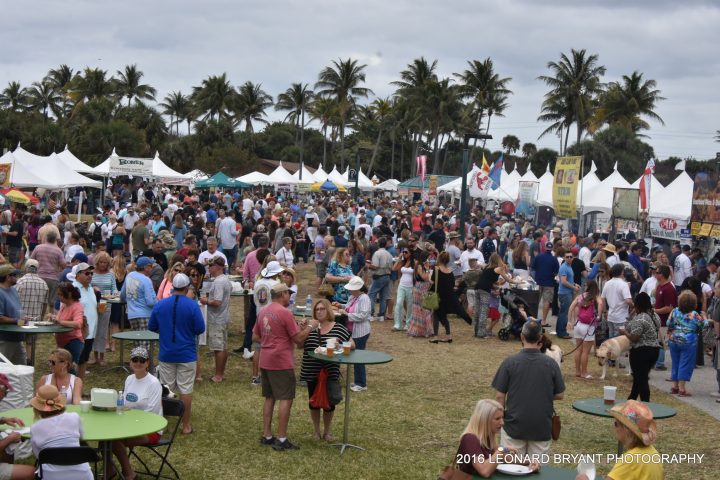 The 2017 Jupiter Seafood Festival promises fresh seafood, live music, nautical vendors, family fun
and entertainment. The event will benefit the Andrew "Red" Harris Foundation, which helps insure
the long-term health and vibrancy of our ocean by building artificial reefs in the local waters.
The two-day festival features musical acts, Brews Brothers, Relapse Band, Whiskey Six and the
Nirvana Tribute Band "Night Train". On Sunday, the music continues with The String Assassins,
Rogue Theory and local favorite, Bryce Allyn Band. Attendees are encouraged to bring blankets and
chairs to relax on the green and enjoy the live music and entertainment.
The Jupiter Seafood Festival takes place from 10:00 a.m. – 10:00 p.m. on Saturday, March 4th and
11:00 a.m. – 7:00 p.m. on Sunday, March 5th. Admission is just $10 and kids 12 and under are
FREE. Free parking is available at designated lots. Presented by South Florida Chevrolet and
Landshark.
For more information, visit jupiterseafoodfestival.net or call 561-847-2090.