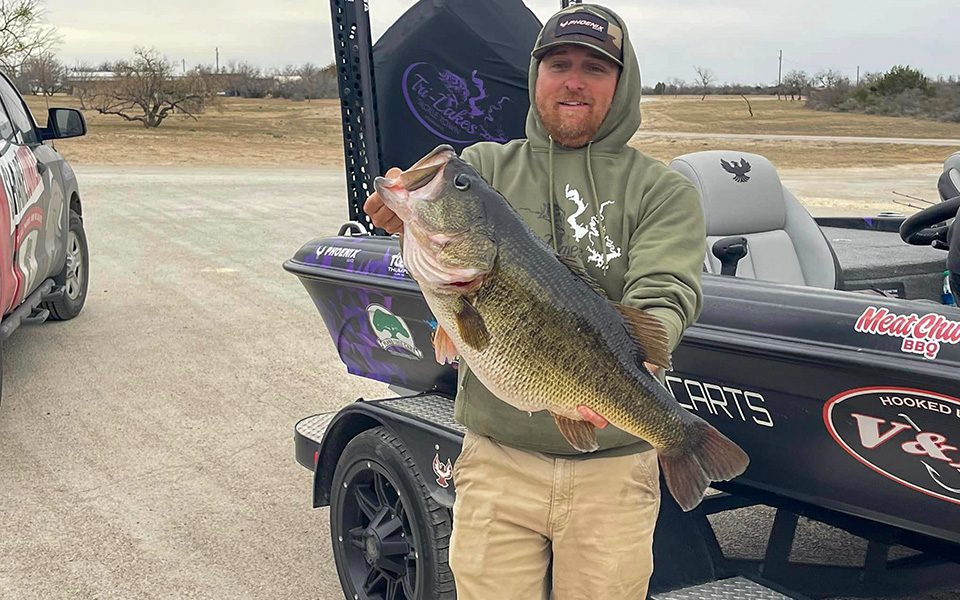 It should come as little surprise to anyone who follows bass fishing that O.H. Ivie Lake in Texas took the top spot in the 2023 Bassmaster Magazine 100 Best Bass Lakes standings. Over the last three years O.H. Ivie has produced a string of 15 giant 13-plus-pound bass that were registered in Texas's Share Lunker program.
The 19,000-acre Colorado River reservoir is the hottest big-bass lake in the nation right now, and that was evidenced back in February when Texas fishing guide Jason Conn caught a 17.03-pound monster from O.H. Ivie.
Bassmaster also believes Texas may be the best bass fishing state in the country, with 10 lakes in the top 100 on the list. California and Florida were a close second with nine lakes each in the Top 100. Florida can also lay claim to the best bass fishing state in the nation with three lakes in the top 10, which is more than any other state.
The annual rankings are produced using data generated by state wildlife agencies and bass tournaments.
Bassmaster Magazine's Top 10 Best Bass Lakes of 2023
O.H. Ivie Lake, Texas
St. Lawrence River (1000 Islands), New York
Clear Lake, California
Lake Murray, South Carolina
Toledo Bend Reservoir, Louisiana/Texas
Fellsmere Reservoir/Stick Marsh/Kenansville Lake, Florida
Lake St. Clair, Michigan
Orange Lake, Florida
Lake Erie/Upper Niagara River, New York
Lake Okeechobee, Florida
Full rankings can be found on Bassmaster.com.