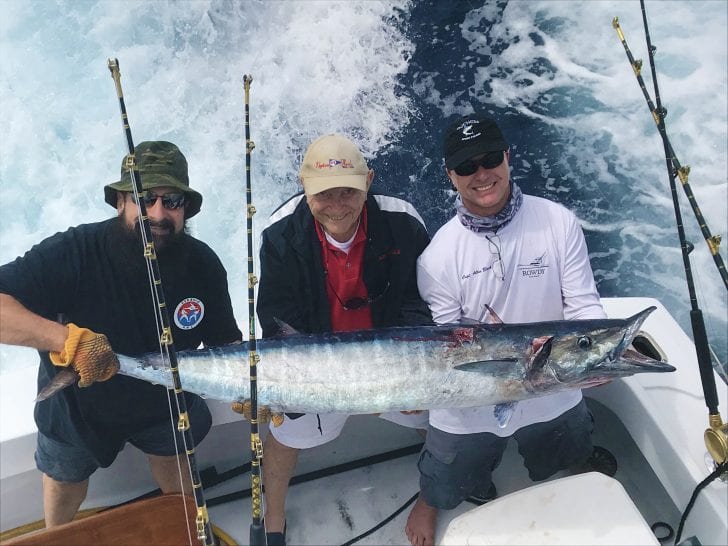 Photo 1 – Ezra sultan, Fred Sultan and Capt. Allan Black with a Bahamas 'hoo.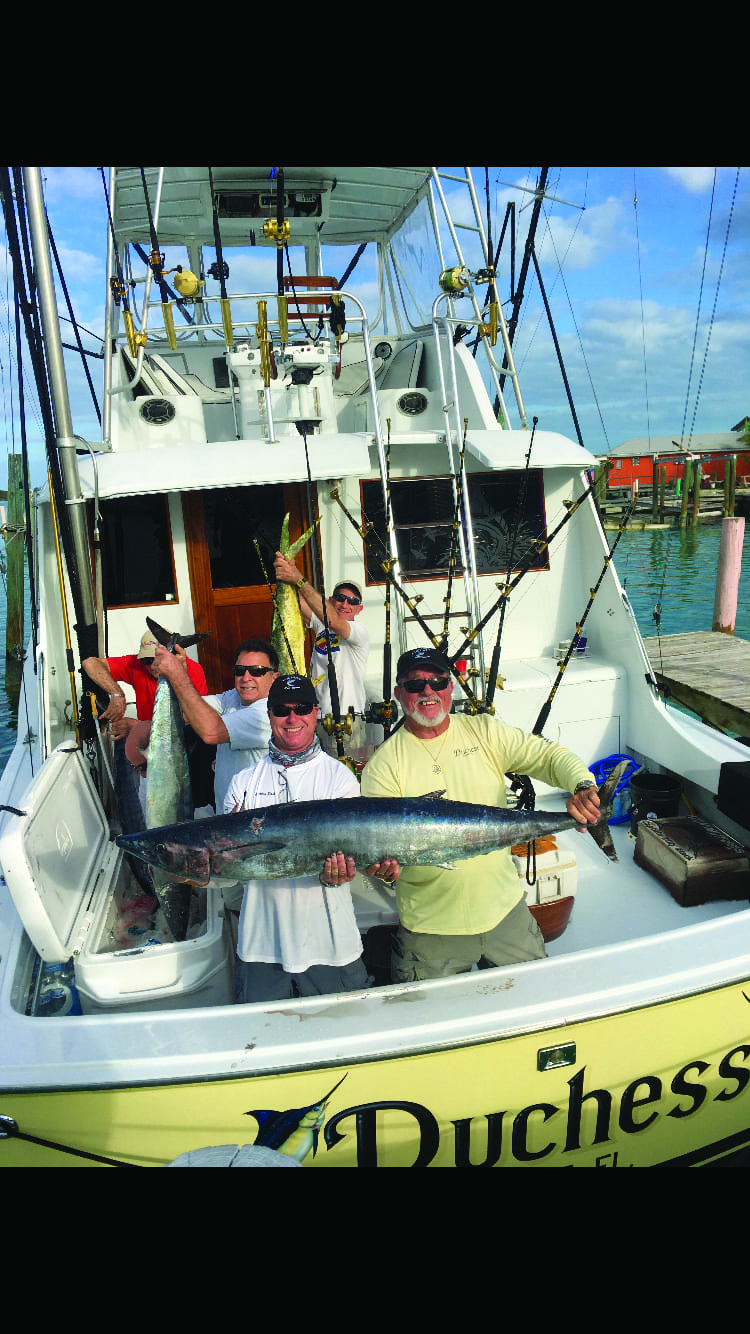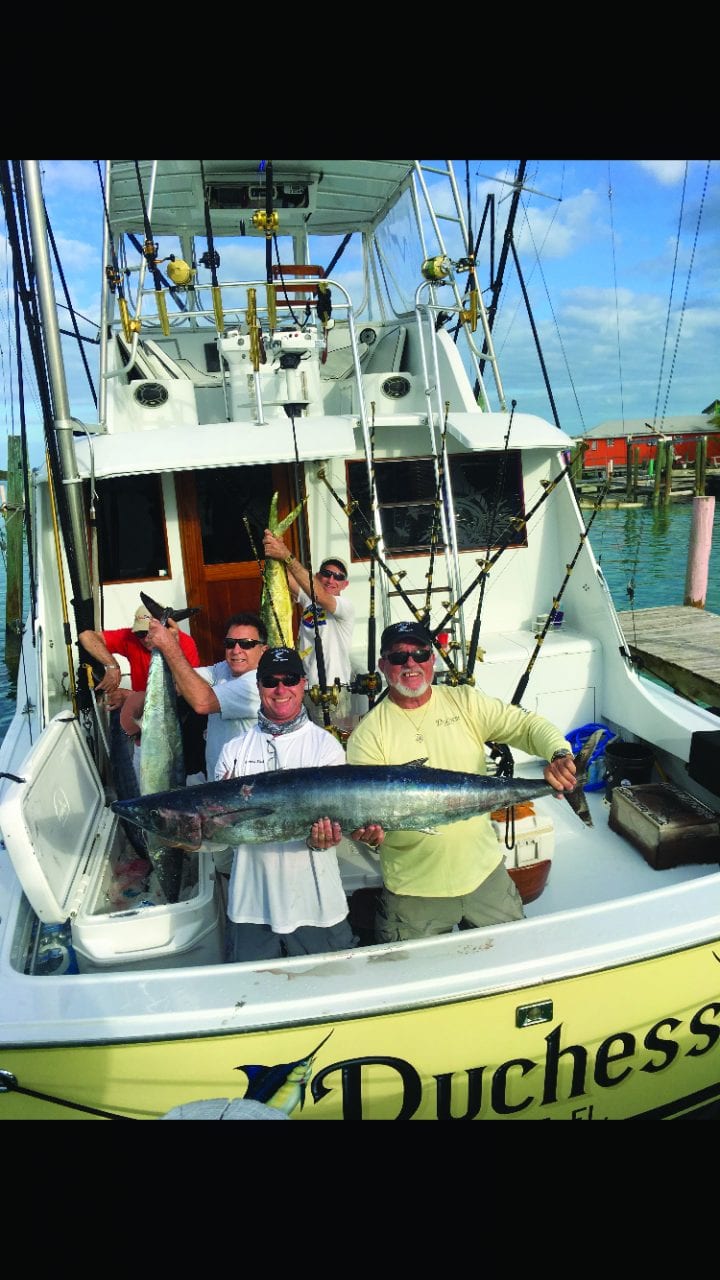 Photo 2 – Front to back, Billy Black, Allan Black, Mark Sultan, Fred Sultan and Eddie Sultan show off the day's catch.
By Capt. Billy Black
Everything about the Bahamas holds a special place in my heart. Forty-five years later, whether I am chartering Duchess or guiding my clients on their own boats, I still feel the excitement of seeing the Bahama Bank as if it were for the first time. Introducing new friends or returning old friends back to the islands never gets dull.
Docking at Rosie's Place on Grand Cay, Old Bahama Bay in West End, or Orchid Bay on Guana Cay, I know we will be welcomed by our island friends and enjoy the rich hospitality that each one provides.
Everyone knows my favorite fishing is for pelagic fish. It never gets old hearing the squeal of the reel as a wahoo, dolphin, tuna or marlin strikes the lures of my design.
I also enjoy shutting down the diesels and drifting over the reef with spinning rods catching grouper and snapper.
I enjoy eating our catch when we arrive and also look forward to seeing my local Bahamian friends who dive and fish, come to the dock to sell us lobster and stone crab, in season, and conch. Fresh bread brought to the docks by the local ladies goes perfectly with the huge bowl of conch salad I make every time I am there.
My last trip was extremely special, as I had my son Allan, grandson Marlin, and longtime friends the Sultan family on board the Duchess. We arrived in Grand Cay for Homecoming and The Joe Flanigan Memorial Tournament. Big Joe was my mentor and close friend. His family holds the tournament every year in honor of their father, who loved fishing and diving the Abacos. This event allowed me to visit with old friends and generations of Grand Cay residents.
I feel fortunate that my life's direction has taken me to places in the Bahamas that bring me and others I have shared it with so much joy.
Capt. Billy Black has been fishing the productive offshore waters of Florida's Treasure Coast and the northern Bahamas for decades. Over the years, he has nurtured many great relationships with the Bahamas and its people fishing the classic 50 ft. Hatteras Duchess.fish