by Capt. Bart Marx
Happy New Year fellow anglers, have you made your new list of accomplishments?  Yea Emit Smith, in his speech into the Hall of Fame, said if your list is not written down they are only dreams, they become goals when you write them down and check them off when you accomplish them.  With that said, Happy New Year to all.  Another new calendar year to see what the fishing community can harvest.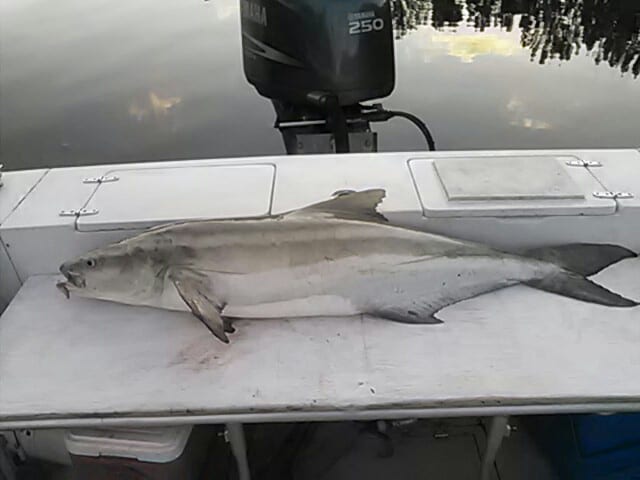 Offshore his month, as the waters drop in temperature into the 60's, the sheepshead and flounder will be around the close-to-shore reefs out to 45'.  Shrimp would be a great choice of baits for these species.  The joke is for the sheepshead is to set the hook just before they bite.  In the past, one side of the boat would be catching flounder and on the other sheepshead; fun stuff.  There should be plenty of snappers to harvest too, lanes and mangroves.  Depending on the water temperature and the bait, there may still be some king mackerel to harvest.  If you are one to go deep, 80+' Aj's, check the regulations though.
Inshore this month with the cooler waters the trout bite should be good using almost any type baits. The trout will hit top-water, suspending baits, and gulp under a cork and even a shrimp under a popping cork. Depending on the area you are fishing, you may have a pompano grab one of your shrimp too.  Redfish along the edges and near the mouths of the creeks.  Also around the bridges in the rivers, using some blue crabs, you can tangle up with some black drum.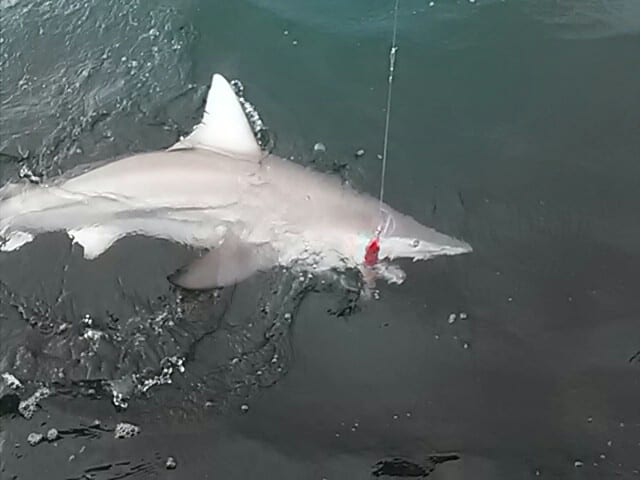 So, if you have guests coming from the north that like to fish and would like to come along with Capt. Bart Marx give me a call. I have all the rods and licenses required to accommodate up to six anglers, call 941-979-6517 or e-mail me [email protected]  And always remember, singing drags and tight lines make me smile. <*(((((>{