by Capt. Bart Marx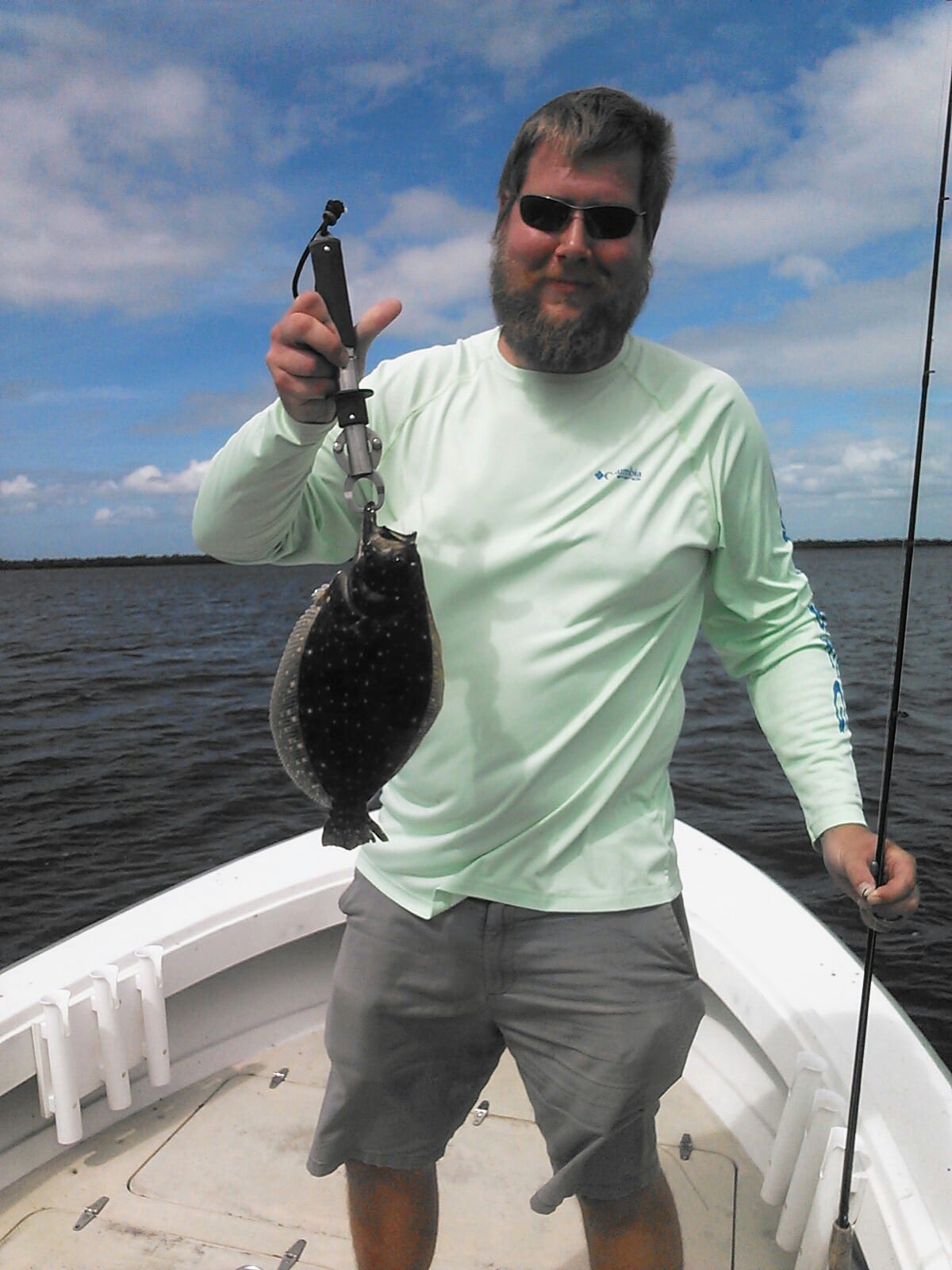 Hello fellow anglers.  It's December once again and I pray that this is a great time of year for you and your family. Preparations of Christmas should be well under way. If not, a gift certificate for a fishing trip for that loved one you don't know what they may like or use, could solve that problem.
This time of year, there will be several species to target. Inshore reds, snook, trout, pompano, flounder, sheepshead, and mangrove snapper. Reds along the edges of the mangroves and the mouths of creeks, live shrimp, or cut baits- lady fish- blue crabs, pin fish. Snook, catch and release, but fun. Flounder on sandy bottom near moving current where they can feed on unsuspecting baits. Trout on the grass flats, along the pockets of sand, hiding against the grass. Popping cork w/shrimp or suspending lure, catch 2000 works well also. Mangrove snapper around rocks, docks, and mangroves with oysters. They like structure that will hold bait. Pompano swimming along the edges of the bars and in the passes along the edges, in search of food. Jigs, shrimp, and sand fleas all work well as bait for these fast-moving targets.
Checking in on what is happening offshore. Yea, the gag grouper closes at the end of the year. I like trolling for these fine table fare, x-raps or stretch 30s. Yes, troll over the close reefs and natural bottoms to harvest these guys or in the passes where there is some course bottom/rocky. If you are a trolling angler, there should be plenty of king and Spanish mackerel to troll for. I like #1 planer w/bait size spoon 6ft. behind to catch these toothy critters. Put some wire on the planer and in front of the spoon, it looks like a bait they will try to eat it. It is shiny and moving through the water, 12" is enough. While you are trolling, check the crab pot buoys for triple tail and toss a shrimp to see if they are hungry. Out in the 30 to 60 ft. depths, bottom fishing will have grunts, snapper, porgies, hogfish, and groupers. Use frozen baits to start the bite and when it slows drop a shrimp or any live bait you can find to keep it going. And be patient, after all that is when the hogfish will slide in for a shrimp or small crabs, too.
Merry Christmas and if you need a gift certificate or would like to go along with Capt. Bart Marx call 941-979-6517 or e-mail [email protected]  remember singing drags and tight lines make me smile. <*(((((>{