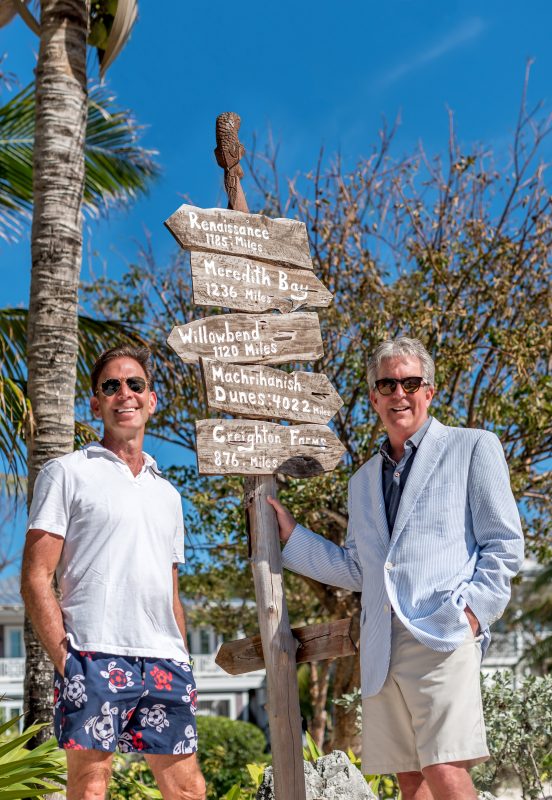 This year, longtime friends and business partners David Southworth and Joe Deitch will celebrate the 25th anniversary of one of the most iconic club communities in the country: Willowbend. The pair joined together in 2007, about two years after Southworth founded Southworth Development. Deitch – the owner and founder of Commonwealth Financial Network, the nation's largest privately owned, independent broker-dealer firm – came on as chairman of Southworth Development and, together, they have brought, and continue to bring, unique and modern thinking to the private club and resort community paradigm. And the genesis of that thinking came from Willowbend.
Located on idyllic Cape Cod in Mashpee, Mass., Willowbend was born to be a different kind of private club. Paul Fireman, founder of athletic shoe giant, Reebok, founded Willowbend after he and his wife Phyllis were denied membership to a private club on the Cape in the 1980s. So instead, he bought a club of his very own. One that would not discriminate on the basis of race, religion, gender, nationality or any other factor. David Southworth was one of Fireman's first hires, serving as both the first General Manager of Willowbend, and soon thereafter joined Fireman as his partner at Willowbend Development.When you walk into a modern private club today, you'll see something similar to what Willowbend represented in the early 1990s. Not only was the club ahead of the curve on issues of equality, Willowbend allowed members to wear blue jeans in the grille room,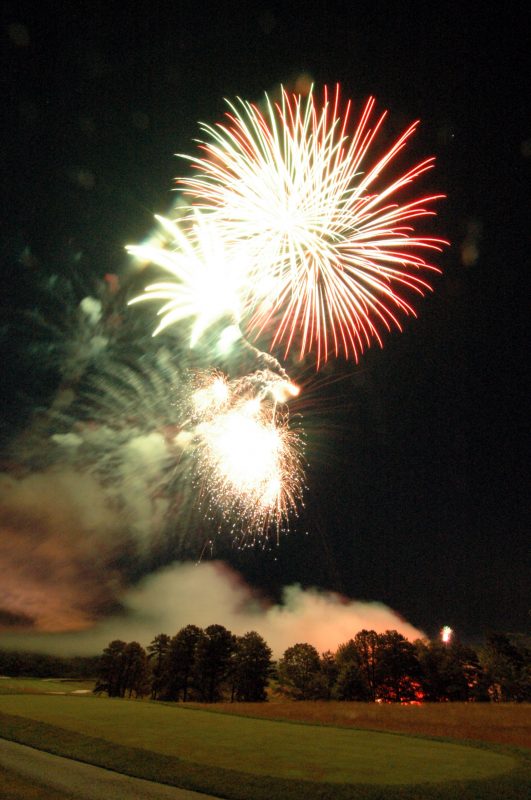 banned smoking from indoor places, and required soft-spikes –practices that most other clubs weren't even considering at the time. Fittingly, women and children were treated with the same esteem as the men right from the start. Twenty-five years later, that desire to be ahead of the curve remains. Home and lot sales began in 1994, and soon beautiful summer homes began to dot the picturesque golf
course and surrounding cranberry bogs. Today, Willowbend is a thriving community with well over 250 lots sold in total. In addition to existing resale homes and the remaining custom homesites for sale, Willowbend has two other very special products on the market—the Townhomes and Villas at The Village at Willowbend.
Within walking distance to all amenities, The Village features 2- and 3-bedroom Villas and Townhomes, each boasting custom finishes and spectacular views of the golf course. In addition to the 27 holes of championship golf, a fitness facility, and an Olympic-size pool, Willowbend is home to the only professional tennis stadium in the region. The stadium hosted three Champions tour events in the 1990s, with tennis stars like Jimmy Connors and Bjorn Borg among the winners for the Mentadent Champions titles. For many years, the club was also home to the Willowbend Children Charity Pro-Am, a popular tournament featuring PGA celebrities. After years working with David Southworth on Willowbend and a number of other development projects,Fireman and Southworth decided to split the company, and Southworth Development was born. David continued to summer at his Willowbend home with his family. As he would put it, he "never left home." Southworth Development would go on to work with a number of properties across the globe in a variety of roles which allowed the company to foster modern, fun and welcoming communities. Through the years, Southworth and Deitch acquired such gems as Machrihanish Dunes – an award-winning golf resort in Scotland, Creighton Farms – a luxury home community featuring a Jack Nicklaus Signature Course in Virginia, Renaissance – a private club and true golfer's paradise North of Boston, Meredith Bay – a gated community that overlooks Lake Winnipesaukee in New Hampshire. In 2012, David Southworth's story came full circle when he purchased Willowbend from Paul Fireman.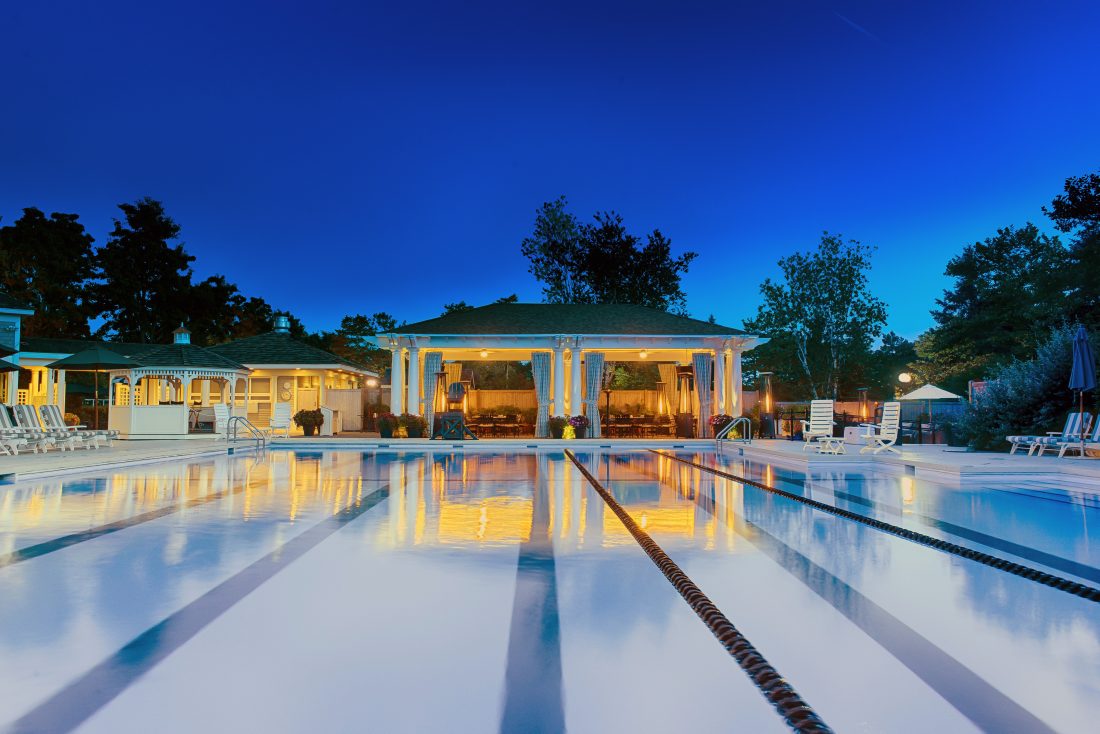 Now Willowbend is once again part of the portfolio of outstanding communities it helped inspire. Today, Willowbend is enjoying what one might call a "second golden age." More and more families are discovering, or rediscovering, the community as a place to celebrate life. The members enjoy a calendar full of events for all ages, including weekend parties featuring themes such as Caddyshack and James Bond, kids camps, "dive-in" movies by the pool, and so much more. Club members continue to play in longstanding golf tournaments, such as the Keene Cup, armedwith fond memories of years past and the excitement of seeing the event get even better from year to year. A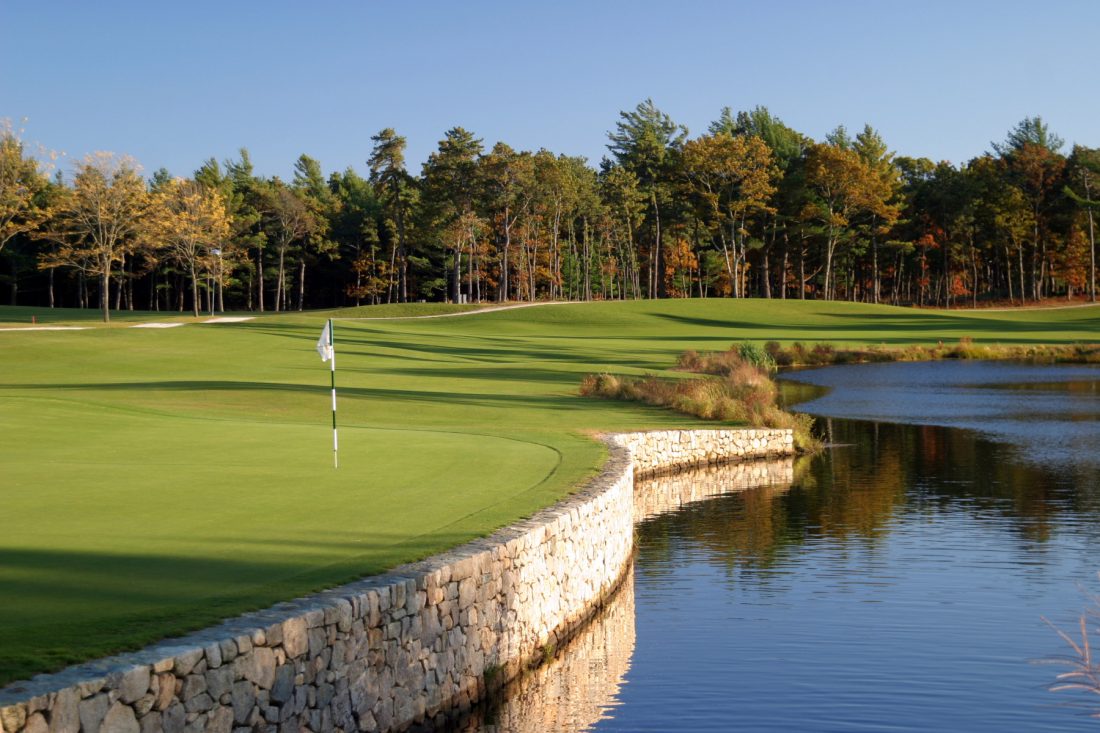 nd as an added bonus, Willowbend members enjoy benefits at all Southworth clubs, so they're as at home on the range at Creighton Farms, or sipping a drink on the white-sand beach of The Abaco Club in The Bahamas, as they are in the Willowbend Grille Room. The same spirit of innovation that drove the popularity of Willowbend in the beginning continues to propel it into the future today, and keep it special in the hearts of its members and residents. As David Southworth's career has come full-circle, so has the legacy that he and Fireman built together from the beginning. In its constant quest to improve, Willowbend remains a benchmark for what a private club ought to be.